I have been looking forward to the launch of LG Mobile's newest flagship, the LG G3 because I have heard from fellow tech bloggers that it is the best smartphone in the market today. According to LG mobile, the G3 was hailed "Best smartphone in the world", "New King of Android", and "Smartphone of the year" by many local and international pundits.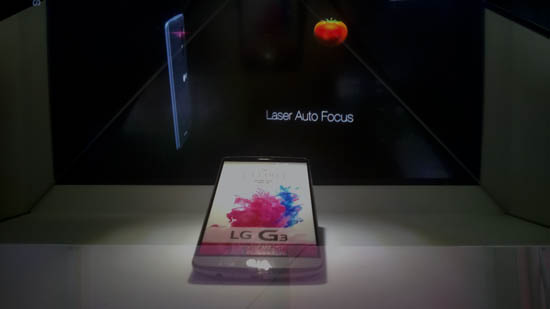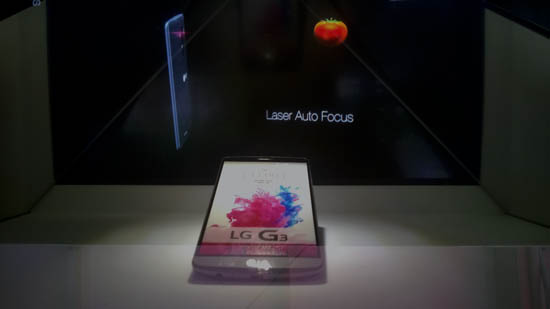 I was able to test the 13 megapixel camera with its combination of Optical Image Stabilization Plus (OIS+) for clear photos even with shaky hands and low light settings. This is so useful to citizen advocates like myself when we need to take photos quickly. With the world's first laser auto focus for fast and accurate auto-focusing and dual LED flash, the photo is really crisp. For the selfie, I simply clenched my fist for the G3 to recognize and automatically shoot in 3..2..1.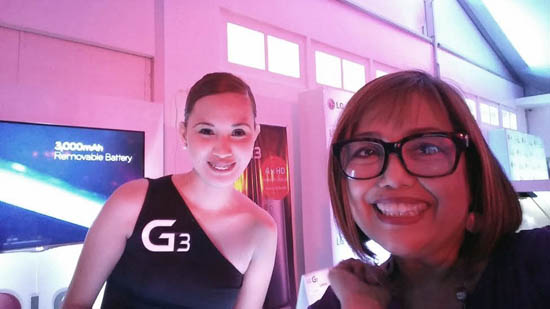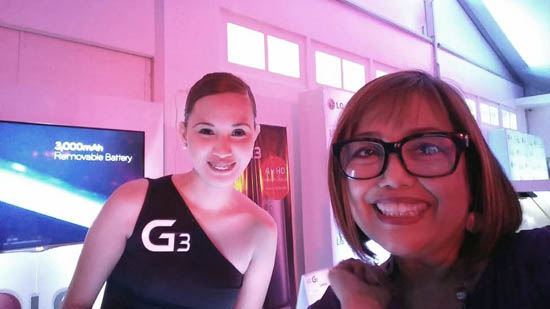 With a pixel density of 538 ppi, the G3's Quad HD displays sets new viewing standards producing images that are even sharper and more vivid than full HD displays. At 5.5 inches, LG G3 boasts of a screen ration of 76.4% with thin bezels all around.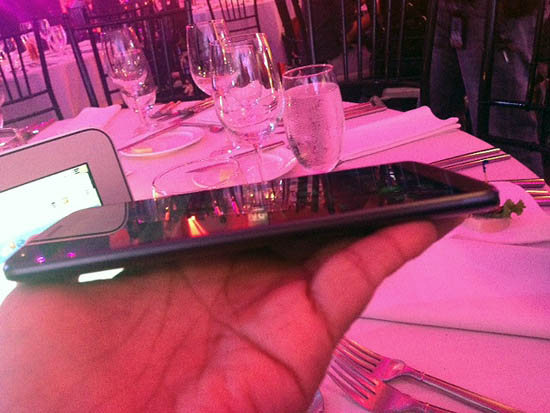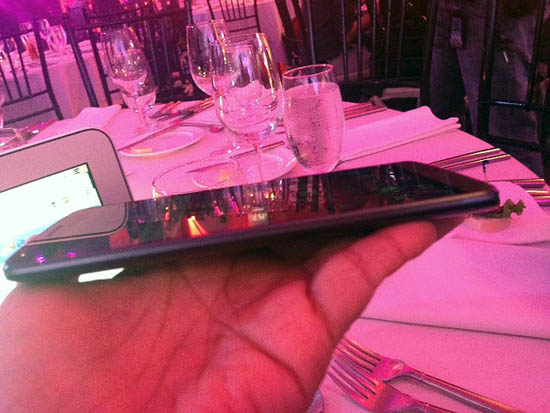 I have yet to review the G3 but let me list down simpler yet smarter user experience (UX) features not found in previous LG Smartphones.
1. Smart keyboard- makes typing messages all the more intuitive with smart offerings of Keyboard customization for the user's convenience. Word Preview for seamless word completion, and word edit for quick and easy correction,
2. Smart notice- provides suggestions and recommendations based on user behavior, phone usage patterns , and location to offer user information when it's needed the most.
3. Smart Security- offers a number of enhanced security features such as the trademark Knock code which enables users to wake and unlock their device just by "knocking" a customized code, the Content lock which keeps personal files hidden from view when sharing the G3 with others and the Kill switch which gives the owners the ability to disable their phones remotely in case of theft.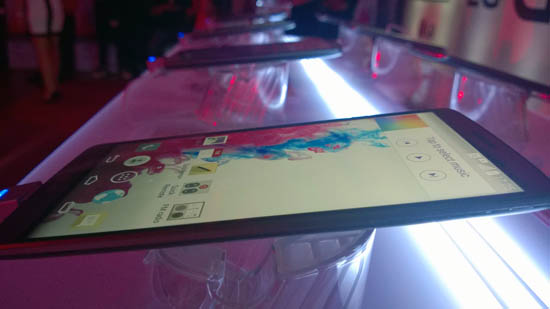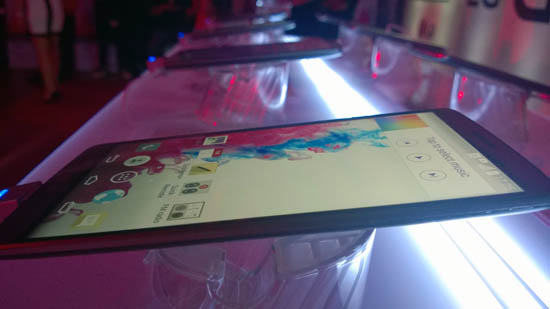 The LG G3 is available in four colors- Metallic black, silk white, shine gold, and burgundy read. Its 16 GB variant is priced at 29,990 while the 32 GB variant retails for 33,990 all on cash basis transaction.