Attention to  Globe customers, there is good news ahead of us. Globe Telecom announced that it is the first telecommunication company to achieve 100% 3G coverage for its entire network . I noticed that the speed indeed became faster in some areas in Manila. In fact , I was able to livestream seamlessly in Quezon City. As a Globe postpaid user, I expect to experience high-speed wireless internet for faster data interchange in my mobile gadgets.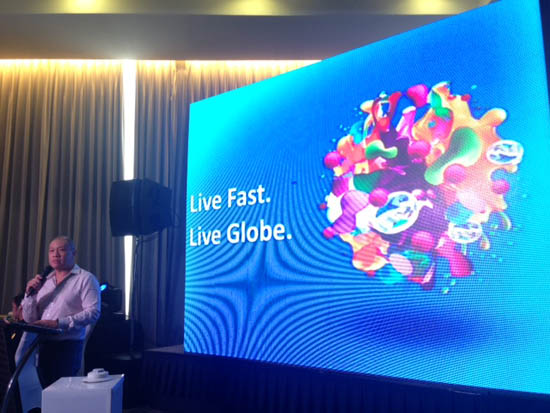 By the end of the third quarter, Globe expect to fully equip its network with the more advanced 4G infrastructure with the HSPA+ technology which will even strengthen the company's capability to provide a wonderful digital lifestyle experience.
According to Globe President & CEO Ernest Cu, Globe telecom's transformation initiative also enhanced in-building coverage in major malls, hotels. hospitals, major highways, and airports. To further expand its coverage across the Philippines, Globe is also building more 3G and 3G cell sites. By the end of the year, the total number of cell sites is expected to exceed 6,500. The transformation does not end with these technologies. Globe says they will continue to improve their network's infrastructure to accommodate their customers' fast-paced digital lifestyle needs.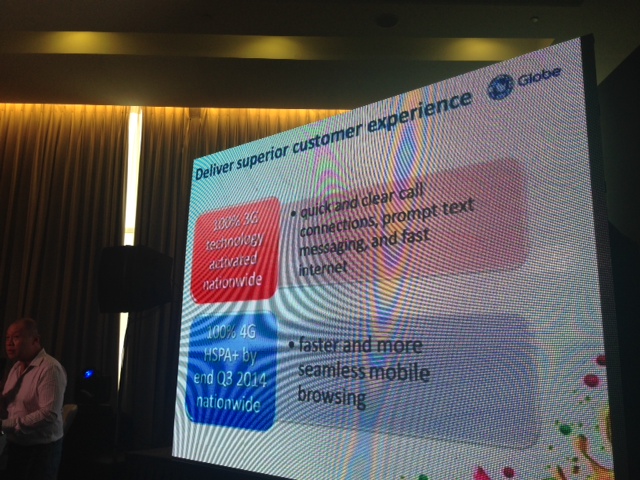 In other news, Globe also teamed up with Formula One racing team Lotus F1 Team to bring to life its new and modern network. To celebrate the partnership, Filipino Swiss Marlon Stockinger ( the first Forumula One racer to have placed the Philippines on the F1 radar) will fly to Manila on August 30, 2014 to lead the Globe Speed Day at the Bonifacio Global City (BGC) in Taguig. The event will feature him showing off his track skills driving his Lotus-Gravity Charouz Formula Renault 3.5 race car around BGC.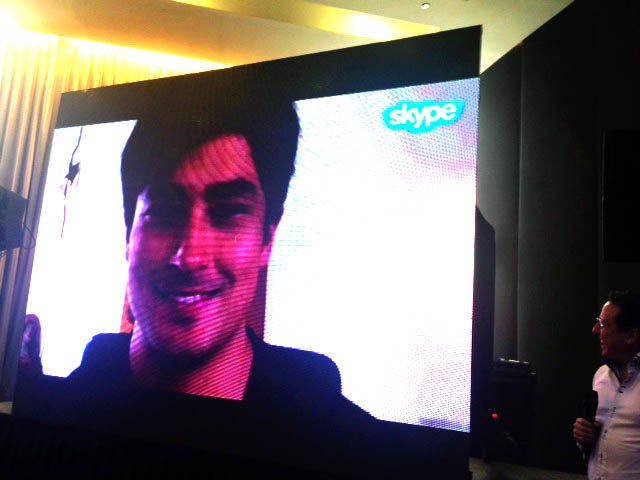 This partnership with the fast paced Lotus F1   team illustrates  the vision of Globe to bring to life its new and modern network and the