The washing machine I grew up with in the early seventies was a single tub that washes the clothes with a manual roller that squeezes out all the water.  Then in the mid-eighties and as a young mother , I bought  a Panasonic washing machine with two tubs, one for washing and the other for spin drying. It is served my needs of spin drying the diapers and clothes of my family.  It eased the workload of our laundry woman.  It is the year 2016 and over 30 years later. My washing machine is still the same technology as in the eighties:  two tubs with a spin dryer.  I seem to be stuck in time.  I got introduced to the latest washing machine technology and I am amazed it is so convenient to use yet provide affordable savings per load.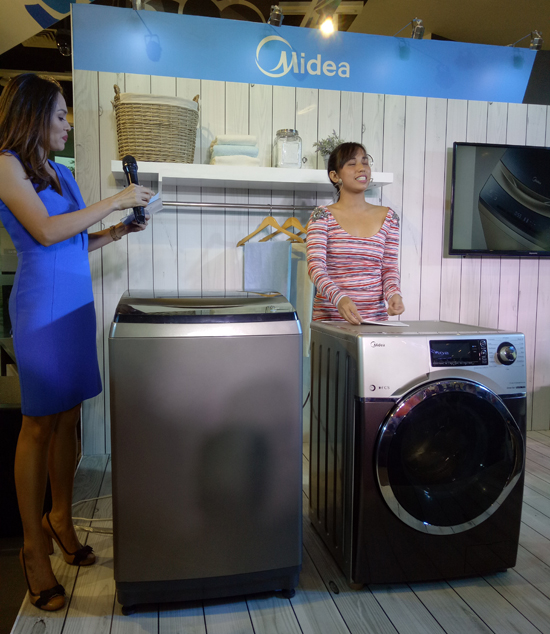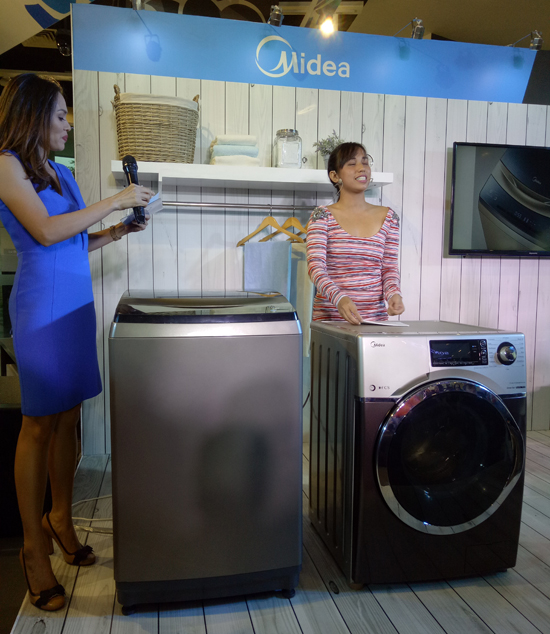 The iAdd Washing Machine revolutionizes the laundry workload by making it super easy and worry-free. The iAdd Auto-Dosing Technology, the first and one of its kind here in the country, ensures up to 44% savings on detergent and fabric softener.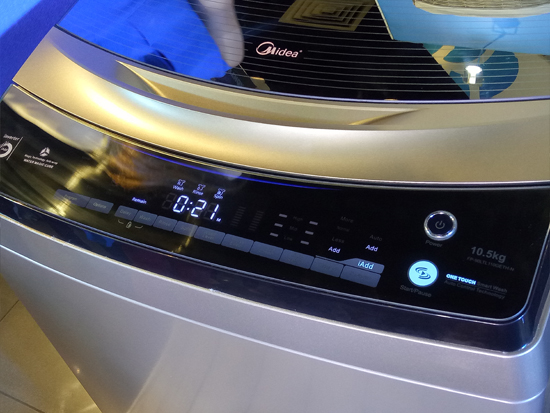 This technology has an intelligent weighing system, with a precision rate of +/- 300g. It weighs the laundry and based on this, releases the right amount of detergent and fabric softener.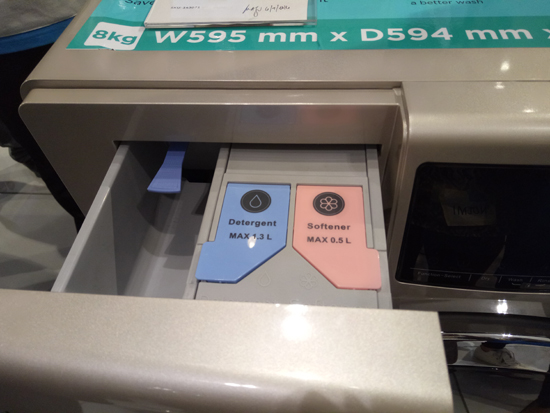 Aside from the savings, consumers don't have to worry about putting too much or too little detergent and fabric softener.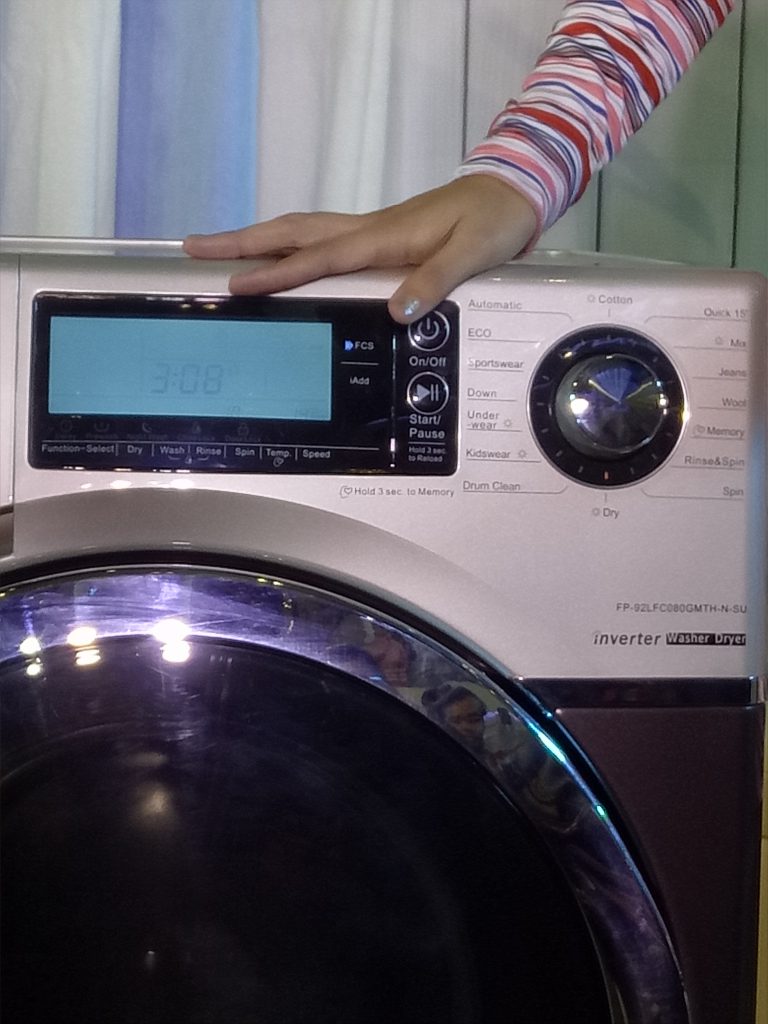 The iAdd washing machine also has a Cleanliness Meter that detects dirt and soap for a better wash. The machine will automatically set an additional rinse cycle if there is still soap residue in the water. This feature also ensures that your clothes won't have that funky smell from soap residue stuck in your clothes.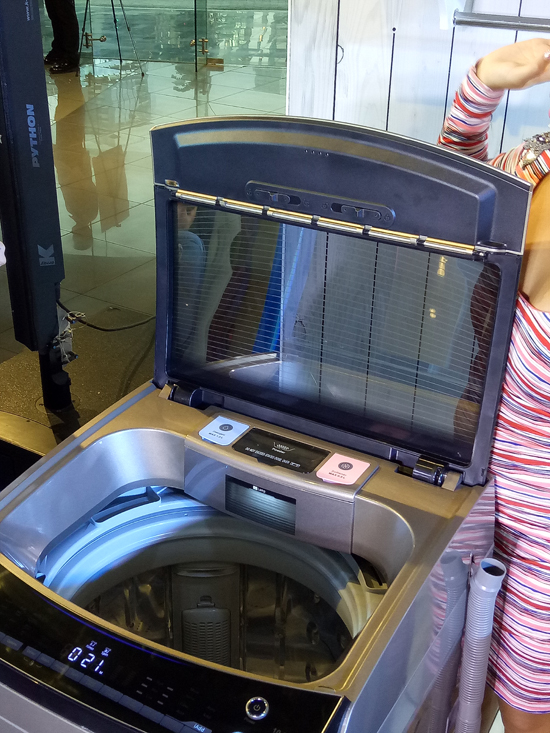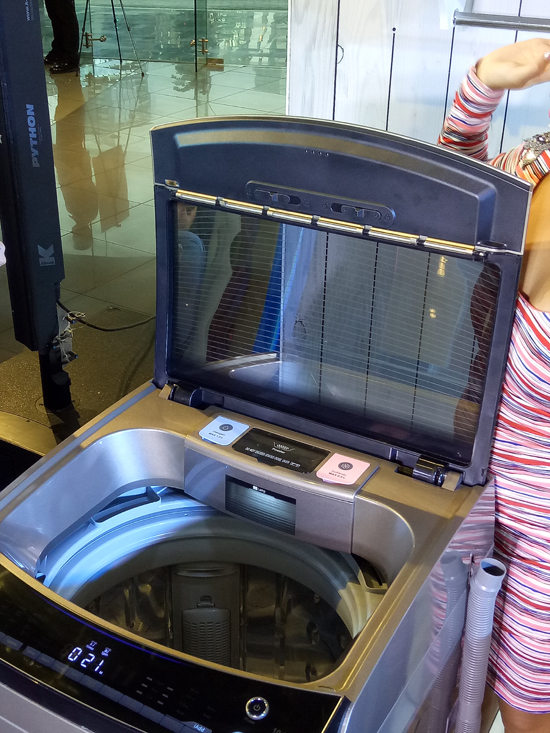 In terms of noise, the iAdd washing machines ensure that you enjoy peace and quiet with its silent and efficient inverter motor. It's so quiet, you don't even notice that it's running.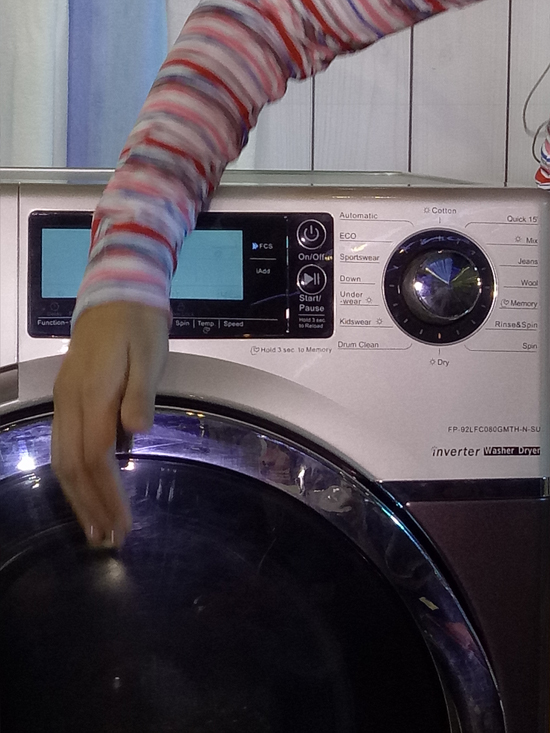 Lastly, the iAdd front load has an Auto Dryer Sensor that runs the ideal drying setting for your clothes so you save on time, electricity plus you save your clothes from over drying and shrinking.  The iADD friendly settings allow even the husband or kids to easily run it.  Midea claims that it will cost between 13.56  per 8 kg load to wasih in the front load combo and  53 pesos to dry 8 kg of clothes.  For the top load model, washing will cost 22.14 pesos per 10.5 kg load.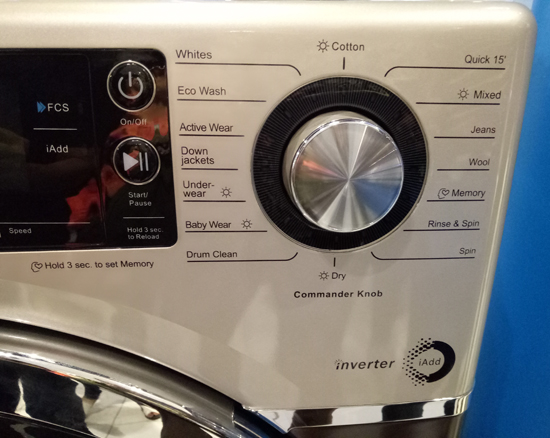 Add to that the sleek, modern, and durable design it comes in, I might need to switch to this iADD washing machine as it is everything I will need when I  am on my own without  a laundry woman .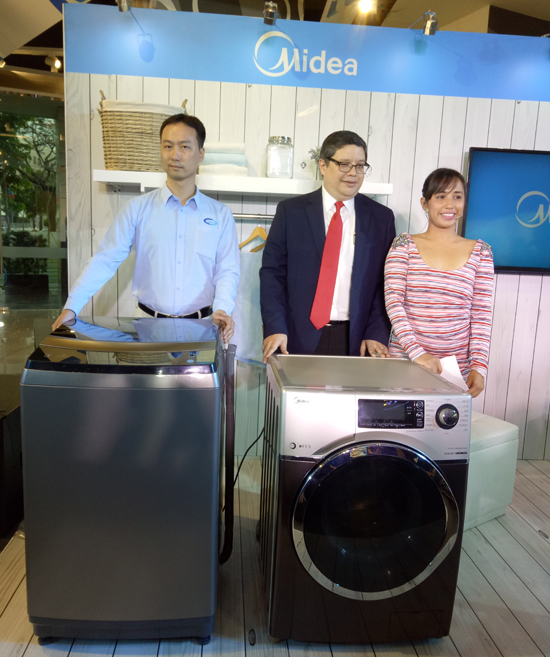 Midea has other consumer appliances at Abensons' Fort branch at Ascott Hotel. I got to see their launch two years ago and now I can see, how they  have grown. Midea is definitely set to make home living as convenient and comfortable as ever.

For more information, please visit us at our website at http://midea.com.ph/ and Facebook page at https://www.facebook.com/MideaPhilippines