Building on the triumph of its Weather Index Insurance, initially introduced for rice farmers in November 2022, Igloo is now extending its innovative services to coffee farmers in Vietnam.
Southeast Asia, which sits within the globally recognized coffee belt, is renowned for being among the top producers of coffee worldwide. With Vietnam and Indonesia leading in terms of output, the Philippines is also establishing itself as a key player, expecting its coffee industry revenue to hit US$6.7 billion in 2023 as projected by Statista. It's estimated that the local market will maintain a steady growth rate of about 5.69% through 2025.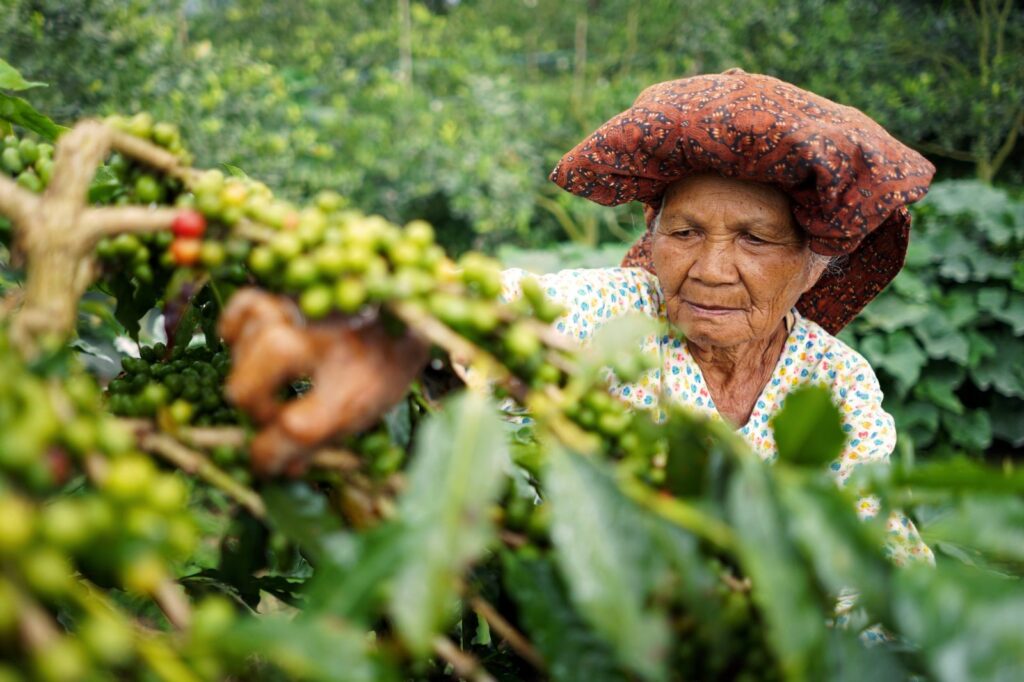 Coffee production, however, is a precarious venture. It demands substantial investment in time and labor, and is always at the mercy of climate changes which can disrupt supply chains and adversely affect farmers.
In an effort to protect these agricultural communities from unpredictable weather conditions, Igloo, a regional insurtech company, introduced Weather Index Insurance. Initially implemented for rice farmers, the success of the product has demonstrated its potential to extend to other sectors, like the thriving coffee farms in the region. Mario Berta, Igloo's Country Manager for the Philippines, expressed this potential.
On the protection of coffee industry and its farmers
While various insurance products exist for coffee farmers, they often fall short in accurately covering the recurring risks these farmers confront. The complex and lengthy damage assessment procedure also runs the risk of putting farmers into additional financial stress.
With the Weather Index Insurance, the need for individual claim verification is eliminated, reducing transaction costs and allowing for quicker payouts to farmers. This is achieved by gathering and analyzing rainfall data to compute claims based on predetermined values for natural loss incidences. By leveraging blockchain technology, this insurance system guarantees transparency, consistency, and impartiality in its operations, thus enhancing its credibility.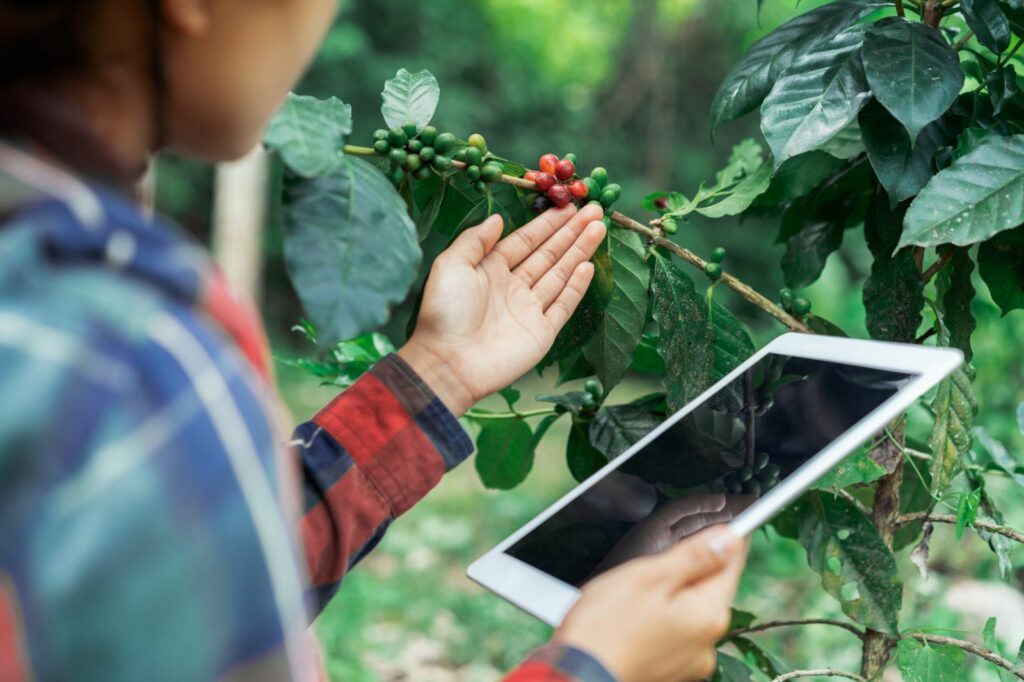 Although Weather Index Insurance is presently accessible to rice and coffee farmers in Vietnam, Igloo plans to introduce it to more Southeast Asian countries, including the Philippines, in the near future.
"The Philippines, known for its agricultural prowess and heightened vulnerability to climate change, is a prime candidate for Weather Index Insurance. We are diligently working with our partners to bring this product to the Philippines and other markets soon. We're also considering broadening the coverage to include other indices such as earthquakes," Mario added.