PayMaya is excited to announce a safe and effective new way for people in the Philippines to send money to friends, pay bills, and buy mobile load and data using Messenger.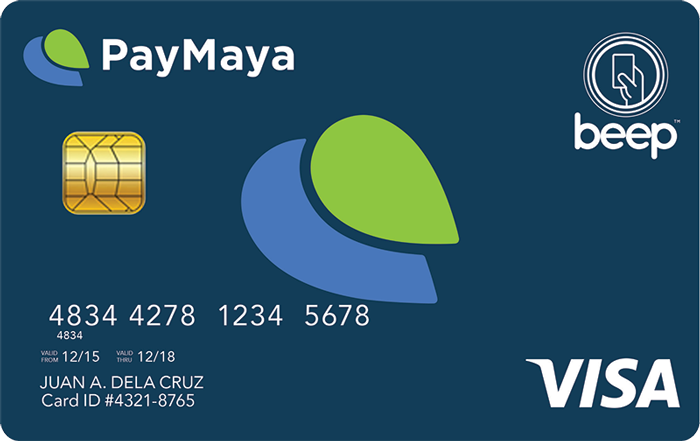 I have been using PayMaya as my debit card since I transfer my paypal funds over there . And now PayMaya is continually looking for ways to expand its services. PayMaya recognizes that Facebook Messenger's community offers a unique opportunity to make PayMaya services available and accessible to even more users.
This is what Paolo Azzola, Chief Operating Officer of PayMaya Philippines had to say.
"This integration with Messenger represents an exciting new way to reach the unserved and underserved people and communities in the country by making payments available via social…Our mission is to make cashless payments available for all and this new channel via Messenger will help us enable more people."
"We're excited to work with PayMaya to give people in the Philippines new tools to access their money using Messenger," said Facebook Product Manager Ginger Baker. "Our goal is to amplify the reach and impact of providers like PayMaya by enabling tools that allow them to connect people with the services and friends they care about."
Consumers in the Philippines regularly connect with friends and family to send money and pay bills. However, according to the Bangko Sentral ng Pilipinas, 86% of Filipino households don't have a deposit account. As one of the most popular messaging apps in the Philippines, Messenger offers a much easier way for people to create a new account for daily financial transactions.
Through PayMaya's partnership with Facebook, Filipinos will have an easier option for sending money and paying bills on Messenger, whether they have a bank or a mobile money mobile account or not.
How to use PayMaya in Messenger
Using PayMaya in Messenger is simple. A customer just needs to search for @PayMayaOfficial on Messenger on an Android device to start a transaction. The chatbot will guide the user on the available menu options. New PayMaya users can create their account using Messenger while those who already have the PayMaya app installed on their Android phones can link their wallet to Messenger.
Once in Messenger, they can inquire about their PayMaya wallet balance, pay bills and send money to other Messenger users, regardless if they are already on PayMaya or not. People can also buy mobile load on their phone with a substantial discount anytime, anywhere, directly in Messenger.
Aside from accessing PayMaya in Messenger, PayMaya also comes with a physical card that can be linked to the mobile wallet.  This physical card can be ordered through www.paymaya.com/shop free of delivery charges and can be used at any Bancnet ATM nationwide, and anywhere VISA and Mastercard are accepted. PayMaya users can link up to three PayMaya physical cards to their app.
What is PayMaya
PayMaya holds the largest network of reloading touchpoints with over 15,000 top up stations nationwide, which include SM Business Centers, Robinsons Department Stores, 7-Eleven with Cliqq Kiosks, Petron stations along NLEX and Ministop outlets with Touchpay Kiosks, Shopwise, Wellcome, 2Go outlets, Smart Padala centers, Palawan Pawnshop branches, UnionBank ATMs, Gaisano Malls, and online banking via BDO and UnionBank.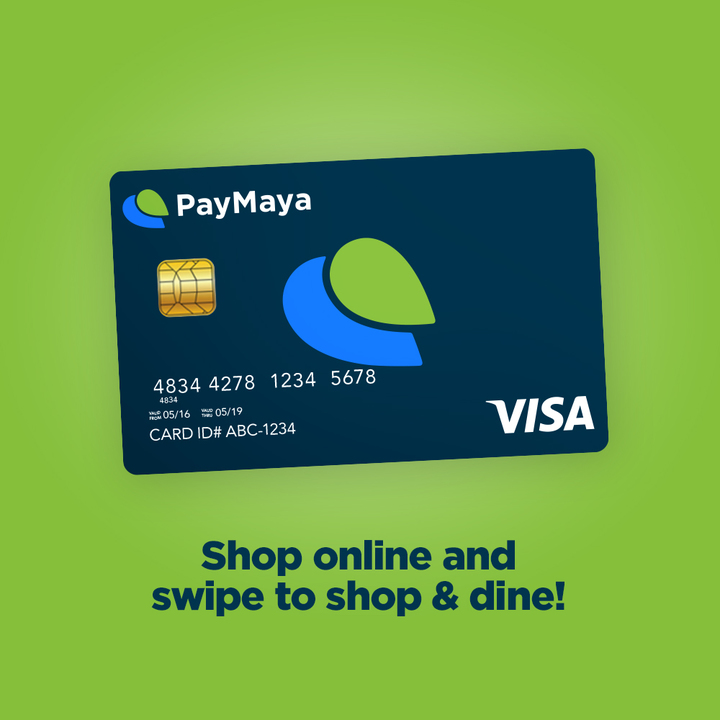 PayMaya is both an app-first and a card-first prepaid payment service. Users can opt to have the card first and connect it to their app later on for a shared wallet experience, and vice versa. PayMaya is telco-agnostic which makes it easy for anyone to create an account regardless of the network provider.
PayMaya is a regulated e-Money Issuer by the Bangko Sentral ng Pilipinas.
For more information about PayMaya, visit www.paymaya.com. Engage with us on social media at: facebook.com/PayMayaOfficial,twitter.com/paymayaofficial, and
instagram.com/paymayaofficial.  Get support at @PayMayaCares.