Tags
Related Posts
Share This
Google Chromebook Now Available
Add a plus one if you want to recommend this post to your network.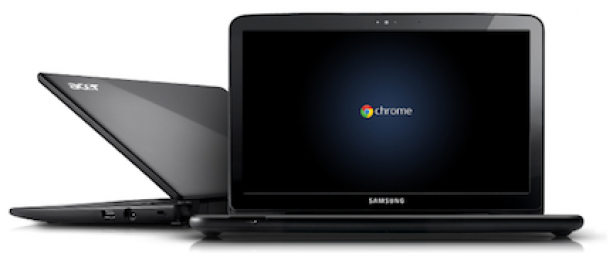 A few months ago, Google announced the Chromebook, a netbook-like device that runs on the Chrome OS and uses the Google cloud service. Both the Samsung and Acer models are now available on Amazon – the Acer WiFi is priced at$349, while the Samsung WiFi + 3G is selling at $499 (the WiFi-only model is priced at $429). All three Chromebooks have the same specs, except for the screen size. Acer has a 11.6 inch wide-screen display while Samsung has a 12.1-inch screen. US residents who get the 3G models also enjoy 100MB/month free on Verizon.
Check out the Chromebooks here.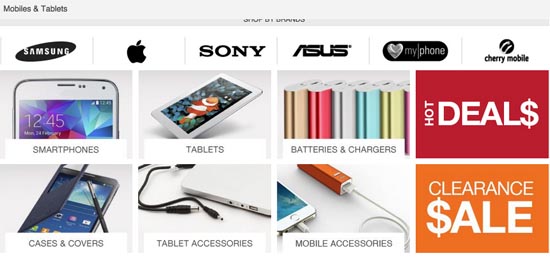 Shop for your mobile and tablet needs at Lazada
Read the
Disclosure and Privacy Policy
of this blog