Holy Week and summer vacation is coming in a month. At this time, many of us are being planned. Traveling becomes a pain when we want to bring almost everything and fit it in our luggage, when they don't.
One needs essential things that need to bring along. Nokia is giving some tips to enjoy trips to the fullest with all the right stuff in your bag, and top it off with the Nokia N9. The Nokia N9 is an amazing all-screen smartphone that gives one the fastest access to the things that matter most to those that travel. One can continue to keep in touch with our family and friends, get entertained on the road, while staying updated with travel advisories. One can capture special moments in high definition photos, and switch between activities with a single swipe.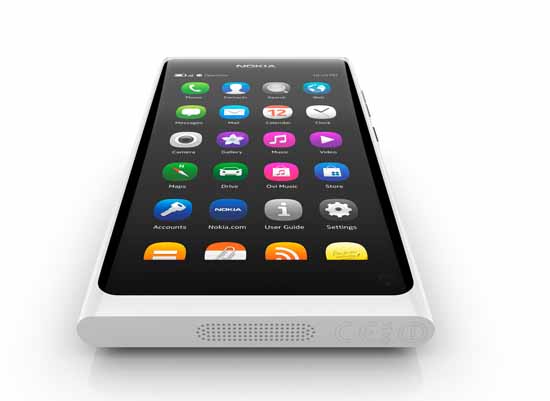 So here are the tips provided by Nokia on how to save space in your bag and pack more efficiently.
1. Be smart – Think about what items you might be duplicating. Instead of bringing along several devices like MP3 player, HD video recorder and digital camera along with different chargers, save space by carrying along one handy device – the Nokia N9. This amazing phone has all these functions and more, not to mention a brilliant camera with 8MP auto-focus Carl Zeiss Optics, with 2x LED flash – better than many digital cameras!
2. Make packing a priority – Don't be hasty when packing for your vacation. Make a list and check that you have packed the most important items first – like passport and money – before moving onto the non-essentials. Set reminders on your phone to make sure you don't forget anything important!
3. Share the load – If traveling with a friend or partner, see if there any items you can share like toothpaste and hairdryers. Take only one of each to save more space for your other essentials.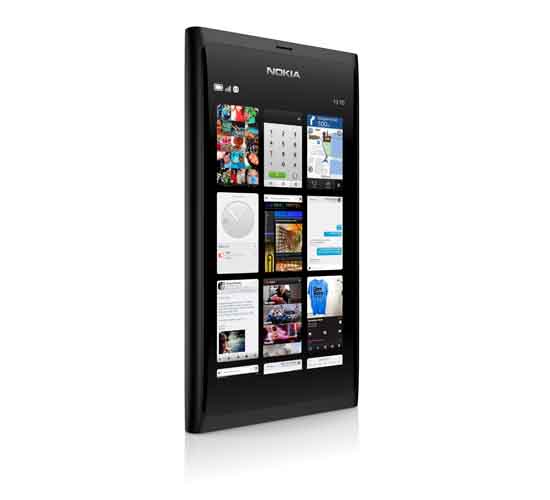 4. Pack your apps – Make sure you pack the best apps on your phone to help save space in your bag. The Nokia Store features all the best apps for travel – like city guides so you don't need to bring heavy guide books, Nokia Maps so you always know where you're going, language guides, currency converters, flight trackers and much more!
5. Leave space for souvenirs – If you've followed the tips above – like using the city guides on your phone rather than bringing a separate guide book – you'll have saved some space in your bag for stocking up on souvenirs on the way home!
6. Wear large clothes for traveling – Wear your bulkier clothes to keep the weight of your bag down. If you plan on bringing a jacket, keep it on instead of putting it in your bag. By doing this, you not only save bag space but also stay warm on the plane!
7. Check the weather – Check the weather before you depart using apps like WeatherHere. This free Internet enabled app allows users to see current weather and forecast for the next three days of their current location or a city that you're about to visit. This is will also help you plan your outfits so that you don't bring a jacket if it's going to be sunny all week!
8. Make a list of itineraries – Plan your activities and research about your vacation destination to help you plan the things you need or need not bring. You might want to bring some mosquito anti-repellant lotion if you're sleeping in the broad outdoors or leave your scuba gear if there's a rental store nearby.
9. Check hand baggage rules – Call the airline or check online the hand baggage rules and regulations before you go to make sure you're up to date on their latest liquid allowances and other restrictions because these often change.