Nokia loyalists can download Nokia Belle, an all-new simple user interface that provides improved and personalized user experience plus dozens of new features for applicable phones. What's more, it is absolutely free of charge.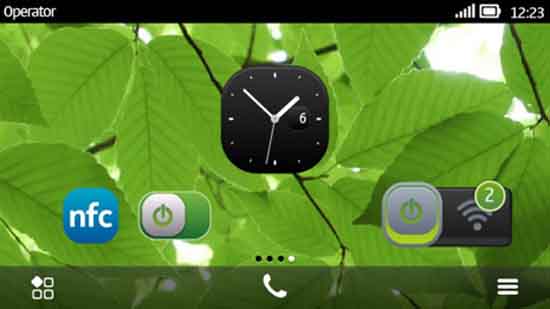 With Nokia Belle, consumers get more room to display their applications and services with up to six home screens and experience dynamic mobile usage with live widgets. They are also able to tailor their own experience with ease by dragging and dropping widgets and application shortcuts within, or between, different home screens, to reflect their needs and lifestyles.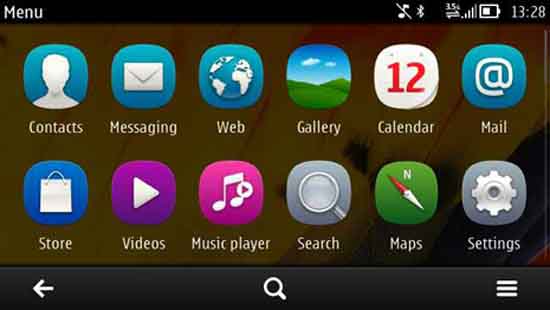 Mobile performance is enhanced with improved imaging applications such as high definition video recording at 30 frames per second and high quality browsing and viewing of web videos.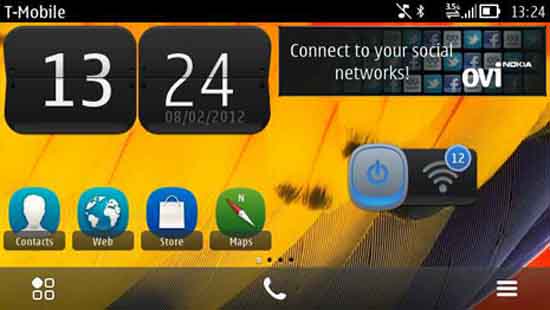 One can also enjoy the fastest access to the entire menu and more efficient notification proficiency with this Nokia Belle's simple menu structure. Just browse through the notifications and connectivity settings from anywhere in the phone via the pull down menu, and easily see information on calls, messages and emails shown on the phone's lock screen.
On top of Nokia Belle's new and improved user interface, users will be able to receive a full suite of Microsoft apps for free!
To update your phone to Nokia Belle for free, simply download the software file through Nokia Suite. Connect your phone to your PC via a USB cable and start Nokia Suite. In Nokia Suite choose Tools, Software Update and accept all available updates that are offered.
The update is available and is specifically tailored to Nokia N8, Nokia E7, Nokia C7, Nokia C6-01, Nokia X7 and Nokia E6. Meanwhile, Nokia Belle updates on Nokia 500 phones only supports 4 homescreens and will include Nokia Maps 3.06 and the popular Angry Birds app.
Get into the latest and newest mobile experience, without having the need to change your phone, with Nokia Belle. For detailed info on the update, go to http://www.nokia.com/ph-en/support/nokia-belle-software-update/