Here is a message from from Peter Bithos, Chief Operating Advisor, Globe Telecom
Like.
No, LOVE!
For years now, Globe has been the leader in mobile internet, 4G and countless digital experiences from Free Facebook to Spotify, and our latest partnership with the NBA.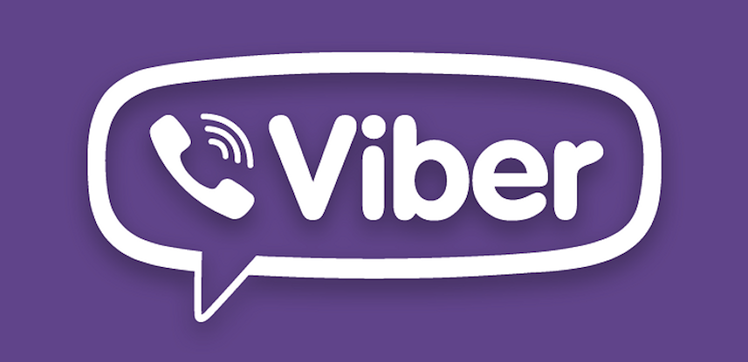 At Globe, we like surprising you by giving something special from time to time. We like being the brand that introduces you to new experiences, especially at little or no cost. Thanks to you, our customers, our passion for digital experiences and your digital life makes Globe the fastest growing telco in the Philippines today. And increasingly, our approach is being adopted by others in the Philippines and across the world. We are humbled by all the local and global companies who have decided to follow in our footsteps.
In that spirit, we don't want to let 2015 to start without a bang… or without thanking our customers for a wonderful 2014. So, starting January 13, 2015 – and for an entire month – our world-renowned Free Facebook is back. But, this time, we have decided to spice it up a bit. In the month leading up to Valentine's Day, we are also offering Free Viber for all Globe customers in the Philippines. And always with Globe, we make it easy for you – no purchase required, no promo required, no daily registration required, and available to all Globe customers (mobile and Tattoo)… plus, it comes with all our love and affection.
With Globe, get ready to look forward to an even more exciting year ahead.
Visit our Facebook page for the details over the next few days.