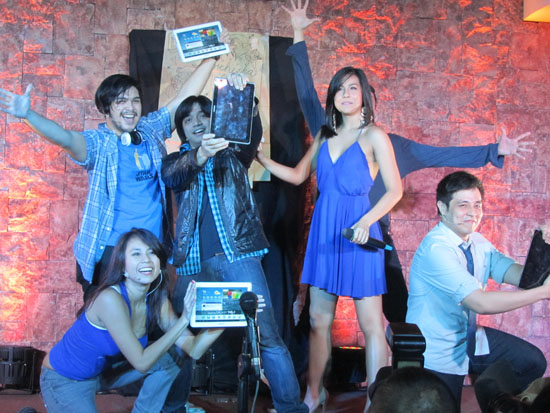 Samsung guarantees that there's a GALAXY Tab 2 to fit every kind of lifestyle imaginable.
Imagine the possibility of making your GALAXY Tab 2 as your own personal mobile media center. The Galaxy 2 is available in both 3G+WiFi and WiFi-only model while the GALAXY Tab 2 allows you to access the Internet no matter where you are.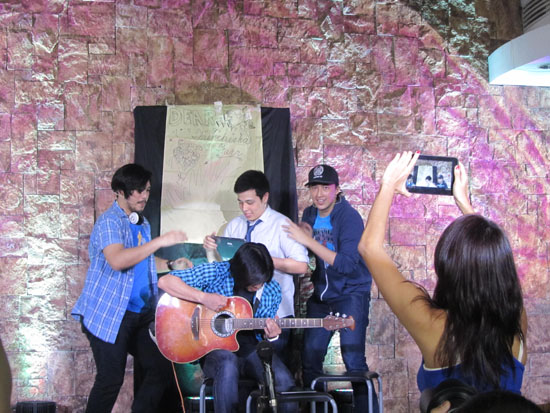 With a powerful dual core processor, you can even stream your favorite websites and videos and always stay on top of what's trending. If you want to saving things for later viewing, the GALAXY Tab 2 features generous expandable internal memory so that you can download and store thousands of your favorite pictures, documents, movies, and songs. There is space for everything so you can bring your favorite media files wherever you go.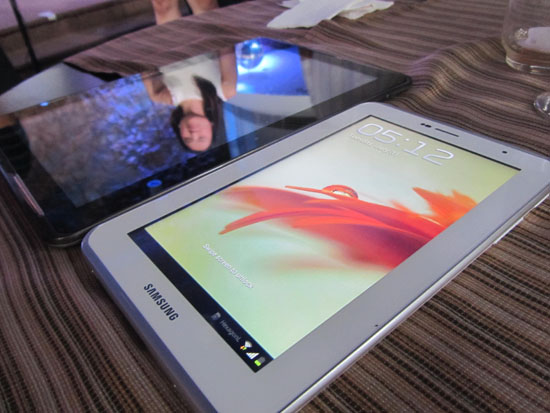 The GALAXY Tab 2 allows connectivity to your favorite social networks like Twitter or Facebook. Drop them messages or set up video conferences on Skype or Google+.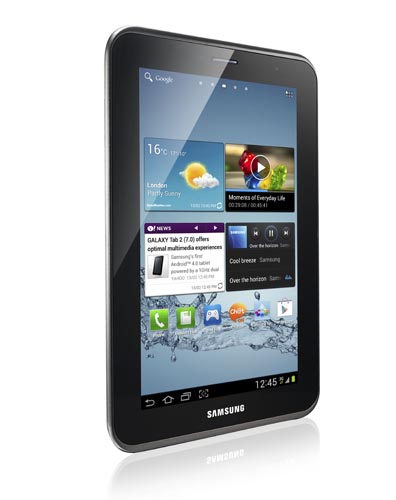 The GALAXY Tab 2 features both front and rear facing cameras, so that you can snap pictures and share them to Instagram or Pinterest for your friends to see. Of course, there is maing your own music video and uploading it to your very own YouTube channel.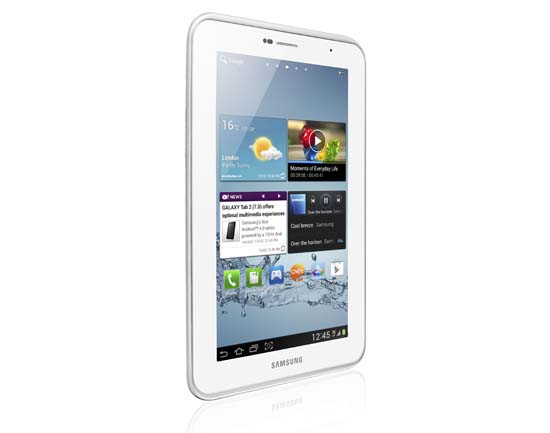 The GALAXY Tab 2 is powered by the Android™ 4.0 Ice Cream Sandwich operating system with access to over 400,000 applications at GGoogle™ Play Store .
The GALAXY Tab 2 comes in 3 models that suits your lifestyle and budget starting as low as 12,990 pesos.
the GALAXY Tab 2 7.0" WiFi with a suggested retail price (SRP) of Php 12,990,
the GALAXY Tab 2 7.0" 3G+WiFi with an SRP of Php 16,990,
and the GALAXY Tab 2 10.1" 3G+WiFi with an SRP of Php 21,990.