A full smartphone and smarter Internet experience,
Now available for purchase complete with 40 free EA Games
Nokia Asha Asha 309is now available for purchase in the Philippines. The phones are the newest additions to the Asha Touch range and are Nokia's most affordable capacitive touchscreen devices to-date.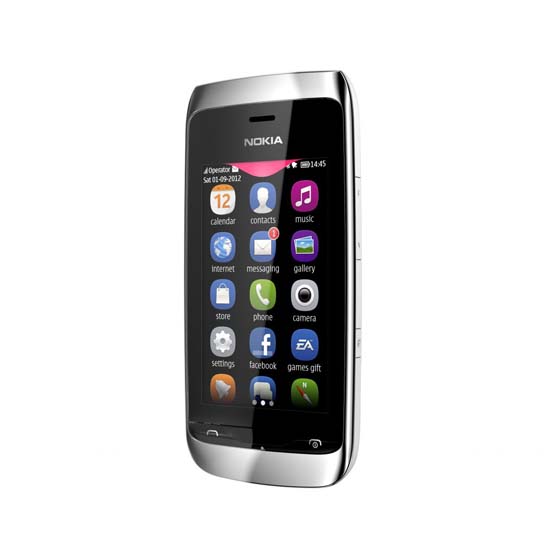 The new devices offer a fluid 'swipe' user interface and an open environment for third-party application development, characteristics that have earned the complete Asha Touch range full smartphone classification from global market research firm, GfK.
The Nokia Asha 309 allows users to enjoy a host of mobile entertainment options with just a simple swipe:
• Customers can enjoy a huge selection of free-to-download* game, including the exclusive-to-Nokia offer of 40 free* to download games from EA, featuring titles like Tetris®, Bejeweled®, Need for Speed(TM) The Run and EA SPORTS(TM) FIFA 12
• Standalone Facebook and Twitter clients, in addition to the Nokia Messaging Service, allow consumers to stay in constant contact
• For the first time within the Asha Touch range, users can stream video through the browser from sites like YouTube
• The new Nokia Nearby web app helps people discover new places and things to do, by searching nearby locations and reviewing the options on a map
• The new devices also support Nokia Life+, a fun and engaging free Web app designedfor youth to more easily discover content on developing life skills and living healthy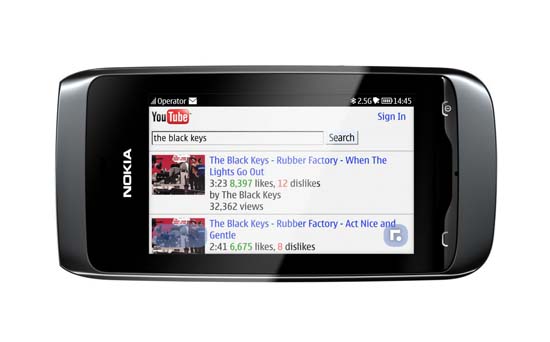 The Nokia Asha 309 is a 2G-enabled device featuring a 3.0" WQVGA capacitive display, multiple home screens, stereo radio, loud speakers and up to 32GB microSD card support. Boasting a great battery life, the Nokia Asha 309 comes in both Black and White.
The Nokia Asha 309 has a suggested retail price of PhP4,790 and is available in Nokia Stores nationwide.
To know more about the Nokia Asha family you may visit www.nokia.com.ph.