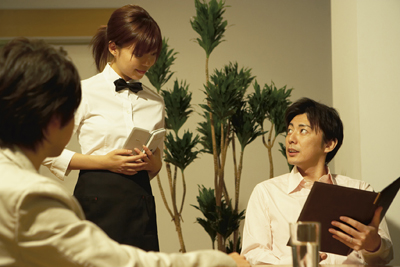 NEC just finished developing a new compact touch screen POS terminal designed to make life easier for those in the food and beverage industry. The TWINPOS3500G1 is a sleek terminal that occupies 45% less space than the conventional POS terminal; its touch screen panel and flash memory makes you do away with the keyboard and fan. The TwinPos also has expanded utility, which allows it to be used as an input station or a wall-mounted POS terminal. The new hardware incorporates energy saving functions and is less likely to breakdown. The TwinPos also has a new metal frame that allows it to endure a greater level of external pressure.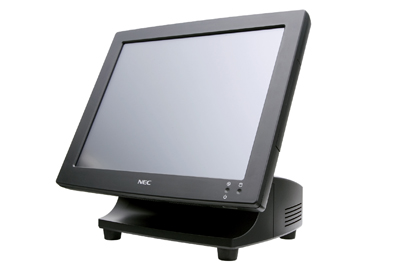 The TwinPos is one of the smallest POS terminals in the world. With a 292 x 203mm footprint, it flexibly fits different types of counter layouts. It's also incredibly easy to set up – Windows Embedded for point of Service supports Plug-n-Play for retail device peripherals, creating operator and customer interactions through empowering components adding system reliability. It has a 2.5GB flash storage model that runs with zero spindle architecture, minimizing long-term hardware failures.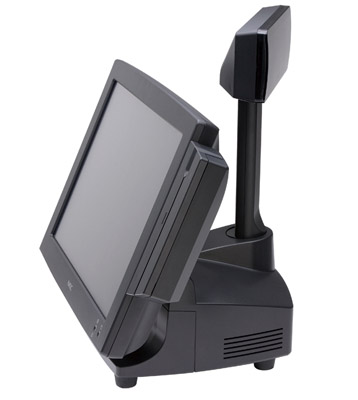 The TwinPos is definitely a cost-effective gadget that helps increase the efficiency of businesses in the food and beverage industry.