Keeping the air con on all day is going to cause your electricity bills to skyrocket. Instead, keep the temperature down with a tall, cold glass of halo-halo. For me, the best halo-halo is the kind where the ice is so finely crushed, it resembles freshly fallen snow. You can't get this quality of ice with a regular ice shaver, but the new Philips Aluminum blender can help you create the best halo-halo.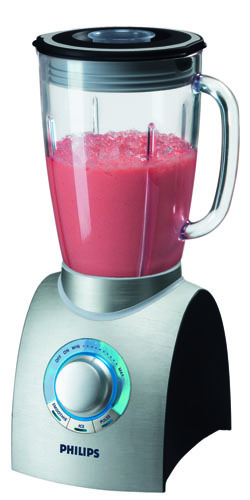 The Philips Aluminum Blender HR 2094 features a somewhat stronger 750-watt motor that can cut and crush just about anything, from fruits to vegetables to ice. Choose the exact speed you need, with a dedicated Smoothie function and an Ice Crush button. The long-lasting serrated blades provide perfect crushing and blending, and results in a clearer juice without seeds.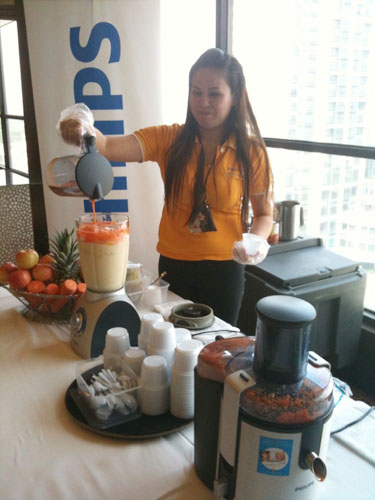 So you can either toss in fruits with the ice to create a smoothie, or put in ice for your halo-halo.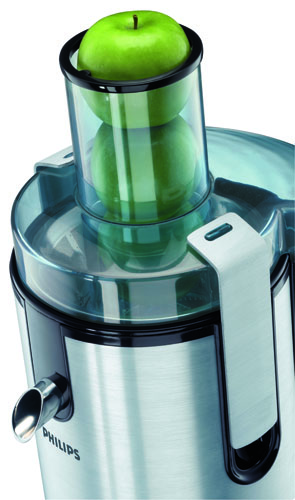 Alternately, you can juice the fruits with the new Philips Aluminum Juicer HR 1861. This device has different control settings for soft and hard fruits and vegetables. There is no need to precut the fruits as the extra large feeding tube accommodates bigger chunks for maximum juicing. The juicer is made of anodized aluminum that leaves the appliance stain-free, and lasts longer than conventional juicers. The micromesh filter is also made of stainless steel.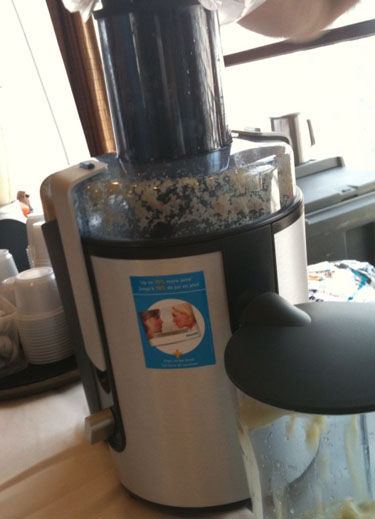 The 1.5L juice jug makes it possible to make large batches of juice at once, powered by a 700-watt motor.
All models of Philips Juicers and Blenders are on discounted prices at 20% at all appliance centers nationwide from March 15 to May 31, 2010. "Healthy Demonstrations", a detailed product demonstration of the Philips Aluminum Juicer and Blender, are also ongoing in selected appliance stores around the country every weekend.