It's been over six months since the Yolanda calamity struck our fellow Filipinos. The devastation clearly left many homeless, without jobs and possession and in severe psychological stress. Many companies, individuals and organizations find many ways to help the Yolanda devastated areas and their victims. Samsung Electronics Philippines Corporation (SEPCO) spearheaded an effort that enabled teachers and students in Palo and Tacloban, Leyte, to participate in an art therapy workshop.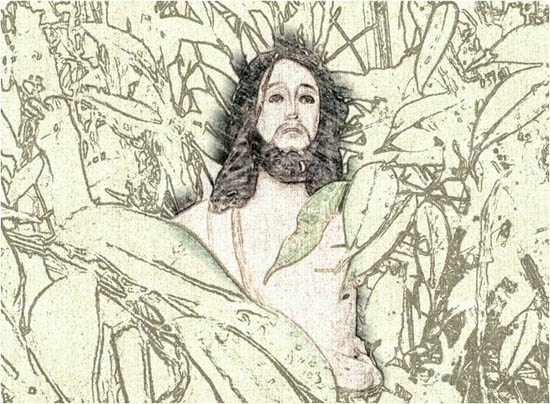 How does art therapy help?
While art therapy may involve learning skills or art techniques, the emphasis is generally first on developing and expressing images that come from inside the person, rather than those he or she sees in the outside world," explains Cathy Maldiochi in The Art Therapy Sourcebook . "And while some traditional art classes may ask you to paint or draw from your imagination, in art therapy, your inner world of images, feelings, thoughts, and ideas are always of primary importance to the experience."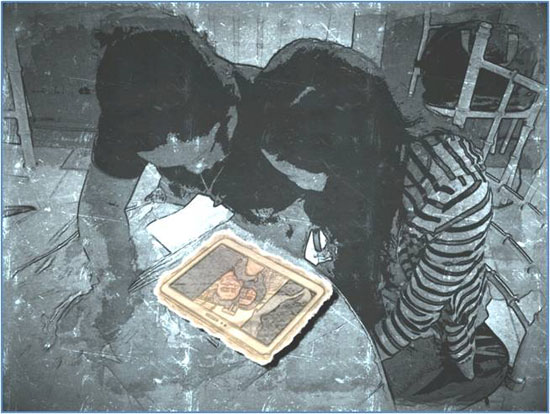 Art has its way of making people feel limitless; it is a form of escape and to some, even a chosen refuge. Whatever art means to one's soul, it heals, it mends, and it ultimately makes everything a tad bit better than it was before. It is in this that SEPCO decided to harness the power of art to ease souls affected by adversity.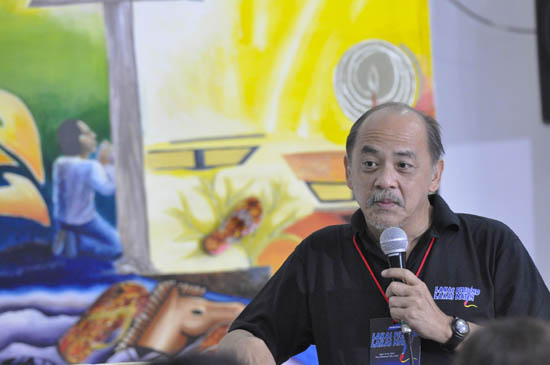 SEPCO, together with the Visual Arts Committee, National Commission for Culture and the Arts, and Philippine Science High School–Eastern Visayas Campus, conceptualized and developed the project in collaboration with the Municipality of Palo and Professor Joey Tañedo, Chairman of the Visual Arts Committee of the National Commission for Culture and the Arts (NCAA). The company also provided Samsung equipment: tablets for electronic creation of art and photography and television screens for the projection of their works.
The day was filled with laughter and smiles as 38 teachers and 42 high school students came together from Palo and Tacloban. The participants shared their experiences through art, music and a bit of personal reflection and sharing. They were lent Samsung tablets to create works of art which revolved around the theme of Hope, Friendship and Unity. Among the attendees present were Mayor Remedios "Matin" Petilla of Palo, Leyte.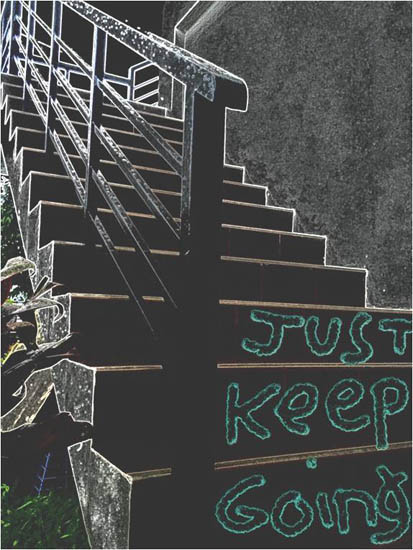 Among the teacher participants emerged a very moving masterpiece showing a serene, all-blue sketch of an island and its shores, overlooking the horizon. As the teacher was explaining his creation to the audience, his voice was cracking as he tried to hold back his tears. While sharing his vision of seeking beauty and hope in their devastated hometown, the room was immediately filled with words of encouragement as if to say, "You are not alone." The teacher thanked the people for their support, especially since his pain comes from the loss of some of his students he held dear to his heart.
For the students' experience, they were tasked to shoot photos around the area and edit them using the Samsung tablets. In this activity they were free to take pictures of whatever reminded them of the bright tomorrow ahead, and enhance the shots with drawings or quotes that would make the photograph more personal. One photo taken by the students stood out, as it showed a scene wherein a sprouting seedling was in the foreground of other still-standing trees which survived the typhoon. "As new trees spring up, so does hope in our hearts," she shares—garnering applause from the elder ones present whose auras were uplifted by such a simple yet powerful image taken through the eyes of a child.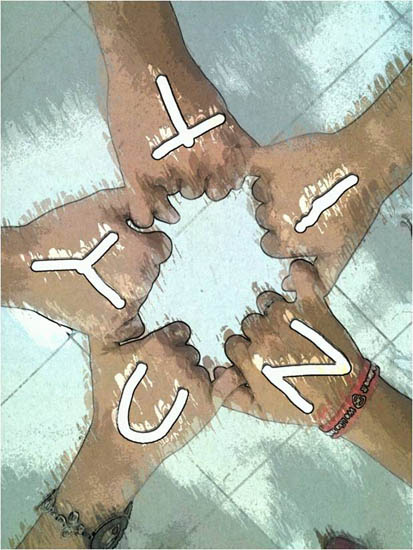 Lakas Pilipino: Lakas Natin ended with huge success—although the people were once bound by hardships, now they are even more united with a sense of belonging and hope. They have indeed found a support system in one another.
Samsung's Art Therapy Workshop main participants came from the following: Philippine Science High School – Eastern Visayas, Palo National High School, Holy Infant College, San Joaquin National High School, Sto. Nino SPED Center, Arado Elementary School, Pawing Elementary School, Holy Child High School, and Tacloban National Agricultural School.