When I think of blockchain, I think of bitcoin. Most of you probably  heard of bitcoin by now. It's an example of blockchain applied to currency but there is more to blockchain than just bitcoin or all those cryptocurrencies like Ethereum or Litecoin. One way to think of blockchain is as a technology that allows users to transfer value, or assets, between each other without the need for a trusted intermediary.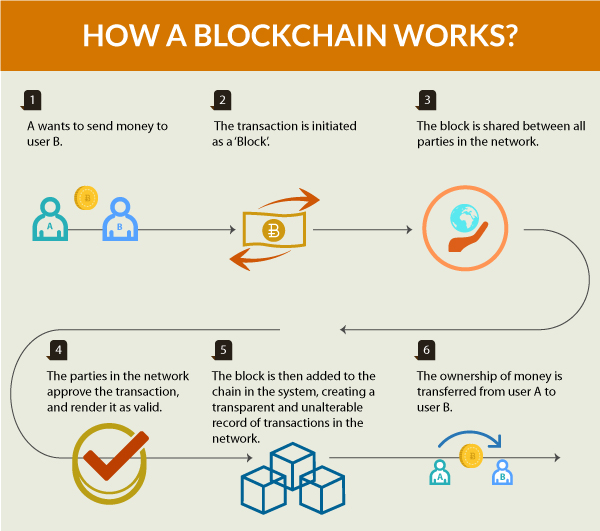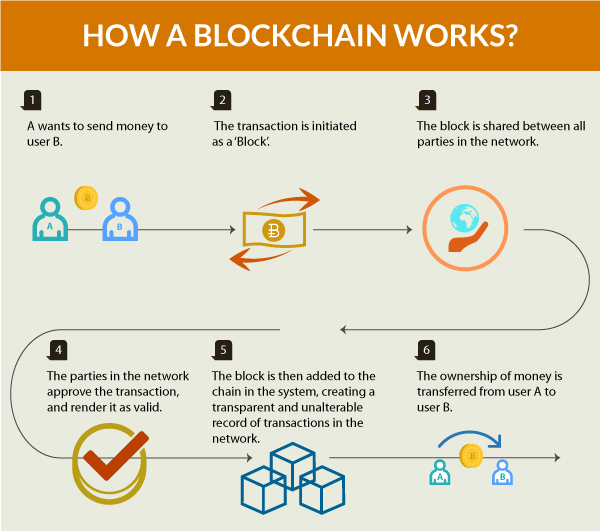 The applications for blockchain are vast." It can verify and store ownership of assets, from land to commodities futures. It can facilitate frictionless, fraud-free voting. It can protect and verify our digital identities. It can keep healthcare records across institutions—a patient would possess an encrypted key that accesses all their data from the beginning of time and could make that key available to their trusted providers. Blockchain promises to streamline insurance claims; secure Internet-of-Things (IoT) items like smart appliances, cars and home security systems; provide transparency and efficiency for supply chains; and much more." Most importantly, farmers can benefit from blockchain. How does this work?  We, consumers demand for "clean" food, including organic. Demand is skyrocketing, but producers and manufacturers are often struggling to verify the accuracy of data from farm to table. Blockchain can help.

Governments have approached blockchain regulation in different ways. Some governments have chosen the "wait and see" approach, deciding not to regulate cryptocurrencies as crypto assets are not yet threats to current financial systems due to its relatively small market capitalization. Some have banned or blocked the usage of crypto currency within the country's borders entirely. Others have set out to create very detailed and specific rules and recommendations to regulate blockchain technology.
Blockchain in the Philippines
In the Philippines, organizations such as the Blockchain Association of the Philippines (BAP) have already formed to spread understanding and adoption of blockchain technology among Filipino entrepreneurs and fintech professionals, but also to provide this community with the information and guidance needed to implement this new technology in their industries. Though registered in countries like Singapore, a handful of Philippine-based companies such as Salarium and Loyalcoin have rolled out ICOs.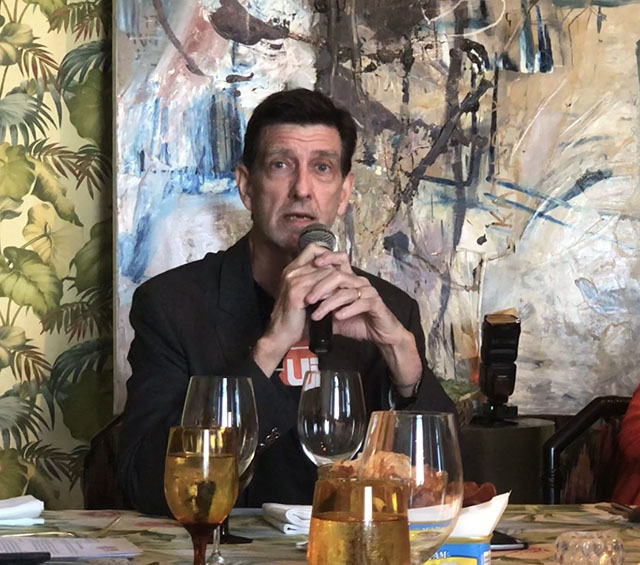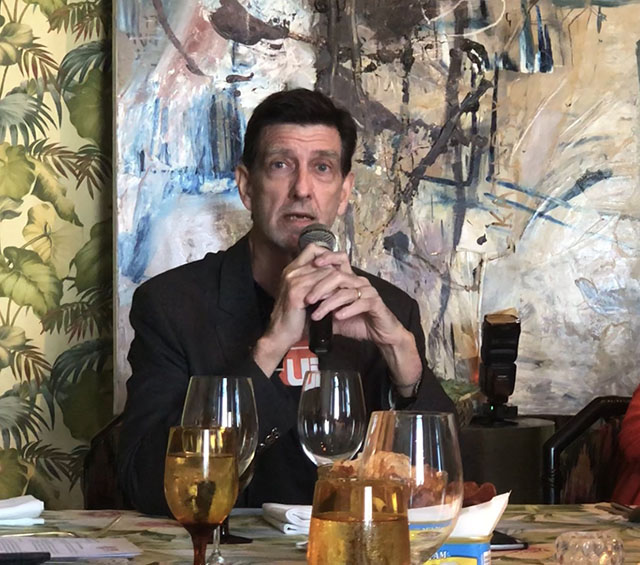 Bangko Sentral ng Pilipinas (BSP) has also published Circular No 944, more commonly known as the BSP's Guidelines for Virtual Currency (VC) Exchanges, a 6-page document which currently serves as the rules and regulations which govern operations of VC exchanges in the Philippines. Since then, the BSP has received around 30 applications seeking approval to operate as a virtual currency exchange in the country. As of July 2018, only two have been granted licenses – Betur Inc., which operates Coins.ph, and Rebittance Inc. of SCI Ventures which operates Rebit.ph.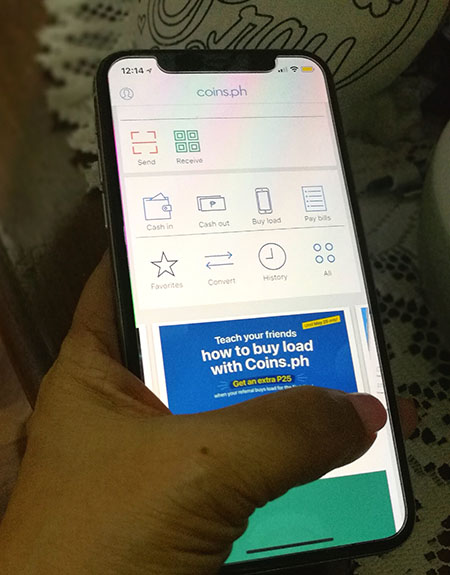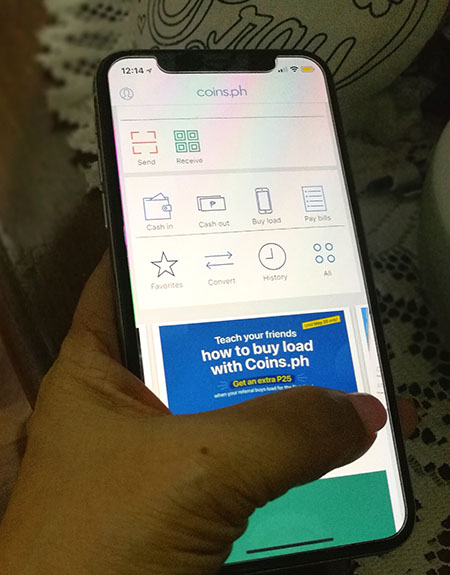 Switzerland as a Proof of Concept
One country in particular is being heralded as one of the best proof of concepts of a blockchain-powered nation.
In a study released by blockchain conference, Blockshow Europe 2018, Switzerland ranked first in a list of top ten European countries for starting a blockchain company. The study examined the regulations of 48 countries related to ICOs, cryptocurrency as a payment service, and taxation framework for cryptocurrencies.
With its historical strength in financial services, global network and community, talent, and flexible and competitive taxation program for blockchain, Switzerland has been among the pioneers in the implementation of blockchain technology. However, it is their advanced regulation that has allowed innovation and creativity in blockchain to thrive in Switzerland.
Crypto Valley in Zug which is a short train ride from Zurich, Switzerland is now home to a growing number of blockchain-based companies who are attracted to the low corporate tax and business and blockchain-friendly policies.
Meet Cecilia Mueller-Chen
"We invited Cecilia Mueller-Chen to the Philippines because she's a presenter of a country that we respect, Switzerland, whose leaders in the Federal Council have publicly announced their desire to make Switzerland a crypto nation. We want to take inspiration from that," said Justo Aboitiz Ortiz who is the President of the Blockchain Association of the Philippines and Chairman of UnionBank.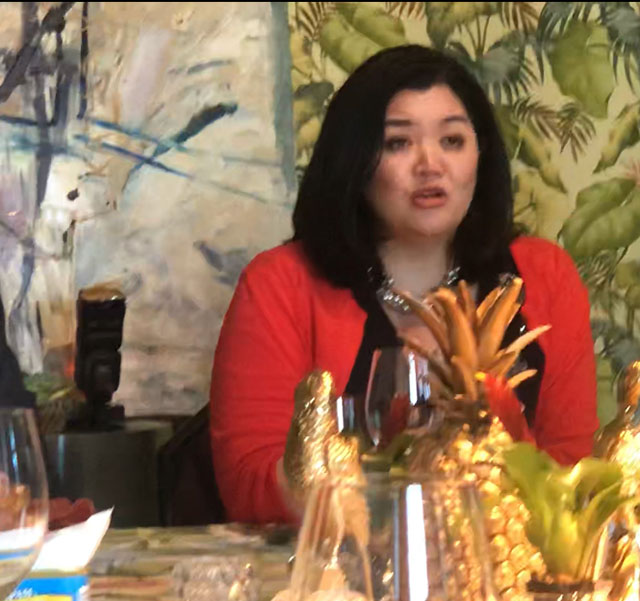 Cecilia Mueller-Chen is one of the global forerunners in compliance and regulation when it comes to blockchain and the crypto economy.  She is a former award-winning Global Chief Compliance Officer and Chief Operating Officer with 17+ years of international cross-functional experience in stock exchange, investment and corporate bank, and private bank, and has worked closely with 60 central banks and financial regulators worldwide. As a member of the Crypto Valley Association's Regulatory and Policy working group, Mueller-Chen was the Lead Author of the Crypto Valley Association's Code of Conduct. She currently assesses regulations governing ICOs around the world.
Principle-based Regulations that Can Evolve
 In Switzerland, the regulations involving crypto currency are very liberal and principle-based. That is, regulations are more like boundaries rather than pathways. The technology and the communities behind blockchain is seen to be moving faster than what existing regulations can prescribe or faster than regulations can be drafted and enforced. Therefore, Mueller-Chen believes that while there needs to be a clear line of what is acceptable and what is not acceptable, the regulations should not stifle innovation.
To build a crypto nation, there needs to be a partnership between the regulators and the industry. "Ultimately," says Mueller-Chen, "regulations need to enable innovation, be technology-neutral, and have zero tolerance for criminal activity."
I know our regulations are still a far cry from Switzerland but we must strive to be a blockchain enabled Philippines, once we build on these partnerships.