Two years ago, Nokia released the first Navigator phone equipped with GPS and location-based services like Nokia Maps. These phones have helped a number of users pre-plan their journeys or get around cities they've never visited before. Today, Nokia unveils two new Navigator phones – the Nokia 6710 and the Nokia 6720.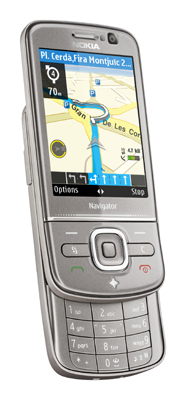 The Nokia 6710 is a dedicated GPS device with all the benefits of a sleek candybar phone. It's got the latest Nokia Maps software with real-time drive and walk navigation, full regional maps, and hardware elements like a touch area for easy zooming, a dedicated navigator key, and a large display for outdoor viewing. All the navigation licenses are pre-installed and ready to use as soon as you switch on the Navigator. The Nokia Maps version is also updated and includes new features like high-res aerial landmarks, 3D landmarks for over 200 cities, weather services, terrain maps, traffic updates, and safety warnings. Additionally, you can use the Ovi Maps app on the Nokia 6710 together with your home PC. Get your Nokia 6710 at Nokia stores for PhP19, 860.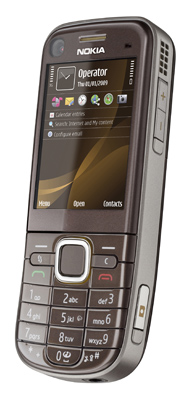 The Nokia 6720 classic provides the best voice experience with a curved design and a new active noise-cancellation feature. Other features include 20 days of standby time, TV out connection, high speed uplink and downlink Internet access, and a 5-megapixel camera with Carl Zeiss optics. The camera allows Nokia 6710 and 6720 users to geo-tag the exact location of a picture. The Nokia 6720 is selling for PhP13,350 at Nokia Stores.