Taiwan Excellence most advanced devices help you unleash your inner champion within. 
A word of caution. I love gadgets and devices that help my social media practice. I like that I can zone out and have fun just like what I do with my Oculus Go. Now, I am sharing this article on gaming rigs but I want you to be aware about Gaming disorder . It is defined by the World Health Organization (WHO) in  the 11th Revision of the International Classification of Diseases (ICD-11) as a pattern of gaming behavior ("digital-gaming" or "video-gaming"). It is  characterized by impaired control over gaming, increasing priority given to gaming over other activities to the extent that gaming takes precedence over other interests and daily activities, and continuation or escalation of gaming despite the occurrence of negative consequences. For gaming disorder to be diagnosed, the behaviour pattern must be of sufficient severity to result in significant impairment in personal, family, social, educational, occupational or other important areas of functioning and would normally have been evident for at least 12 months.
Now that is out of the way and you are not in anyway suffering from gaming disorder, check out Taiwan Excellence most advanced devices that can help you unleash your inner champion within. Let's check the gaming rigs.
1. The Acer Predator X27 monitor is equipped with HDR ultra technology
Take gaming experience to the extreme. The Acer Predator X27  gives the darkest blacks and brightest lights for a more realistic game. Whether you are inside a cave or atop a mountain, the monitor's stunning pictures help you clearly see the gaming terrains for a more immersive battlestation.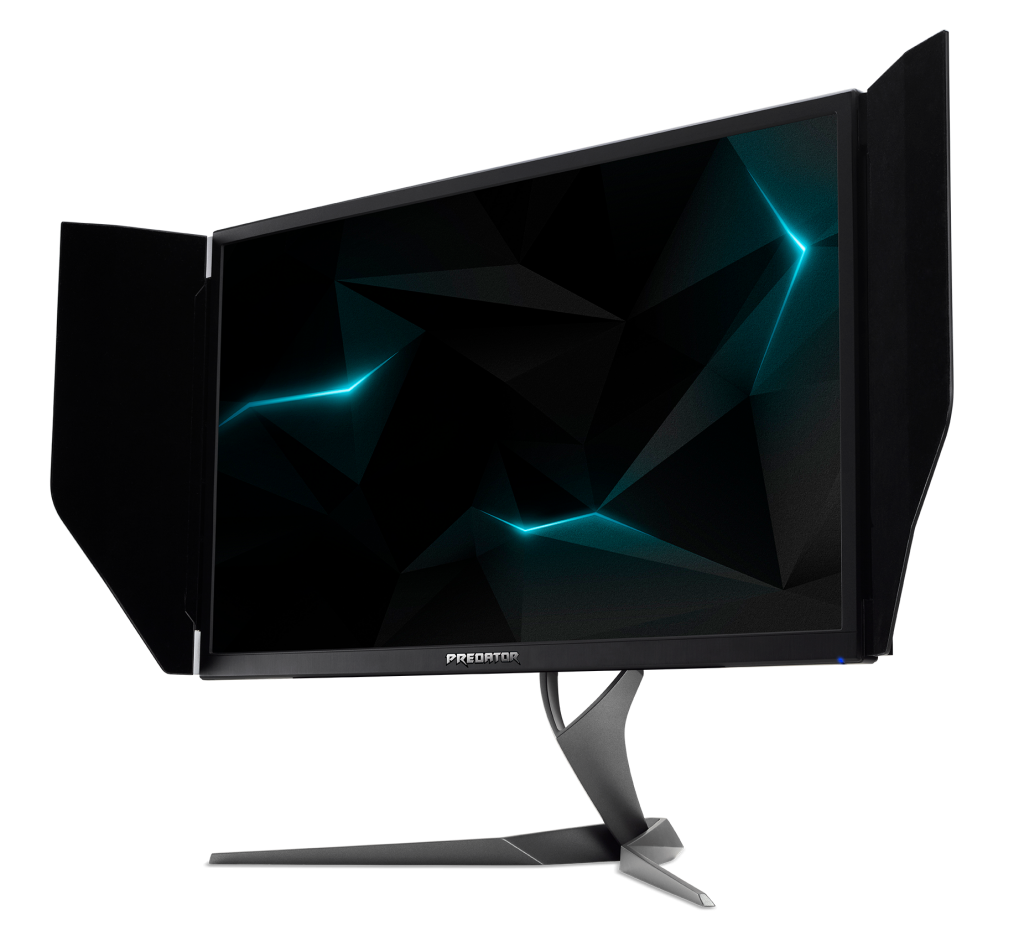 2, Gigabyte's TOP Gaming Motherboard.
Couple your premium monitor with  this motherboard. With Smart Fan 5, you can seamlessly juggle three games at a time, or play while listening to the music without overheating the processor.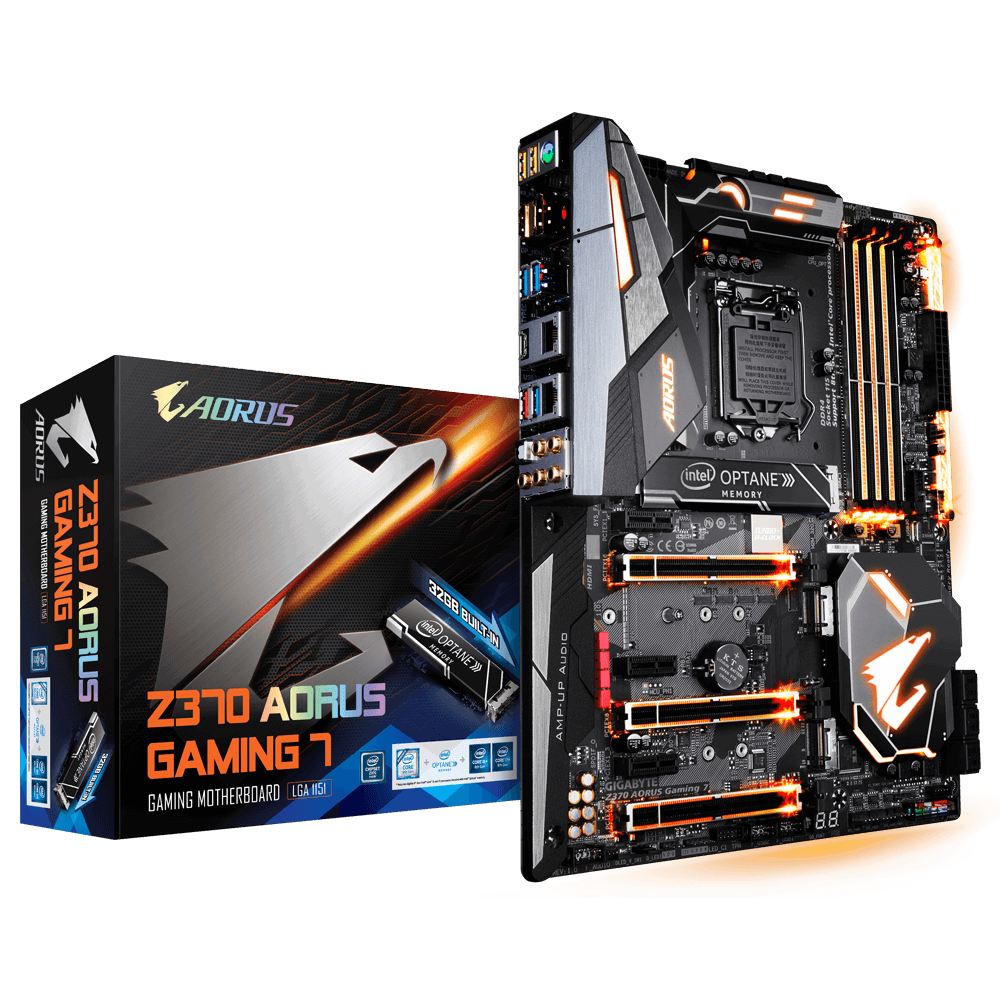 3. MSI GE63VR Raider
This is a  high performance gaming notebook you can use anywhere. It has 120Hz panel with ultra-fast 3ms response time that allows the device to keep up with rapid movements. Moreover, it has enormous surround sound speakers that provide a wraparound feel as the action starts.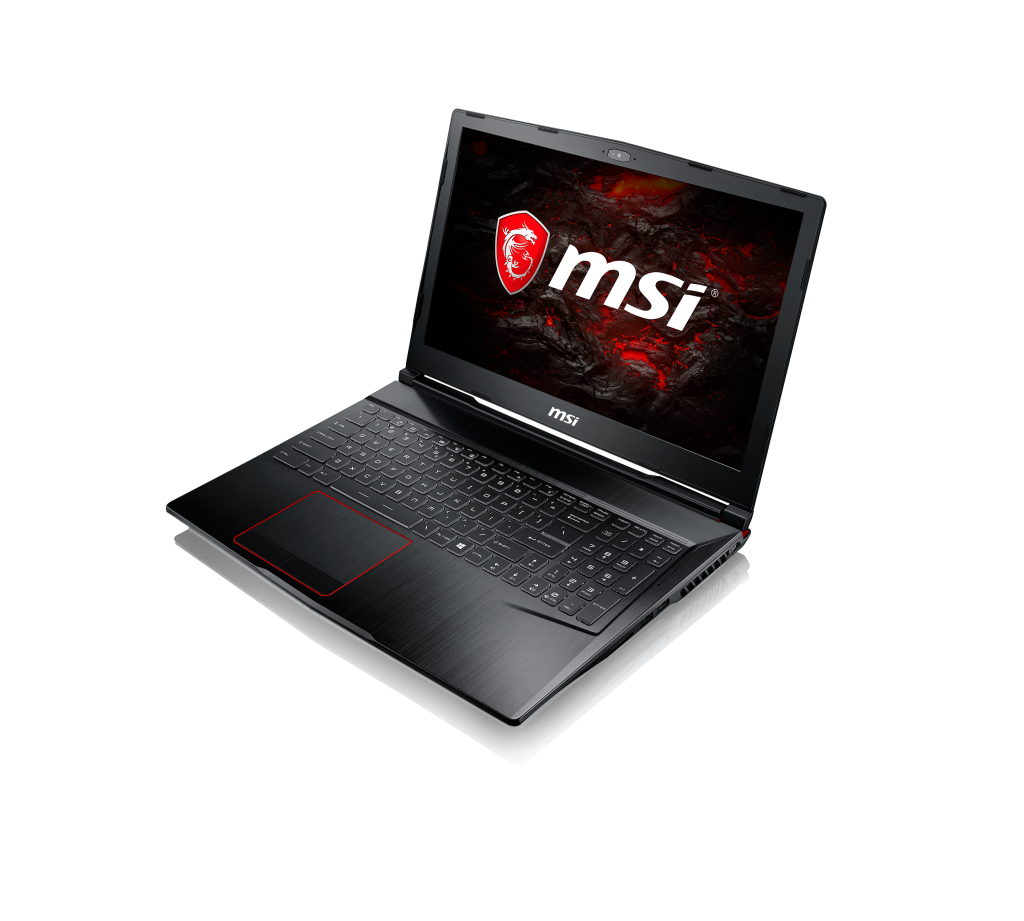 4. MSI VR One – the Virtual Reality (VR) backpack PC.
This helps gamers avoid tangled cables, and distract them for their battles. Approved by NVIDIA, a market leader in the design of graphics processing units, this equipment is exceptionally suitable for gaming scenarios such as theme parks, cockpit simulations, and military trainings. Due to its unmatched performance, it has been selected by the National Aeronautics and Space Administration (NASA) as a training equipment for astronauts, and by Sony and Bandai as the go-to option for their VR projects.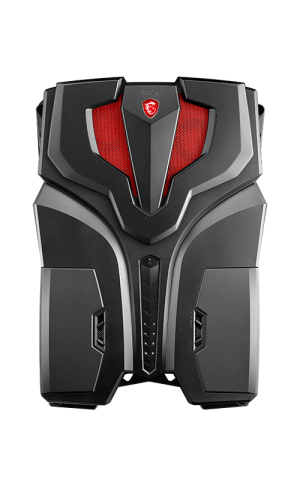 5. Thermaltake's View 31 Tempered Glass Edition Mid Tower Chassis.
Redesign your gaming station . This processor house features a dual durable 4 mm thick tempered glass window with colorful led lights to set your mood. Aside from its stylish front, it has a powerful dual graphics processing unit (GPU) that ensures crisp visuals.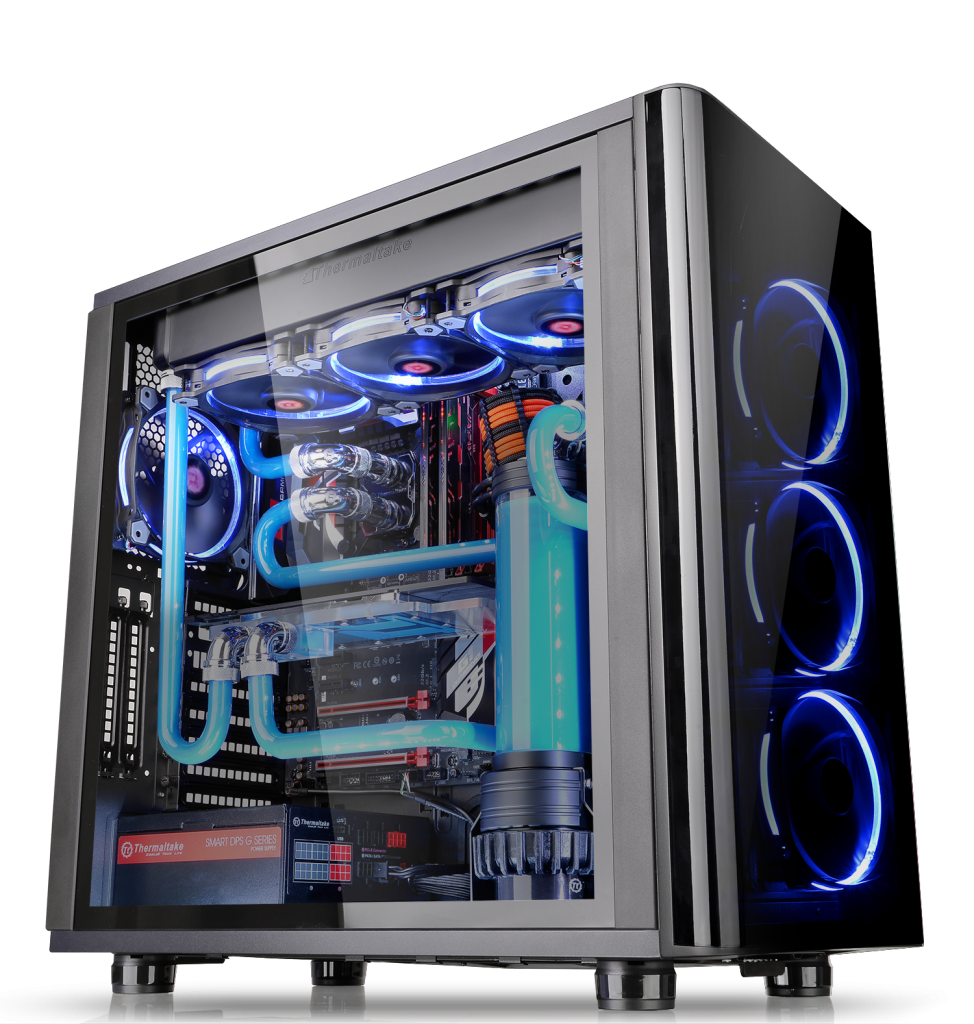 Channel your inner beast and conquer your enemies with these Taiwan Excellence-approved gadgets. These innovations are carefully evaluated and sealed by TAITRA with the guidance from the Bureau of Foreign Trade to promote Taiwan's revolutionary products.
For more information about its accredited products, visit taiwanexcellence.org, or visit Taiwan Excellence on Facebook.