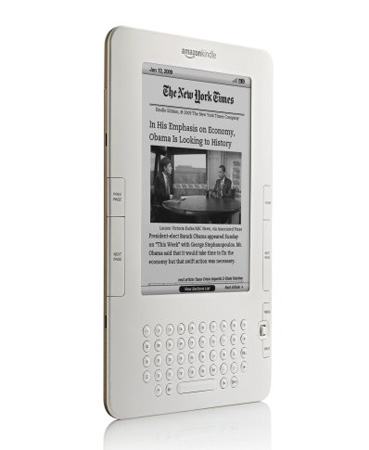 Mobileread and Gizmodo just posted what looks to be official photos of the new Kindle 2. It will be available for purchase on February 24 for about $359.
Based on the photos, it seems like the Kindle 2 is a lot thinner than its predecessor.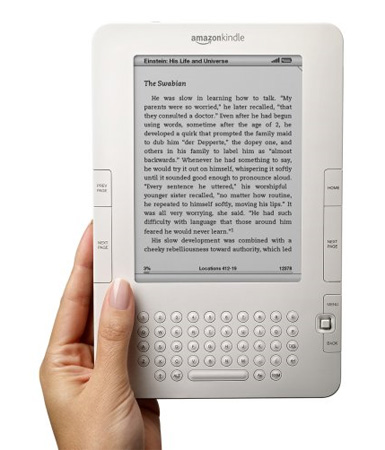 It seems like the Kindle 2 is smaller too!
The photos may look fabulous and while the news seems official enough, we can't be 100% sure that the Kindle will be out on February 24 and will sell for that price unless Amazon says so!