Samsung is well-known for their appliances and mobile phones, but were you aware that they have a solid netbook line too? Their new netbooks allow you to meet your daily online activities with style and ease – and without breaking the bank too! Check out the latest netbooks from Samsung and prepare to push the limits of mobile computing.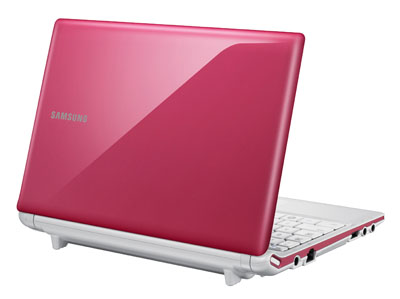 Samsung N150 Plus

Don't you hate it when the cover of your netbook attracts fingerprints, scratches, and marks? You don't have to worry about that with the stylish and reliable N150 Plus, which comes with a scratch-resistant Samsung durable casing that will maintain the pristine appearance of this device. Its user-friendly design makes it easy to flip open the netbook, and the 10.1″ anti-reflective LED display lets you view the brightest images and boldest colors without the annoying mirror effect under sunny weather or bright lights. The N150 Plus also comes with an 11-hour battery life, a Digital Live Cam with integrated mic for video conferencing or voice chat, and Intel's latest processor, the Intel® Atom™ N450, for an amazing Internet experience. Available at all Samsung dealers for a standard retail price of 21,900 pesos.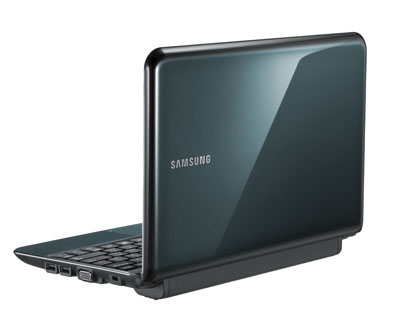 Samsung N220 Plus

If your work keeps you glued to your computer for hours on end, you need a device like the Samsung N220 Plus. Its impressive battery-powered performance provides you with up to 14 hours of secure connected mobility, and the energy-efficient LED display further reduces power consumption. The device is also equipped with display features that will make mobile computing an easy and convenient experience. Like the N150 Plus, the N220 Plus has a 10.1" LED anti-reflective display and an integrated Digital LiveCam for video chat. However, it also has the Phoenix Hyperspace™ "Instant ON" capacity allows the devices to turn on and immediately go online without having to wait for Windows to boot. And if you're worried about your device getting stolen, it comes with a Phoenix FailSafe ® software that will help you track the thief down. Available at Samsung dealers nationwide with a standard retail price of 24,900 pesos.

Samsung R480

Multitasking mavens who are into visual arts, music, or gaming will enjoy using the Samsung R480. Designed for power-users on the go, the Samsung R480 is equipped with advanced communications technologies like a 802.11bgn wireless, which provides high-speed, efficient and convenient access to the Internet and your data anytime and anywhere. It also has the AnyPC remote PC access application, which allows you a secure one-click connection to a home or office PC. And like the N220 Plus, it has the unique Phoenix FailSafe ® anti-theft software. Other features include a scratch-resistant Samsung durable casing, LED touchpad lighting, a proper 16:9 aspect ratio, and the advanced 3D graphics processing power of the latest NVIDIA GeForce GT 330M graphics card. So whether you're creating HD videos, editing photos, or composing digital tracks, the R480 is the device that lets you do this on the go.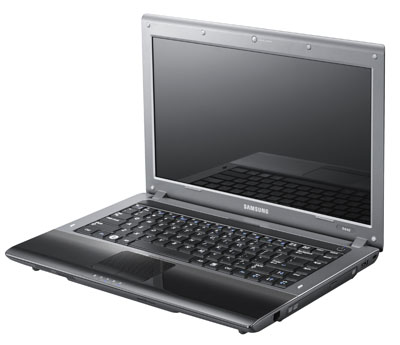 Samsung R440

The Samsung R440 also has the same LED touchpad lighting and scratch-proof case as the R480. However, it also has a super Silent Mode that you can access by pressing the Fn+F8 keys so as not to disturb sleeping travelers or members of the household.

Both R-series devices are available at the nearest Samsung dealers.