Update : August 10, 2009
I decided to buy the HP Mini. I thought it would be easy to find it. Most stores said that it was out of stock for a month now. Good thing I called up computer stores first. The only store that still had it was Electroworld Greenbelt 1. They had 3 HP Mini 2140 left. Call 892-9120 if you want to buy. The HP Mini 2140 came with a Globe Tattoo. It made me think that the SRP is a bit pricey because of the Tattoo bundle.
But I am quite happy with my new HP Mini 2140. The sleek silver aluminum finish makes it look classy.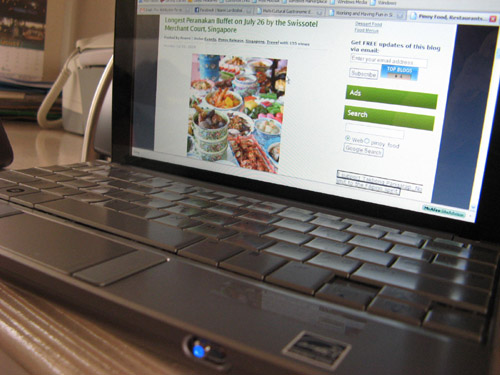 Travelling with a heavy laptop is tiring. Don't get me wrong, I love my macbook but an extra 5 pounds on my backpack can get really heavy. My daughter was fortunate to have an ultra-portable Asus Seashell for review as she traveled all the way to New York. And Lucky me, Startworks lent me an HP Mini Note 2140 for a review at just about the time I left for Singapore to cover the Singapore Food Festival.
I just love the smart looking , sleek aluminum brushed finish. One thing I hate about my macbook is that it is such a smudge magnet. The aluminum finish of the HP Mini 2140 protects the surface from smudges and greasy fingerprints.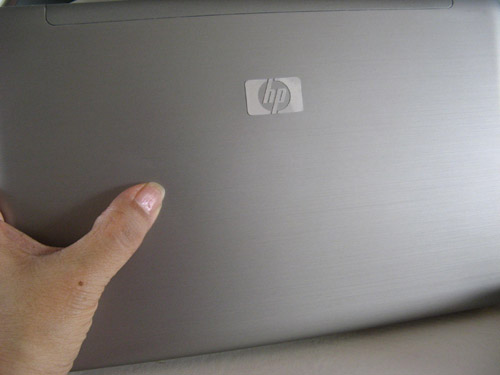 This HP Mini Note is packed with an Intel Atom N270 (1.6GHz), 1GB of RAM and 160GB hard disk drive, Bluetooth and WiFi 802.11 b/g for connectivity and a webcam.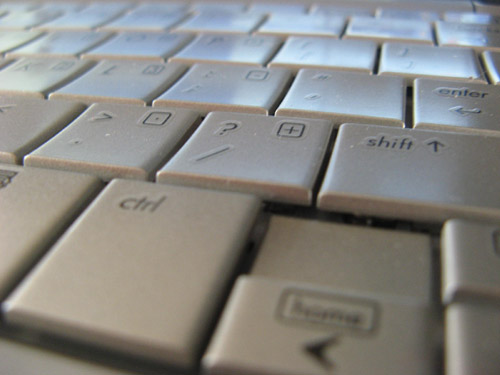 A big plus factor of this HP Mini is the upsized keyboard which is 92% of a full-sized keyboard in a regular notebook. It is so easy to type as I updated my food blog for the Singapore Food Festival.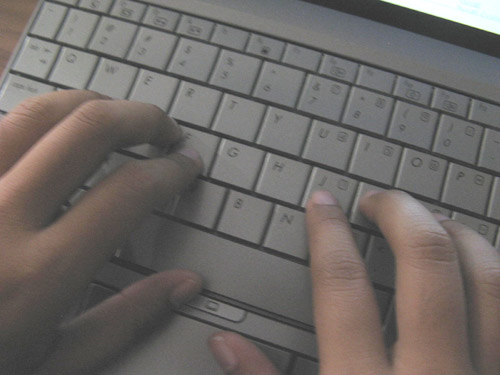 It felt comfortable as I typed away my updates. In fact, I was able to come up with 4 blog entries during my 4 day stay in Singapore. That's how easy it was to update. The speed of the HP Mini also helped as I manipulated photos. The HP Mini didn't come with an image editor so I downloaded the Fotografix, a simple, free standalone photo editor. Due to the limited 10.1-inch display panel, I had some difficulty resizing the photos but I somehow managed. It helped that I brought along my logitech wireless mouse. It made work easier and more convenient.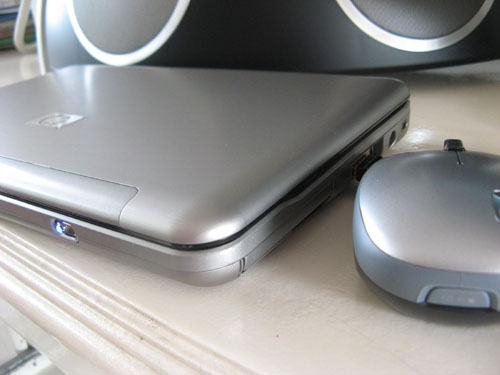 Unfortunately, this model's default configuration includes a 3-cell battery which gave me under 2 hours of usage. It was not a big deal since I updated in my hotel room. One can upgrade to the higher-capacity 6-cell battery which will cost you another 5,000 pesos and add 5 more hours to your HP Mini, not to mention additional weight.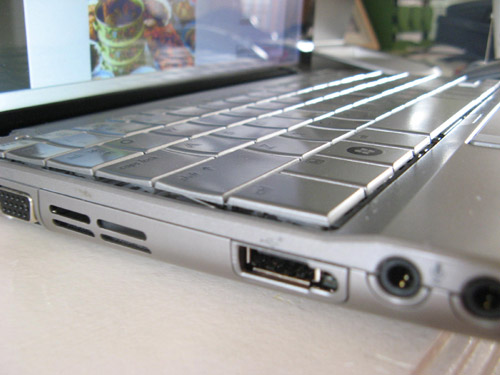 Even if my other USB Port was utilized by my wireless mouse on the right side of the HP Mini, there is another USB port on the left side where I can download my photos from the camera or my Flip video camcorder. I noticed that the HP Mini's fan turned on as the netbook became hot but it is not as hot as my macbook so I found it negligible.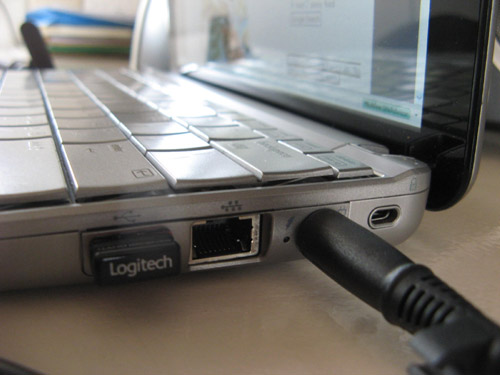 The suggested retail price of of 23,950 pesos is a bit high for netbooks but the sleek aluminum look makes it such a classy netbook to own. I really liked using it and it's just so convenient to use for long trips. The size fits well in my handbag too.
I will soon own an HP Mini Note in the next few weeks. Haha, wishful thinking.