First it was 3D movies, and then it was 3D HDTVs…it's only a matter of time before someone makes the 3D experience portable, right?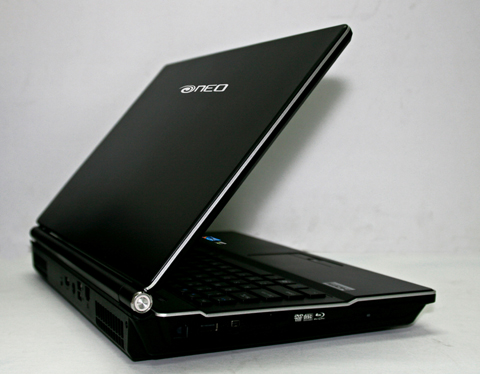 If you're looking for a 3D gaming laptop, you don't have to look further than the new NEO Élan L4300-3D. This hardy device is equipped with nVidia® 3D Vision™ – a technology that uses an advanced Graphics Processor Unit (GPU), specialized 3D glasses, software, and a certified display to give you a mind-blowing 3D experience on your NEO notebook.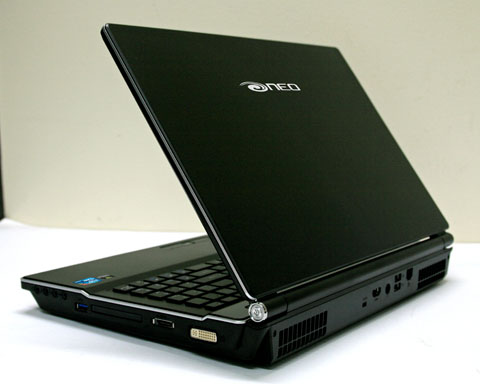 The NVIDIA® 3D Vision™ and its 120Hz LCD technology delivers a full-resolution 3D experience with Active Shutter Technology. This allows the viewer to get a complete 3D experience, even if left and right eye images are shown in alternating frames. NVIDIA also designed high-tech Active Shutter Glasses with adjustable nose pieces to give you a personalized fit. The laptop itself has a Wide Viewing angle for 3D, which lets you move your head vertically or horizontally without compromising the 3D effect. Plus, with the 120Hz feature of the monitor, you still see a full 60Hz signal, comparable to the current refresh rate of most upscale LCD monitors. Even if you choose to use the laptop in 2D mode, you can still enjoy images and video in all their crisp clarity due to the reduced ghosting or blurring effects of fast-moving objects.
For more information, visit the NEO website atwww.neo.com.ph.