Imagine watching your favorite movies with crystal-clear clarity, each detail as crisp and vivid as though it were real. This powerful viewing experience can only come from the state-of-the art technology produced by Art of Colors (AOC). AOC just launched three new LED monitor lines for your viewing pleasure called the – the 41, 43, and 45 Series. Each model has multiple-power saving features so you can use it all day without worrying about your electricity bill, while the LED backlight has zero toxic mercury, making it an eco-friendly choice.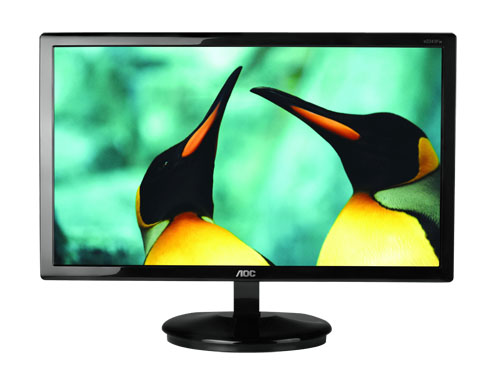 The 43-series LED monitors are ultra-slim devices that come in various sizes, from 18.5″ to 23″. These revolutionary monitors are also dubbed "Razor LEDs" because of their ultra-slim display panel at just 12.9mm. The monitors come in black-and-white or glossy black cabinets to complement your home's interiors, and its base has illuminated soft-touch controls for easy navigation. The base can also be tilted to transform into a wall mount. A colorful viewing experience awaits everyone in the home, thanks to its ultra-high, 50,000,000:1 contrast ratio.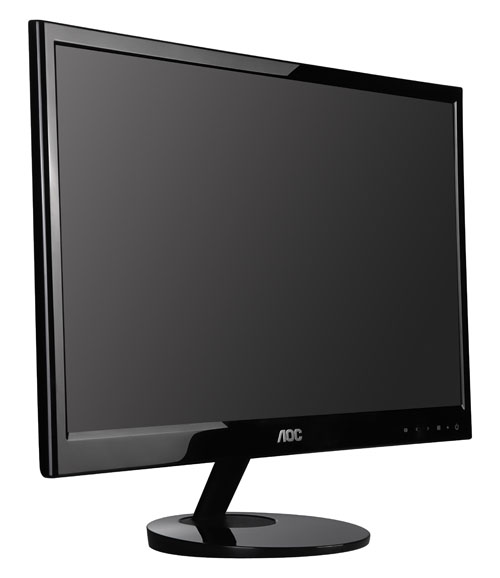 The 51-Series is another batch of ultra-slim monitors from AOC at just 10.6mm thin. However, this one can transform from a conventional screen to a photo-frame style. The monitor is backed my a small electronic box on top of an angled strut, which allows the screen's body to be lifted from the supporting strand. No matter which view you choose, the 51-Series will provide a superior experience with its 20,000,000:1 dynamic contrast ratio.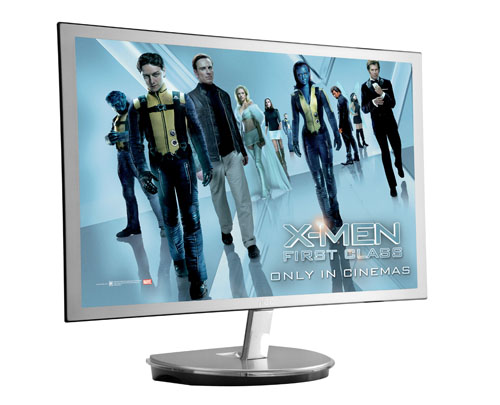 Last but not the least is the revolutionary 53-X monitor with its brushed metallic texture and clear crystal stand. Like the other LED monitors, the 53-X can be tilted and transformed into a wall mount. It also has an In-Plane Switching panel, which provides consistent colors and images across the display, no matter how extreme your viewing angle is. It also has a high contrast ratio at 50,000,000:1 (DCR). Finally, twin HDMI ports and traditional VGA inputs allow you to use it with multiple computers and devices like external hard drives, making it the perfect display for work or home.
In the Philippines, AOCmonitors are distributed by EA Global Supply Chain Solutions, Inc. For more information aboutAOC and its products, check out their website www.aoc.com.