It was just four months ago when I attended the OPPO f1 plus launch. So it surprised me that there was another selfie expert to be unveiled here at Pico de Loro, Batangas. I believe this is the biggest launch of any mobile phone in the Philippines. There are 89 media attending this launch.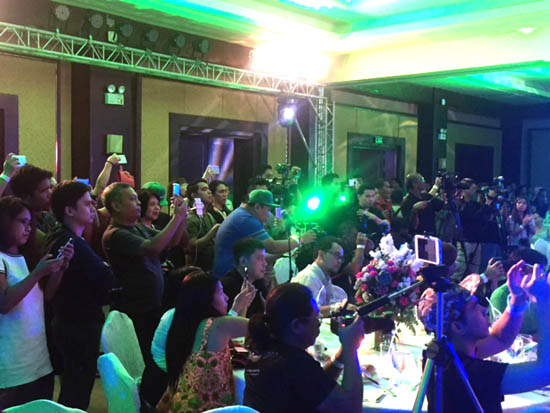 READ: Unboxing the OPPO F1s,  a new selfie expert
How impressive. The market is huge for mobile phones that give amazing selfies.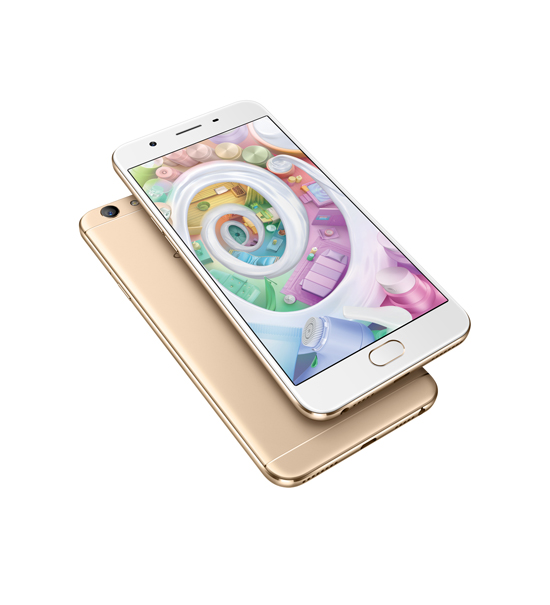 Following the release of F1 and F1 Plus, OPPO unveils its new model, the F1s, that packs stronger power than its predecessors without the premium pricing.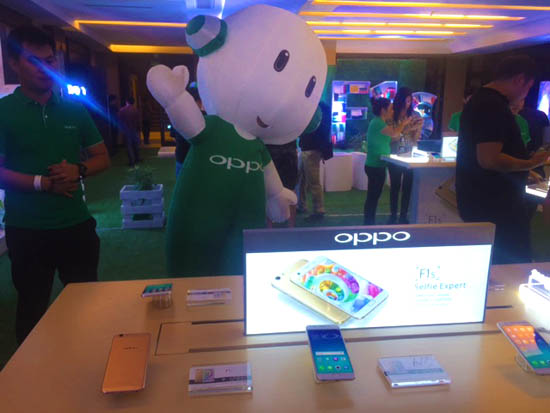 Like its previous OPPO units, the F1s has  a thin, nicely rounded bezels and the prominent white colorway of its predecessors. The similarity ends there.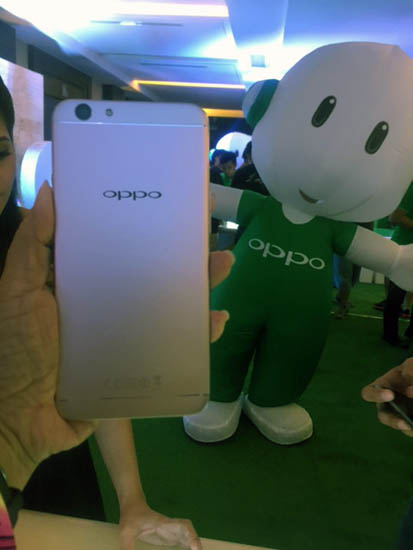 The F1S is 5.5 inches with an impressive 16-megapixel front-facing camera, which will surely take amazing selfies, group photos and video calls. The rear camera is also impressive with its 13-megapixel sensor. The phone runs on an MT6750 octa-core processor with up to three gigabytes of RAM.  The 3075 mAH internal battery will give more than enough for casual gaming, and browsing social media accounts throughout the day.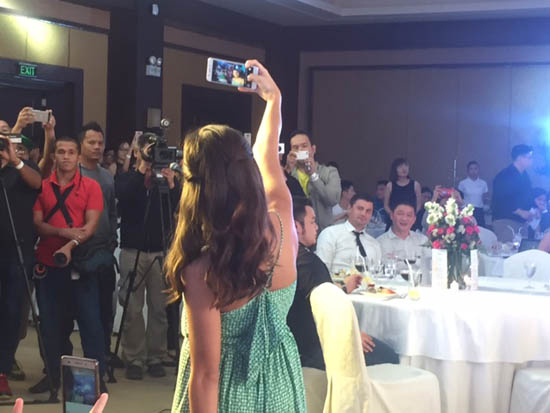 F1s runs on the latest version of OPPO's ColorOS, a propietary Android skin.  It also has the built-in Beauty 4.0 software that allows users to tweak their photos.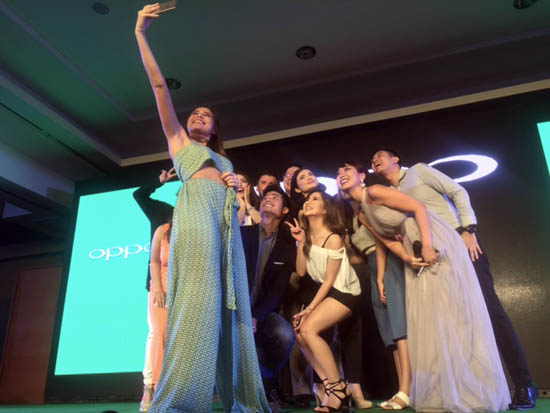 And the price is quite affordable at 12,990 pesos.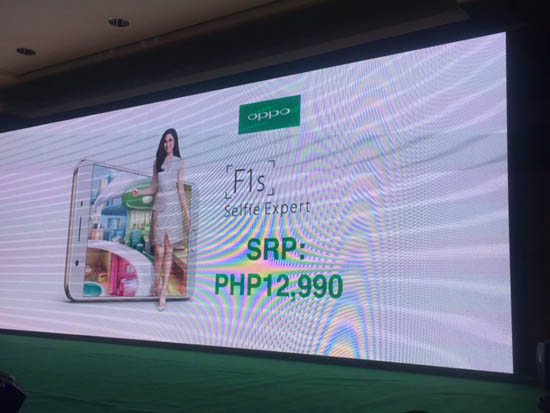 If you can't afford it, International finance company Home Credit offers the F1s at an affordable six-month installment plan for as low as 2,165 pesos at zero percent interest.
I spent the rest of the evening admiring the selfie camera.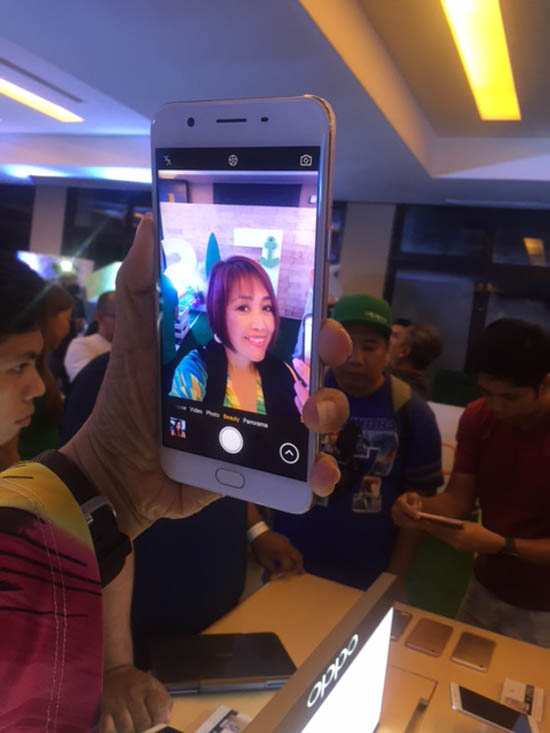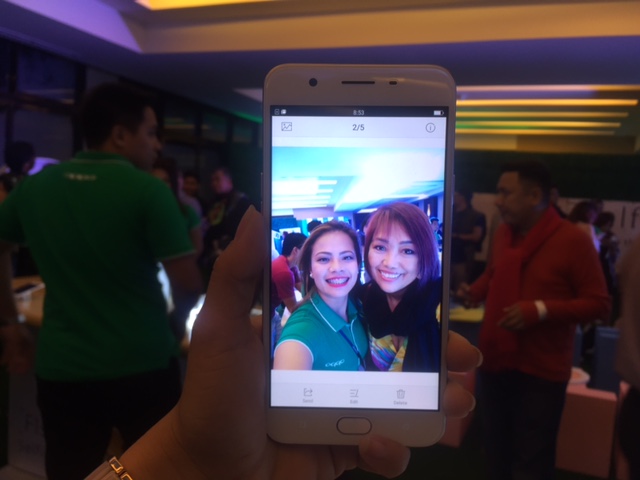 I will get to test the OPPO F1s during the OPPO Challenge. I hope my team wins as we go through the activities:
Find G (puzzle)
Pinoy Henyo
Selfie to win-It
Kayak
Sand Castle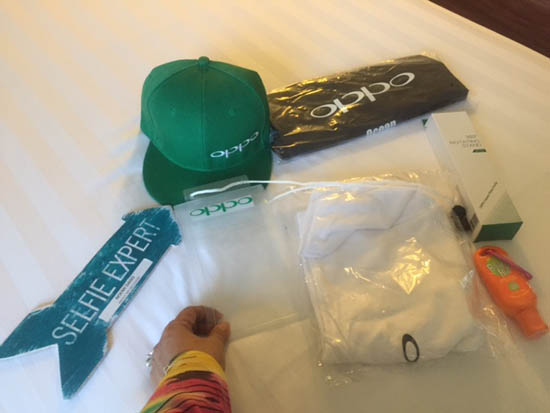 Wish me luck! I will update soon.