Sony unveils next-generation smartphone camera with Xperia Z5 and Z5 compact and the world's first 4K Sartphone, Xperia Z5 Premium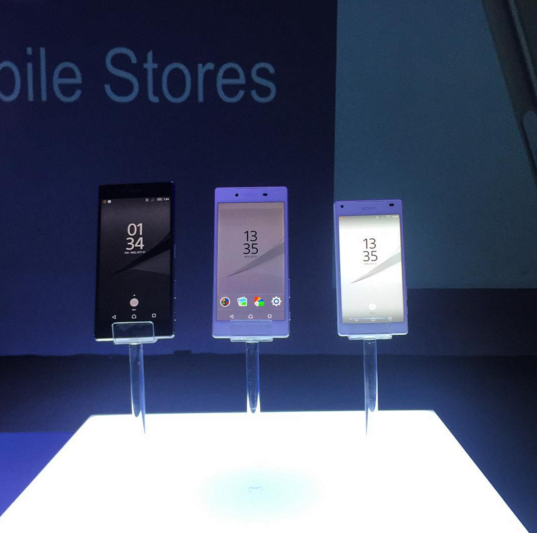 Sony recently launched a new lineup of devices: the Xperia Z5, Xperia Z5 compact and the world's first 4K smartphone Xperia Z5 Premium. Take a look at this Xperia Z5 compact. It is compact with a 4.6″ display and perfect for one-hand use especially for people like me with small hands.  The design is also pretty as it comes with fresh, vibrant colors including, yellow, and coral in addition to white and graphite.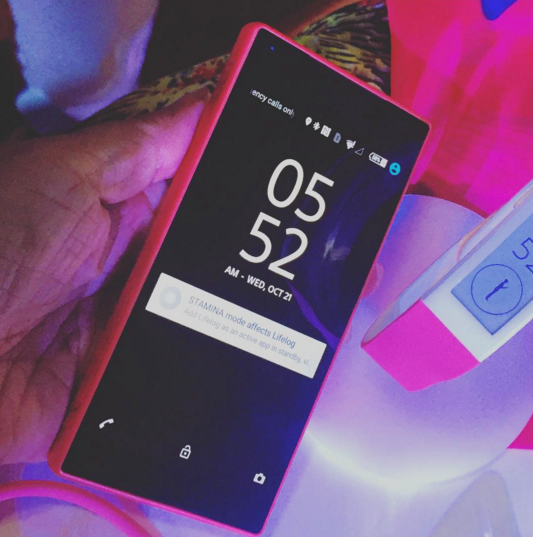 The Xperia Z5 showcases a svelte, continuous plate form, with a metal frame and frosted glass back.  It is waterproof up to 1.5 meters for 30 minutes. No more worries during a boat ride and even for everyday experience.  With a 5.2″ display, it looks really sleek. Colors range from white, graphite black, gold and green. Another great feature is the evolution of Sony's SteadyShot with Intelligent Active mode for video. This means being able to continuously capture action smoothly , such as that important moment you finally got the courage to ride a bike or bungee jumping for the first time. Shots will be free from jolts or shudders. The low-light performance without blur is also a feature in the Xperia Z5. Advancement in low-light photography mean one can capture clearer photos at night or in darker surroundings with less noise and blur– perfect for capturing a sunrise or night skyline.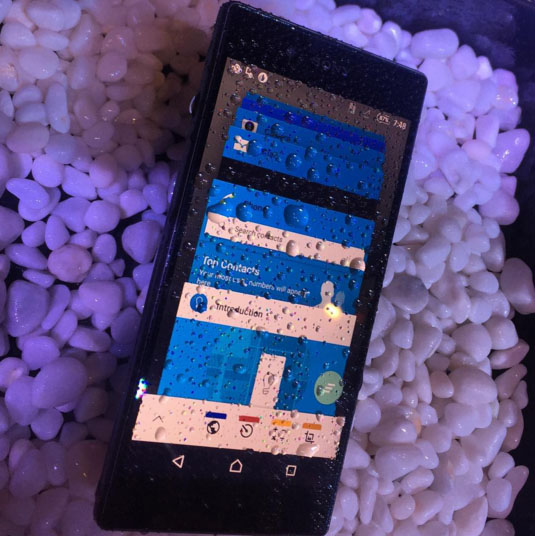 The camera is capable of the fastest autofocus in a smartphone.
Both Xperia Z5 and Xperia Z5 Compact are equipped with up to two-day battery stamina and innovative power-saving technology which gives long battery life performance. With the Qualcomm Quick Charge 2.0 enabled on new devices, you can get 5.5 hours usage with just 10 minutes of charging with the QC2.0 Quick charger UCH 10. The stamina mode at 64% battery power gives you 3 days and 2 hours in standby mode at 64% battery power . The higher % of battery power , the longer the standby mode , of course. This is quite useful when there are brownouts during typhoon.
A new integrated fingerprint sensor button on the side means each device is personal, protected and easily unlockable with a simple pick up and press in one natural movement.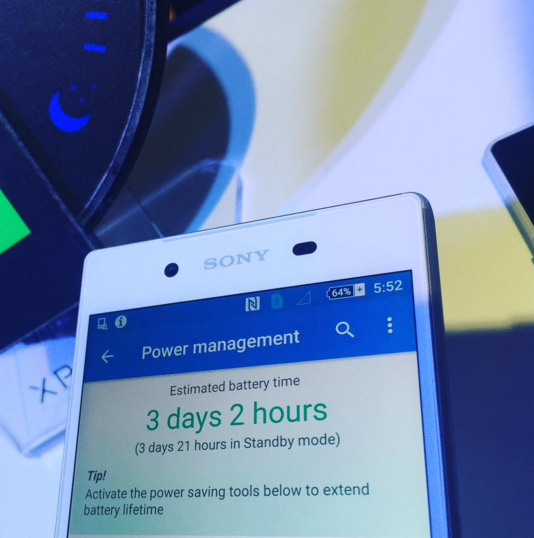 Both Xperia Z5 and Xperia Z5 Compact are powerful! They are powered by the Qualcomm Snapdragon 810 processor , featuring octa-core CPUs, 64 bit capabilities and ultra-fast 4G LTE speeds.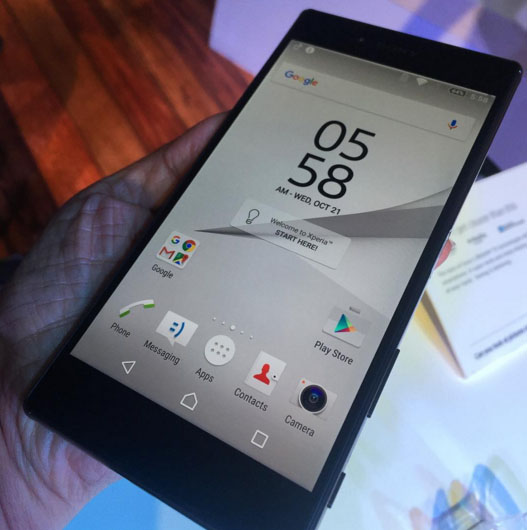 Now, let's look at Sony's 4K mobile device. The Xperia Z5 premium is the world's first 4K ultra HD SMARTPHONE with 5.5″ 4K Triluminos display for mobile . It has a beautiful and sharp display. The Xperia Z5 premium will upscale your favorite content to near 4K quality, enhancing any native of third party videos or photos so you can view YouTube videos or your favorite images in rick, vibrant 4K detail. The Xperia Z5 Premium features a larger 32GB internal memory, with the capability to take a 200GB external microSD card, which offers extra room for 4K videos and images.
So check out the new line up of devices: Xperia Z5 and Z5 compact and the world's first 4K Sartphone, Xperia Z5 Premium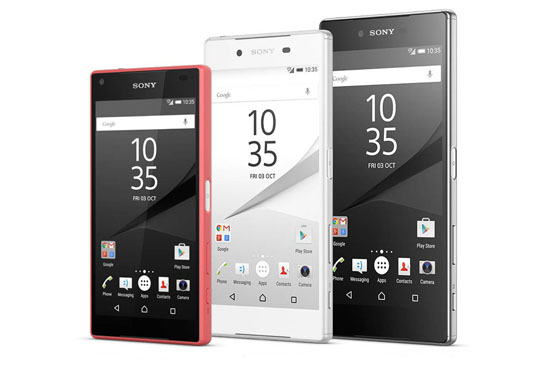 Suggested retail price of the Xperia Z5 compact is 29,900 pesos while the Xperia Z5 is priced at 35,900 pesos. The Xperia Z5 Premium will be available on December 3.