How do you choose your smartphone? I am sure you like it too look good yet give you value for your hard earned money. Even if the price suits your budget, the smartphone should be able to do all the things you would expect a smartphone to do while looking good on the job—and even better if you can get it at a great price.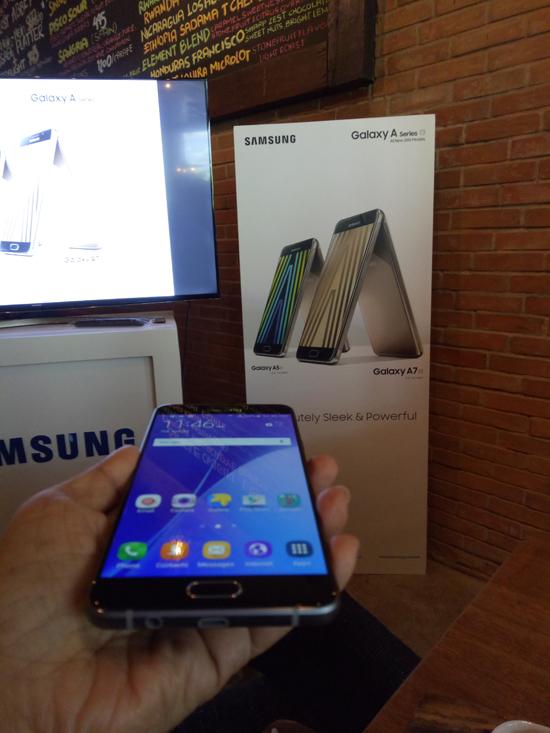 Presenting the all new Galaxy A Series (2016) which adds style to your life with an all new sleek, metal and glass design that you can be proud to own. The slim design fits comfortably and perfectly borders the Galaxy A7's FHD 5.5-inch Super AMOLED display, while the Galaxy A5 has a slightly smaller 5.2-inch screen. It has the the luxurious feel of the smartphones . I love the sturdy build . The screen is made of durable Gorilla Glass 4, so no need to worry about nicks and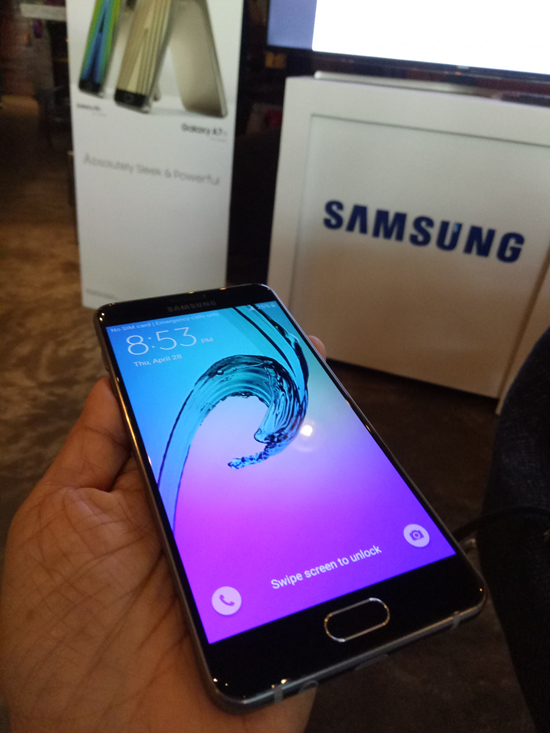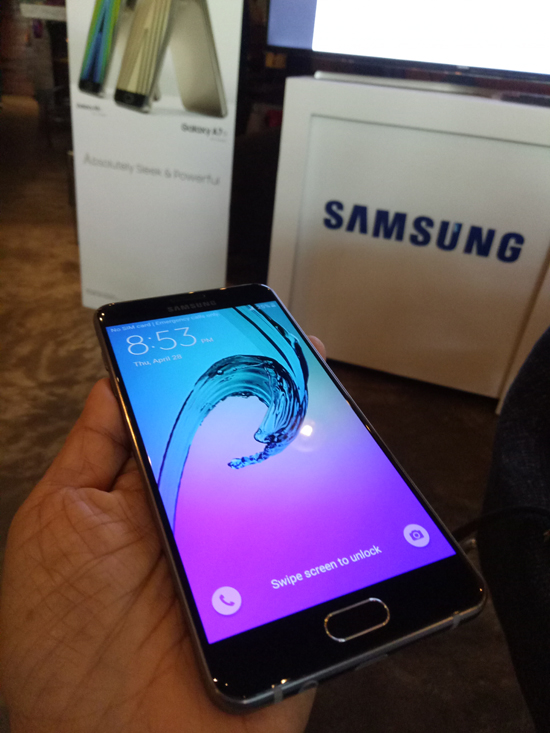 The camera is also a huge concern.What is important for most of us is  shooting in low light, taking a panoramic shot, or just want to snap a quick Selfie. The camera has a Quick Launch feature that allows you to turn it on in just 0.7 seconds so you can capture moments as they happen. You can take crisp and clear photos with a 13MP rear and 5MP front camera, F1.9 lens and Optical Image Stabilization.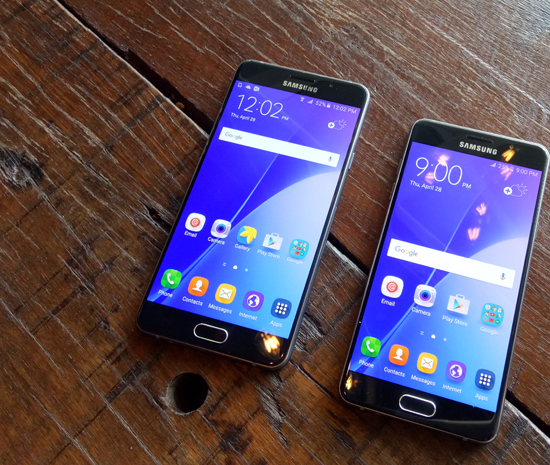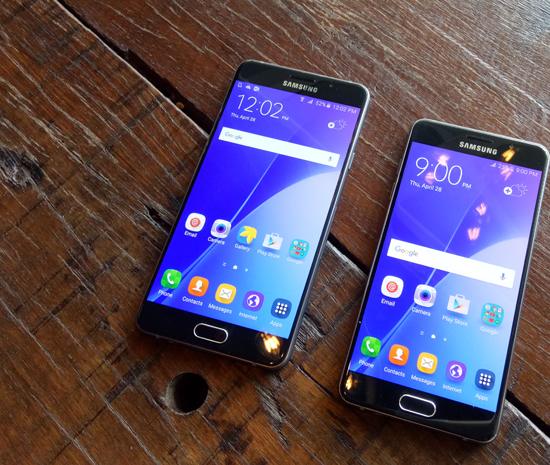 The smartphone is powered by an Octa Core 1.6GHz processor for topnotch performance. Both models have the fingerprint scanner so you can unlock your device by just a touch of a fingertip. It is also LTE Cat6 for fast downloading and uploading of high-quality videos and files. For those who have a lot of friends and a lot of content, the Galaxy A Series is Dual SIM hybrid with an expandable memory of up to 128GB so you don't need to worry about not having enough memory space.
Both devices come with equally powerful fast-charging batteries, which goes from 0 to 100% in just 110 minutes. The Galaxy A7 and the Galaxy A5 are backed with 3,300mAH and 2,900mAh batteries respectively, allowing for extended, heavy usage. The Galaxy A Series (2016) will surely help you rise above your tasks with its powerful and highly efficient performance.
Coming up is my review of the Galaxy A 5.
The SRP of the Galaxy A5 is 19,900 pesos while the Galaxy A7 is 21,990.