I'm so glad that I got a BlackBerry when I did! Ever since I got used to driving I've taken a car wherever I go, and as it turns out, there are lots of apps at BlackBerry World that help keep motorists safe on Metro Manila roads.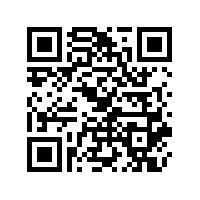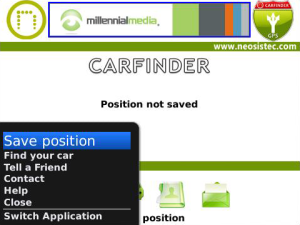 Car Finder
This free application uses your BlackBerry's built-in GPS to help you remember the exact location where you parked the car. Perfect for those senior moments! Download here or use the QR code above.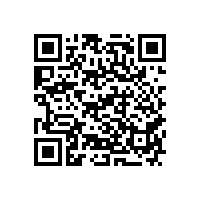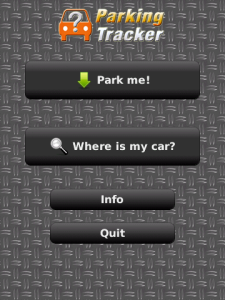 Parking Tracker
Here's another app that will help you find your parked car! Parking Tracker allows you to save your location and backtrack with ease. The location of your car is
displayed on a map along with your current location. The interface is easy to navigate, and the added features allow you to take notes and parking lot numbers. There is a nifty alarm as well that reminds you of expiring parking time, potentially avoiding fines. Download here or use the QR code above.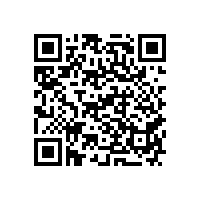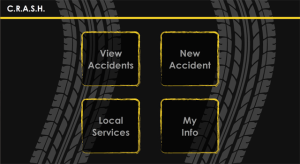 Crash Report
With so many irresponsible drivers on the road, accidents are inevitable in Metro Manila. In the event of an accident, CRASH provides your insurance details, as well as the other driver's, quickly and efficiently on to your BlackBerry device. You can also record information about accidents, which can come in handy when dealing with insurance companies, body shops and garages etc. Download here or use the QR code above.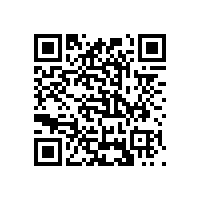 Fuel Dashboard
Fuel Dashboard allows you to keep track of when you gas up, and even shows a history and statistics of your car's mileage. Download the app here or use the QR code above.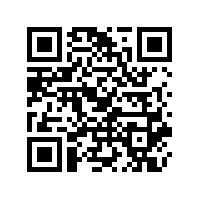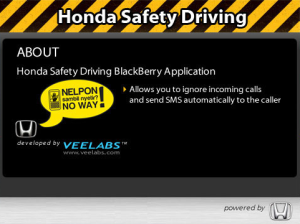 Honda Safety
Don't be fooled by the name – non-Honda car drivers can also use this handy app! The Honda Safety app automatically rejects incoming calls and sends an auto-reply via SMS to the caller while you drive. It's easy to set-up, and it takes a few click to activate or deactivate. Download here or use the QR code above.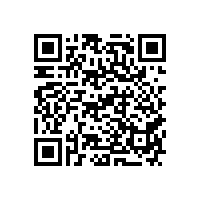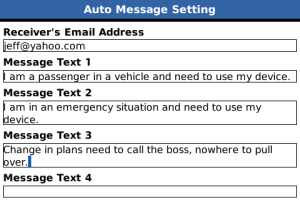 Not While Driving
Keep driving distractions at bay with Not While Driving! This free app puts your phone in sleep mode while your car is in motion using your device's built-in GPS. As soon as the car stops, your phone automatically returns to normal. Download here or use the QR code above.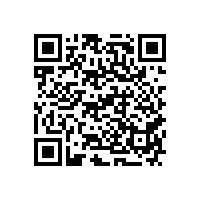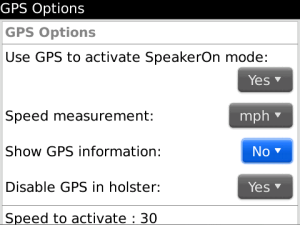 Speaker on Car
If you really must receive calls when you drive, this app activates the loudspeaker automatically when you get incoming calls. It's designed to use your phone's GPS to determine if you're driving; simply place your BlackBerry in the car cradle and start the ignition to activate the app. Download here or use the QR code above.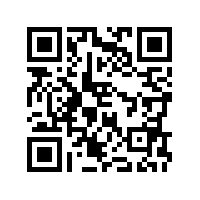 Vlingo
And if you really must use your BlackBerry while you drive, let Vlingo do the work. This app literally turns your words into action. Simply press and hold on to the assigned button and speak to your BlackBerry, the app will then execute your search or command. Another cool feature to note about this app is SafeReader, which reads your incoming emails or text messages aloud. Download here or use the QR code above.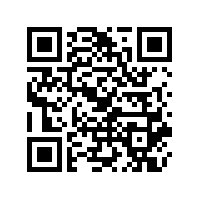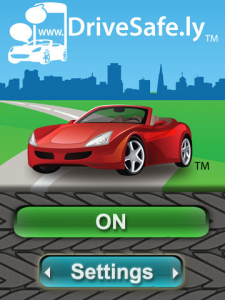 Drivesafe.ly and Text'nDrive
It's hard to ignore the impulse to check your emails or read incoming text messages, especially if you're easily distracted. Instead of giving in, download Drivesafe.ly and Text'nDrive. These two applications read your emails or text messages out loud, in real time, while you focus on driving. You can even pen a reply by voice! Download Text'nDrive and Drivesafe.ly.