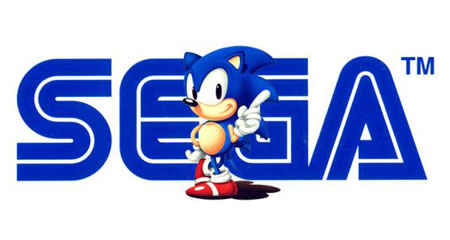 Who doesn't love a fun game on his or her cellphone to kill idle time? Nokia just upped the ante on mobile gaming by making Sega games available in the Ovi Store! Get ready to jump some hoops, swing through obstacles, and solve some puzzles with some of the best games which you can now play on your Nokia phone! Check out the cut for the fun games you can download for Nokia S60 (Nokia E72, Nokia 6760 slide, Nokia 6730 classic, etc.) and Nokia S60 5th edition (Nokia 5230, Nokia 5530 XpressMusic, Nokia N97, Nokia N97 mini, Nokia 5800 XpressMusic) devices.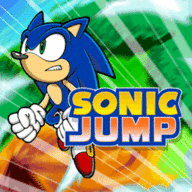 Sonic Jump
The world is in danger again by Dr. Eggman 's evil plot. It can be accomplished with the Chaos Emeralds which have tremendous potentials for good or bad. Your mission as Sonic is to stop his diabolic fantasy. Keep jumping up from platform to platform and chase Dr. Eggman to the end! You can do it!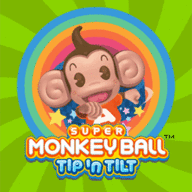 Super Monkey Ball TN'T
Featured as one of the party games in the SEGA Super Monkey Ball Banana Blitz Wii console game, Tip 'n Tilt brings the fun Super Monkey Ball experience to mobile. Guide the monkey to the exit by tilting platforms while negotiating obstacles and puzzles through three exciting environments. You'll need fast reflexes to beat the clock. Go bananas with Super Monkey Ball Tip 'n Tilt!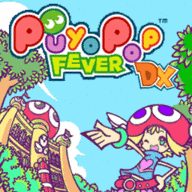 Puyo Pop Fever DX
The Best known Puzzle game in Japan "Puyo Pop" comes to your mobile with exciting new features such as enriched story modes, a thrilling Fever mode, and many more unique characters! Not to mention, fulfill game volume which can be enjoyed by beginners to experts!!
There's so much more to discover on www.store.ovi.com from your mobile browser. Ovi Store by Nokia now gets over 1.7 million downloads per day so don't get left behind!