The Galaxy A50's all-around triple camera and the Galaxy A30's advanced dual-camera are perfect for capturing authentic moments as they happen, the infinity U-display makes for a more immersive viewing experience, and the 4000 mAh all-day battery makes it possible for you to do all the things you enjoy for longer periods of time.
I got a review unit of the Samsung Galaxy A50 and I am so impressed with the camera. The Galaxy A50's all- around triple camera. Its 25MP Main Camera can take beautiful photos in any light settings, while its 8MP Ultra-Wide lens can capture outdoor shots in all its splendor. Its 5MP Live Focus Camera can manually adjust the background blur for the perfect bokeh shot.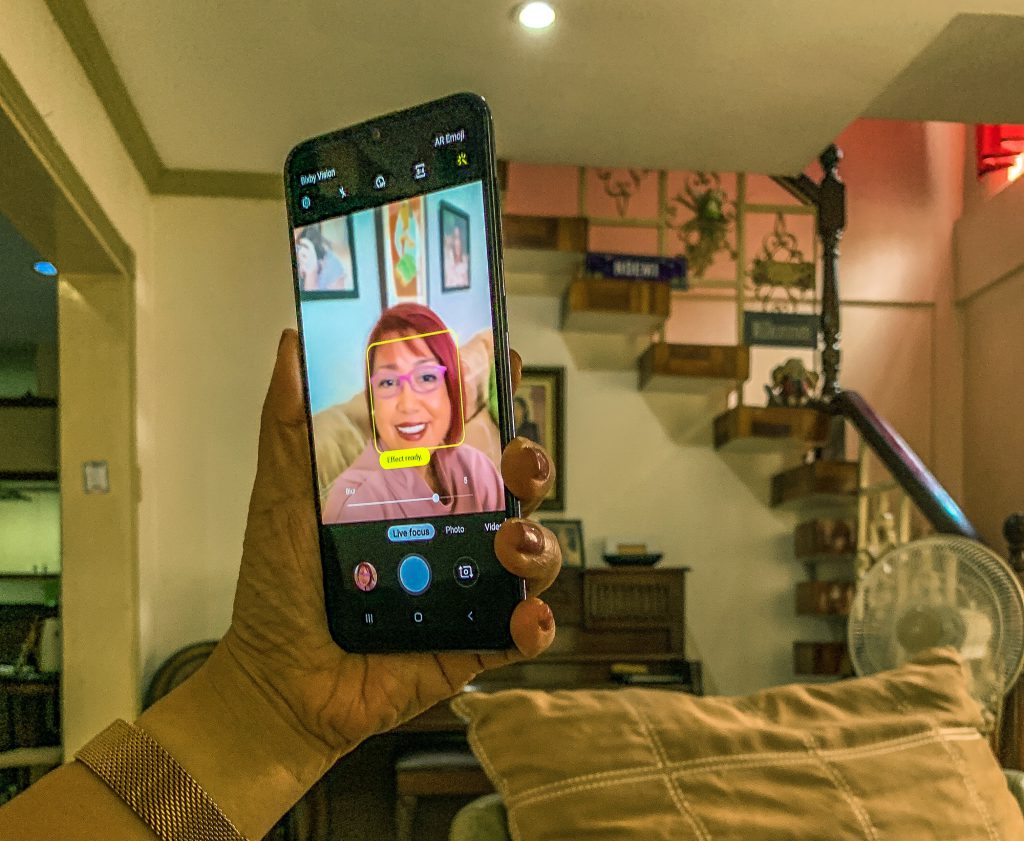 All photos are Instagram-ready with 20 settings in the Scene Optimizer feature. Selfies? They are elevated with the 25MP Front Camera lens and the phone's expressive AR emojis. Look at my selfie below. I look younger than I normally look but if you are feeling vain, why not?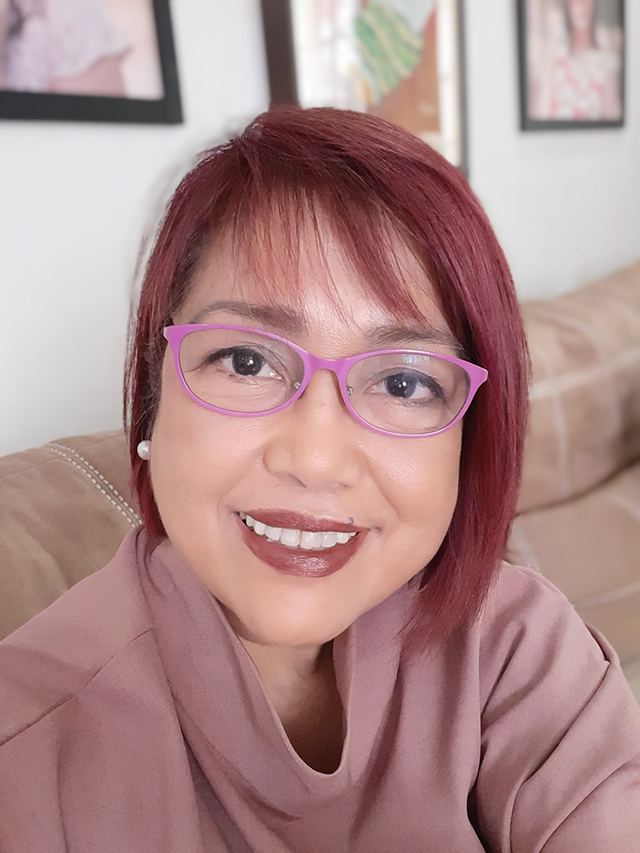 For selfies, I prefer to look like myself when you see me, so I prefer the iphone Xs.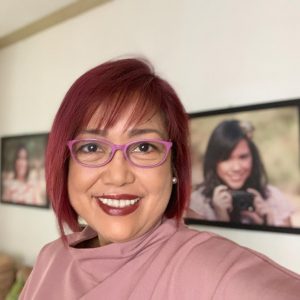 Aspiring vloggers can now start their channels with the Galaxy A50's video features. More moments can be captured with the Slow-mo and Hyperlapse features, and dramatic scenes can be shot with the 123° Ultra-Wide Video lens. It takes really great photos under low light conditions.  The Galaxy A50's all-around triple camera means they can take gorgeous images, whatever the environment. Its 25MP Low Light Camera allows for the perfect photo even in dim settings. Compare the Samsung A50 with my iPhone Xs and Nokia 6.1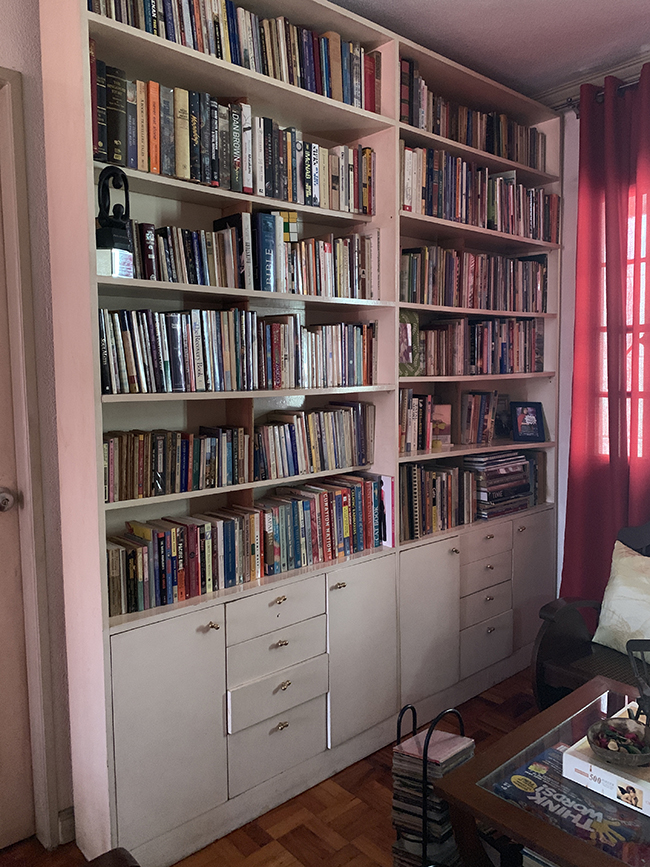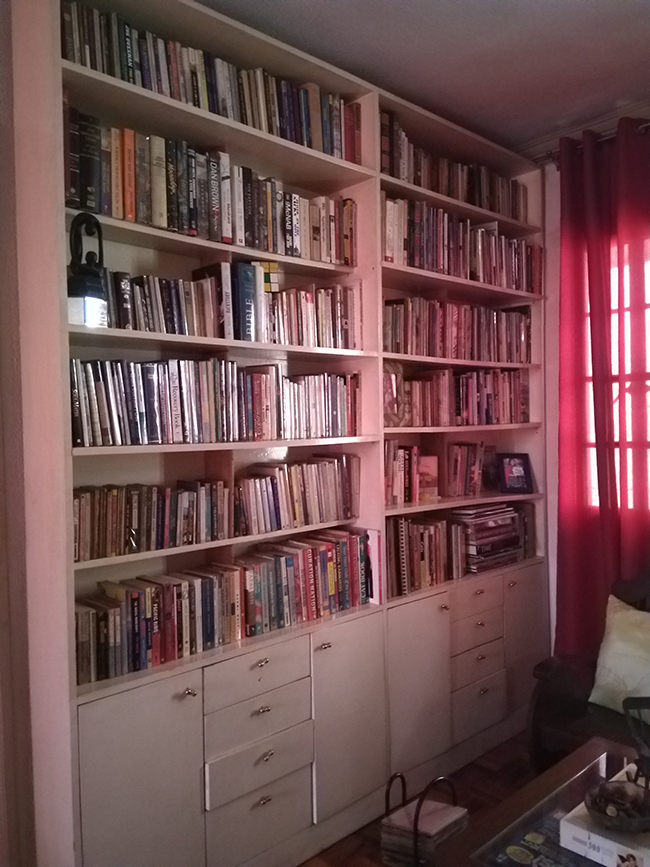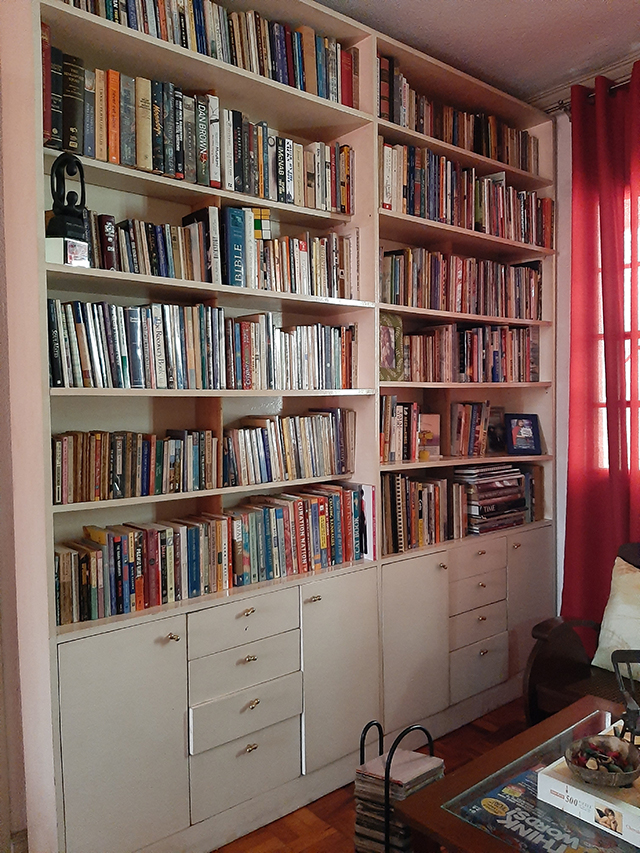 I wa so impressed with the low light that I started to take photos of my vintage snaps. It acts like a scanner for those old photos.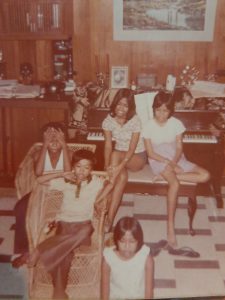 The all-new Infinity U display offers a 6.4" Super AMOLED screen for vibrant scenes, so users can watch videos seamlessly.
Battery life is excellent because of the 4,000 mAh battery and fast-charging technology. Now, users can shoot all day and
still have enough juice to watch content, play games, and browse social media.
Look at the vibrant colors.
Now if you want to go live on instagram, here are some tips to create a cool broadcast:
Have a niche. Choose a topic that will be the central theme of all broadcasts. This way, followers will know what to expect and those interested in the topic can become new fans. There are hundreds of subjects to select from, such as food, beauty, or travel, but stick to it.
Compose the shot. Before starting the live video, frame it and study what will be included. Consider the background as it can add an interesting layer to the content. It can be as simple as a bedroom but those looking to add something extra can shoot in a garden, a coffee shop, or an intriguing piece of urban art.
Make the most of natural light. Lighting is key to a great live video and natural is the best way to go. Shoot outdoors or next to a window to take the best possible video. Photographers also recommend the golden hour, or the time after sunrise or before sunset when the light is soft. Cloudy skies are also helpful since it diffuses sunlight to make livestreams look less harsh.
Add depth to keep it interesting. Depth is about setting the scene. A good idea is to add layers by using other objects in the background or the foreground. This can be visually pleasing, especially if the elements complement each other. This is perfect for those doing product reviews.
Create an outline. While it's tempting to just stream without any solid plan, it's best to come up with a blueprint of what to talk about to avoid rambling. It doesn't have to be a script, but a list of talking points can help the broadcast sound coherent yet natural.
Test sound and video quality. Before going live with followers, it's a good idea to check the quality of the broadcast to ensure that viewers will be able to watch and listen clearly. Avoid crowded places so it doesn't distract the video.
Be yourself. Livestreaming may be a performative act but viewers will gravitate towards those who keep it simple and genuine. Crack a few jokes or interact with them to make it feel like a conversation.
The Galaxy A50 is  available at any Samsung-authorized stores nationwide and online partners Abenson, Argomall, Lazada, Memo Express and Shopee, with a suggested retail price of PHP 17,990.