Realme brand's C-series line-up is getting a major overhaul with the latest Realme C3, which will be launched on March 5, 2020. If you are looking for a budget phone with powerful features, this phone is for you. I got a review unit of the Realme C3, which I am excited to use. It is not my first time to unbox a Realme phone. Last December, my sister and her friend bought two Realme 5 Pro and in my excitement, I forgot to take photos of the unboxing.  Realme phones come in a radiant yellow box.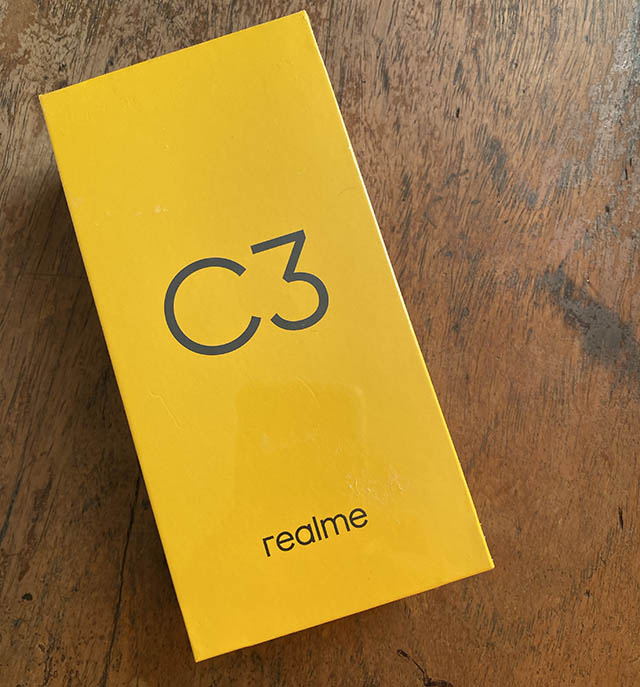 At the back of the box, you already have an idea what is in store for you: Triple Camera Setup, 5000mAh massive battery, 6.5″ full-screen, Helio G70 Processor  which offers the best in processor, camera, design, and display never seen in its price point. These features and more will surely destroy all other entry-level smartphones. This phone had 3GB + 32GB RAM & Storage Configuration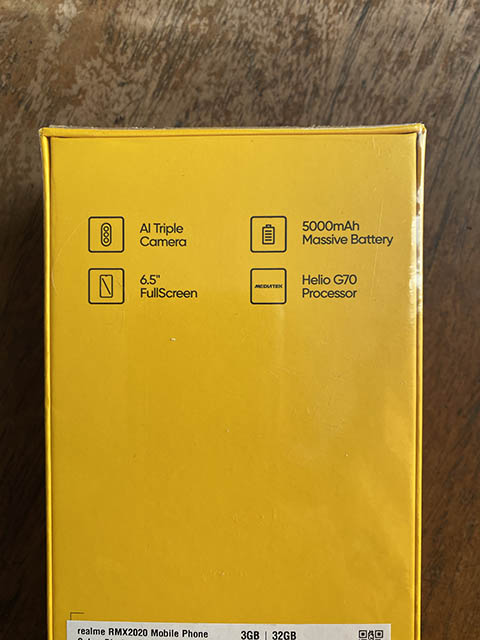 The lovely red casing has a striking sunray pattern at the back of the phone. Oh, it matches my red car.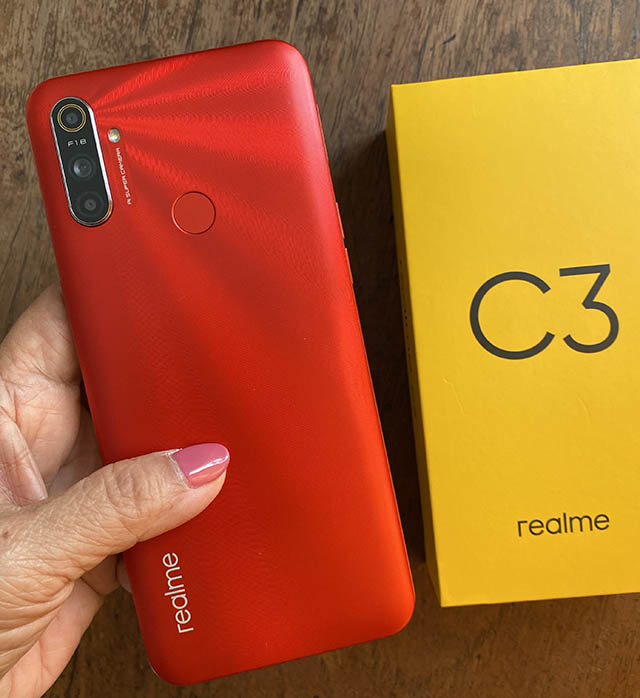 I am excited to see the photos in this triple camera setup. with a primary 12-megapixel sensor and two secondary sensors for macro and portrait photography.  At the end of this post, you will some of the sample shots I took.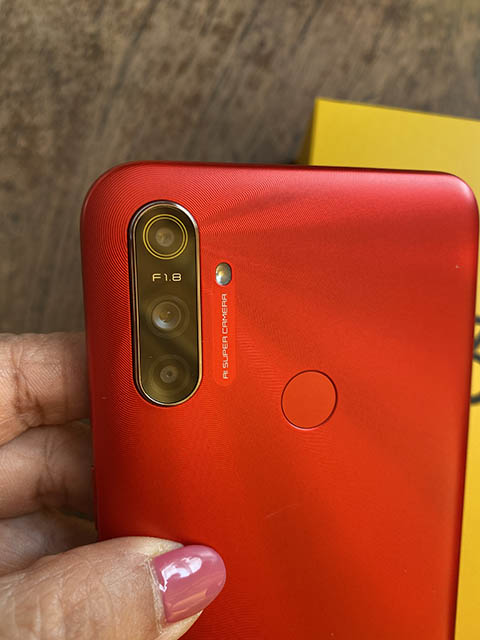 Inside the box are : the Realme C3 unit, User guide, SIM-eject tool, 10-watt wall charger and a MicroUSB cable. I was disappointed there was no cellphone cover. I am such a klutz when holding my cellphone and drop it often.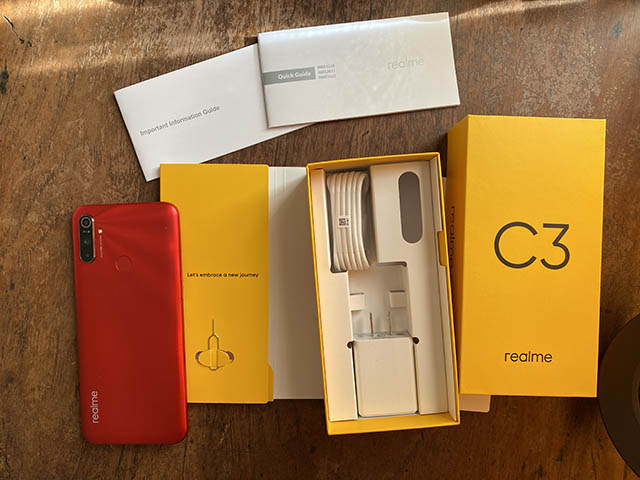 Sample shots
The first subject for the Realme C3 is Missy, my pet cat
Why not a selfie with my kitty cat?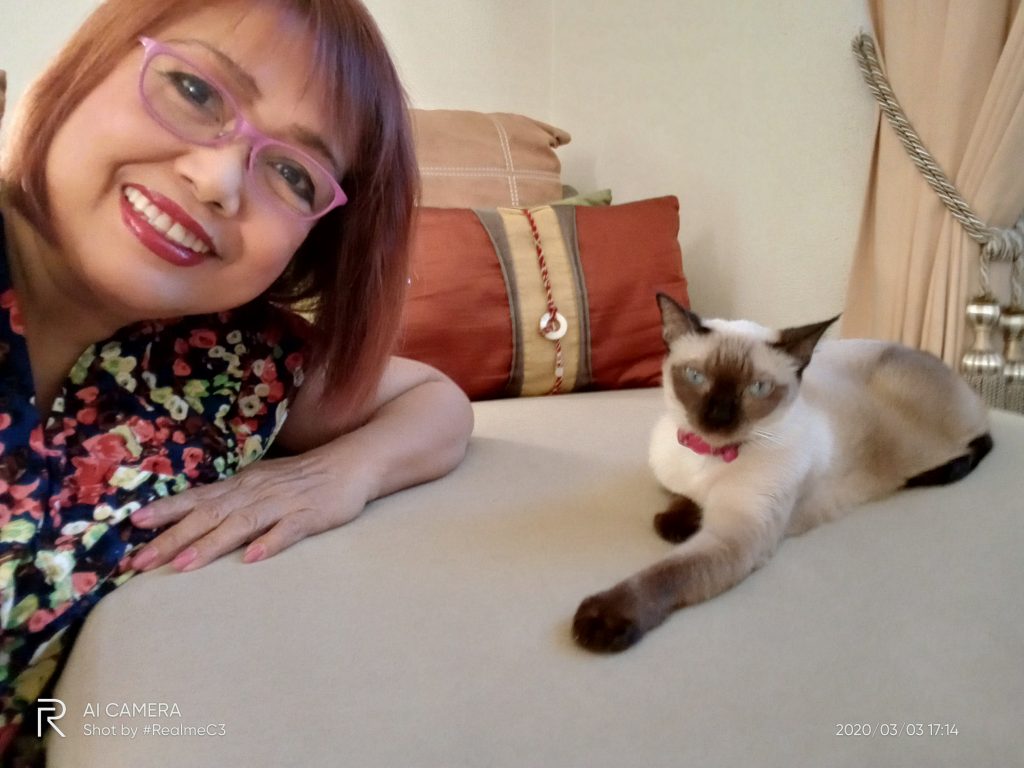 What is important to me is that it takes excellent plant photos because I take a lot of photos at our farm.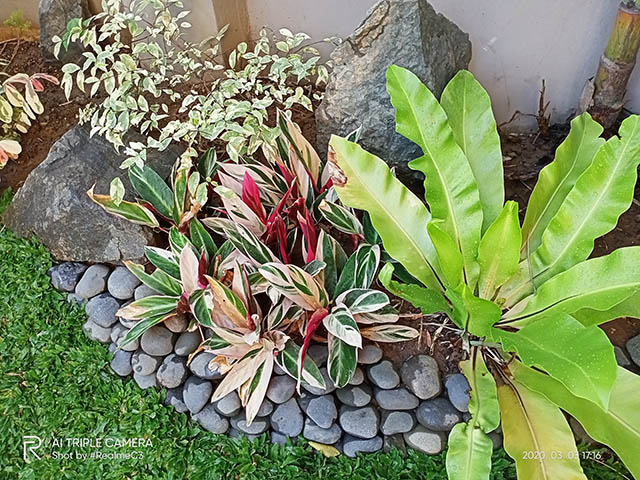 More photos to follow. Benchmark results from Antutu below shows that it defeated 12% of users.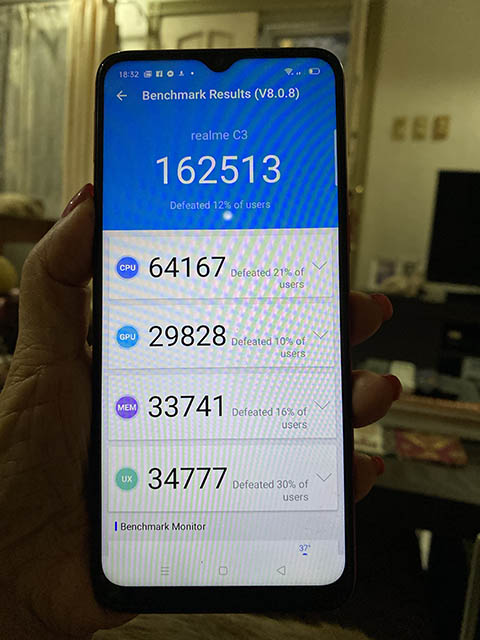 More review coming soon especially on the camera, the battery life and the gaming capability. I am happy to test this out the coming days since I will be at a natural farming seminar for the next three days. The price will be announced on March 5. Stay tuned.