I like my touchscreen devices as much as any smartphone user, but I do miss the tactile experience of having a real keypad around. The keypad makes it so much easier for me to send SMS messages while walking or driving, since I'm pretty much a touch-typer on the both the QWERTY and traditional number keypad. Wouldn't it be great if smartphones that had the best of both worlds – a touchscreen and an actual keypad?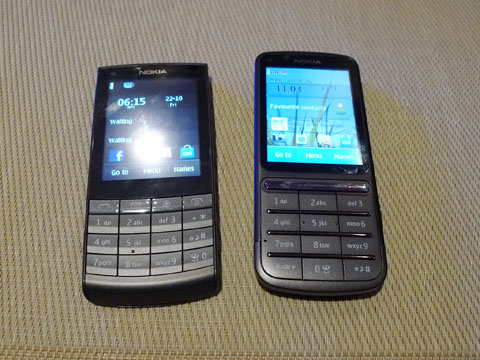 At an intimate lunch last Friday, I got to play with Nokia's X3-02 (left) and C3-01 (right) Touch and Type devices (not to be confused with the Nokia X3 and C3 – those are entirely different models). They seem to be the answer to my earlier wish, as these models combine a touchscreen and a traditional 12-button phone keypad. They're also incredibly affordable thanks to postpaid plans from Globe.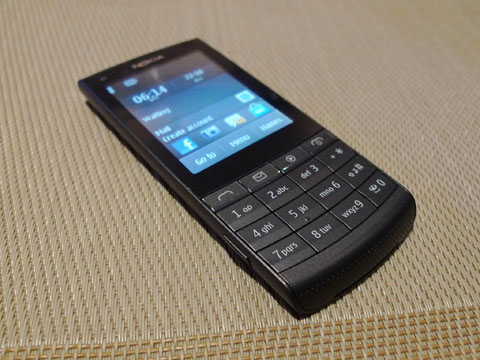 Nokia X3-02 Touch and Type
The Nokia X3-02 was made with music lovers in mind. With a music player, FM radio, and dedicated music keys, you can switch tracks/stations, play, and pause with ease. The online needs of all music lovers are also taken care of with instant access to Ovi services, 3G, WLAN, and a 5-megapixel camera that can take great photos and videos. These can be easily accessed simply by navigating through the touch screen.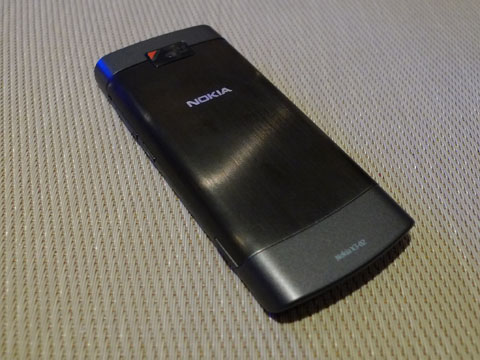 In terms of design, the Nokia X3-02 is on the sleek and skinny side. It's only 9.6mm thick, has a brushed aluminum cover, and can easily fit into the tightest pockets or the smallest purses. You can get your own Nokia X3-02 Touch and Type device for free simply by subscribing to Globe's postpaid plan 999. If you don't want the plan, you can also buy the device at P8,560 and get free 5 days of Globe SuperSurf.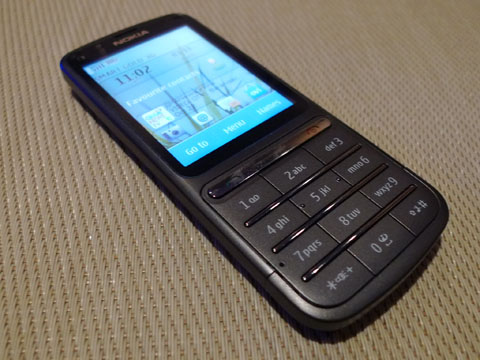 Nokia C3-01 Touch and Type
The Nokia C3-01 Touch and Type is nothing like the popular Nokia C3, and it makes me wonder why this device wasn't given a different name. In any case, the Nokia C3-01 is quite lovely and classy-looking with its full stainless steel body and 2.4-inch QVGA display.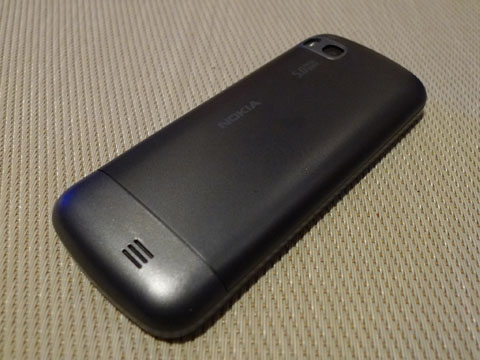 Like the X3-02 it has a 5-megapixel camera with flash, but instead of the dedicated music key it has a dedicated camera key, which makes taking photos a total breeze. Other features include 3G, WLAN, a music player, an FM radio, and instant access to the Ovi Store, the Communities client, and Nokia Messaging.
Expect the Nokia X3-02 to arrive mid- to late-November for around P11,000.