It's already April and students everywhere have probably already graduated or will graduate sometime this month or next. This means that if you have a loved one graduating this year, you're probably already thinking about what graduation gift to give. General tip: a graduation present has to be something he or she can put to use in the next phase of life, whether it's college or the corporate world. Here are a couple of gadget gifts for 2009's graduate:
Dell Inspiron Mini 10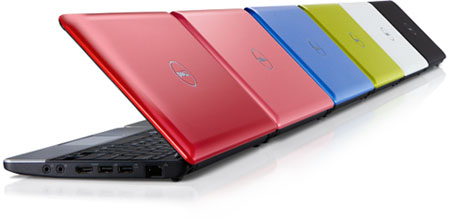 Colorful, adorable, and affordable, the compact Dell Inspiron Mini 10 is the ideal companion to lectures and all-nighters – or those considering a pro-blogging career. Comes in five different colors, 1 GB RAM, Windows XP, and the option of a 120GB or 160GB hard drive.
Asus EEE Box B203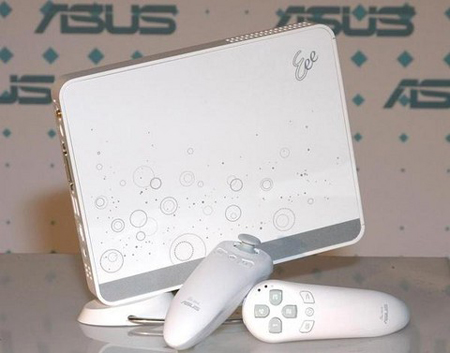 If you really must have a PC, get a small low-profile desktop such as the Asus EEE Box B203. Dorm rooms and apartments are cramped as hell, and you don't want to have even less room to move around in by getting a big tower. The EEE Box B203 is more powerful than the previous models as it comes with a Celeron C220 1.2Ghz processor. Other specs include 80 GB, 120GB, and 160GB hard drive options, 4 USB ports, a flash card reader, DVI output, an Ethernet card, and WiFi connectivity.
Nokia E71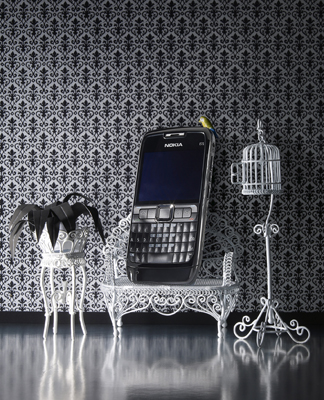 They say that one of the keys to success is to look the part, and the Nokia E71 is the mobile phone to carry if you're aspiring to climb the corporate ladder. And it's not just the looks factor – the E71 allows you to stay on top of the job because of its email capabilities. You can even work on word documents and view important files while on the go!
Canon Ixus 100 IS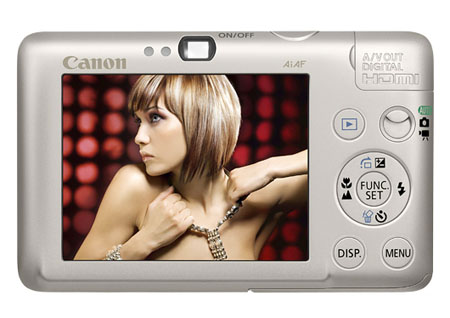 You're going to want memories of every frat party or sorority shindig you attend, and there's no better way to capture them than with a Canon IXUS 100 IS. Besides producing high-quality photos with crisp Canon color quality, the 12-megapixel Ixus 100 IS is the slimmest Canon point-and-shoot, making it very easy to carry around with you wherever you go!