This Sunday, the Philippines commemorates Dr. Jose Rizal's 150th birthday with film showings and exciting Rizal-related events. BlackBerry joins the celebration by releasing free and paid apps available at BlackBerry App World, designed around the life and works of our beloved national hero.

Before downloading any new apps, why not add life to your BlackBerry by adding a Philippine-inspired theme? This free theme puts the flag's colors into one's BlackBerry smartphone. The battery and signal bar are replaced with stars, while the volume and the message indicator were changed to the Philippine sun. Instead of the usual hourglass, BlackBerry users will see the waving Philippine flag as a waiting indicator. Get the theme here.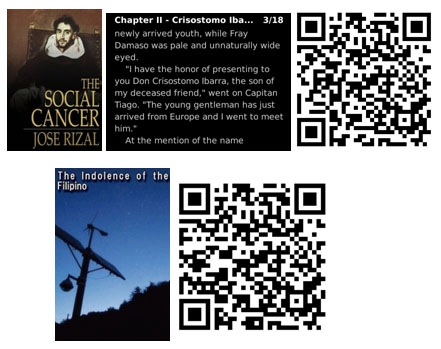 It's hard to appreciate Rizal's classics when you're forced to read it in school, but after reading it as an adult, I realize that he was way ahead of his time and that his social commentaries are still relevant today. Rediscover his his La Solidaridad essay La Indolencia delos Filipinos or Noli Me Tangere (The Social Cancer), available on selected devices, by downloading these from BlackBerry App World and reading them on the bus or while you wait.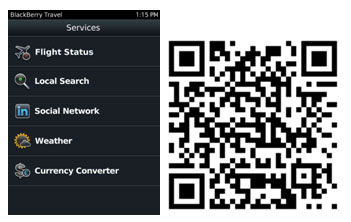 It's easy to see why Jose Rizal had so much love for his country when you appreciate the Philippines' natural beauty. Why not take a short vacation over the long weekend and explore our most exciting destinations? Whether you want to find flights to Dapitan, Zamboanga del Norte, where Rizal was exiled for four years, or to any other local destination, BlackBerry Travel makes it easy to plan, book, manage, and share travel activities. Find great hotel and flight options, and get all travel updates in one place. For more information please visit http://www.blackberry.com/ph/travel