It's a good thing I haven't gotten around to buying a new smartphone just yet. This year, we're seeing a whole new breed of smartphone coming out – dual-core Android devices that are unarguably superior to the previous generation of handsets. Heavy mobile phone users who are constantly on the go might want to look into these three powerful Android smartphones.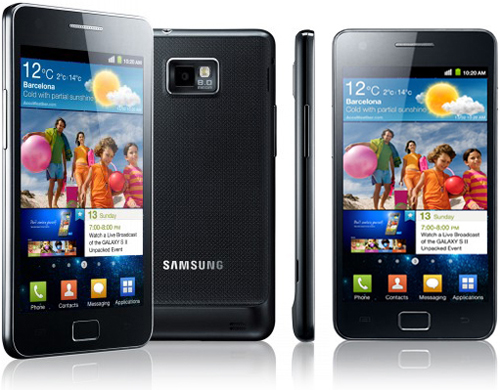 Samsung Galaxy S2
If you thought the Samsung Galaxy S was a technological marvel, the Samsung Galaxy S2 will blow your mind away. It's three times more powerful than its predecessor, thanks to a dual-core 1.2 GHz processor, 1GB RAM, and 16GB of storage (which you can expand with the microSD card slot). The device is also thinner and delivers crisp images through the 4.3″ super AMOLED display. This phone is said to be the most powerful mobile device in the world right now. No news as to when it will reach the Philippines, but it will be available in the UK come April 27, and available in the US at May.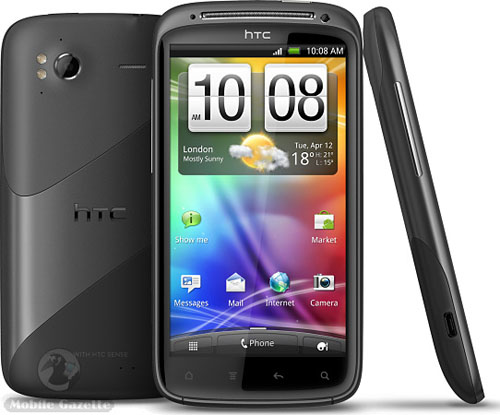 HTC Sensation
Another smartphone behemoth to watch out for, the HTC Sensation is also equipped with a dual-core 1.2 GHz processor and 768 MB of RAM in its sleek aluminum frame. The large 4.3″ gHD display makes mobile browsing a breeze, and the camera can capture 1080p video at 30fps. On the down-side, on-board storage is small with only 4GB on-board and a free 8GB microSD card. Available in the US on June 8 at T-Mobile's HSPA+ network.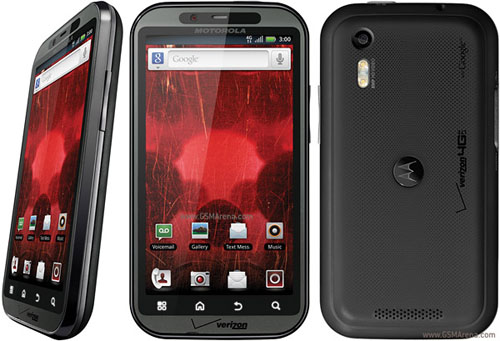 Motorola Bionic
This is the first impressive device I've seen from Motorola in a while. The Bionic is a dual-core 1Ghz LTE smartphone with a 4.3″ gHD display, an 8MP camera, and support for 4G networks. However, its release date was delayed, and there seems to be some issues with the battery life.
Which of these impressive Android smartphones do you want?