Though January is one of the cooler months of the year, I usually replace them at this time of the year. This is because I can pay in installment basis. Now if you are looking for an airconditioner, Samsung shared this latest innovation. I am quite partial to Samsung airconditioner because I own two split types. I may need to replace the seven year old air-conditioner to an inverter type.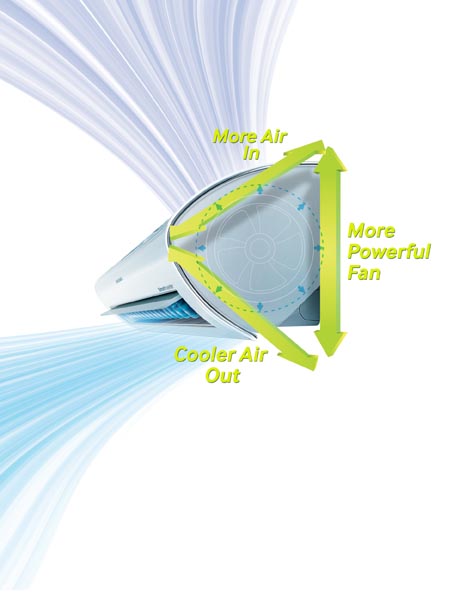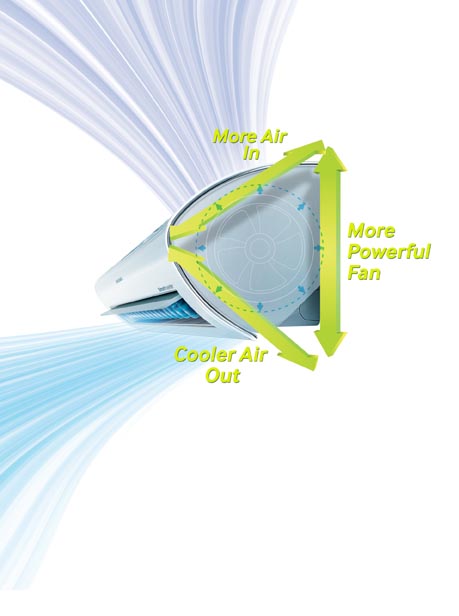 Samsung's latest line of air conditioners help you take charge of your family's comfort and health, and yes, even your electric bill! With the high rates that Meralco want to implement, shifting to inverter airconditioners can reap savings in the long run.
Its premier feature is the unconventional Triangle Design. But how can a triangular shape improve the performance of an air conditioner? This optimized design allows for wider intake, so more air can be drawn in. The internal space then is maximized as the air conditioner has a bigger fan, more blades, and a wider vent that ensures your room is cooled faster and farther – up to 25% faster in fact!
What are the other great features?
1. The  Easy Filter has an anti-bacterial coating which helps eliminate dust, dangerous airborne contaminants, and allergens so you can worry less about your loved ones getting sick.
2. Smart Inverter can get up to 70% energy savings.  It even has unique modes that will allow you to maximize its use while further minimizing costs.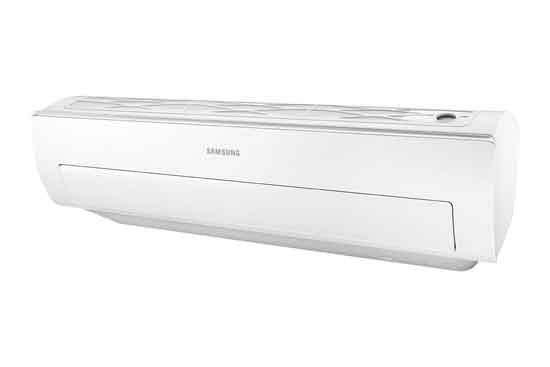 3. Triple Protect System  prevents overloads from power surges and fluctuating electrical currents, and has an anti-corrosive coating that prevents the condenser from rusting.
The best is yet to come. Samsung offers a  10-year warranty on its smart inverter compressor – a first in the split type air conditioner market. Not only that, the air conditioner is outfitted in an elegant, crystal gloss finish allowing it to blend beautifully to the interiors.