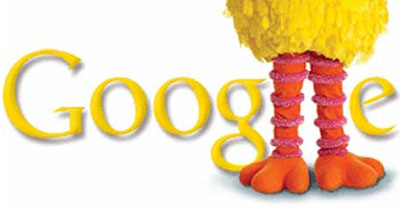 This isn't a gadget feature per se, but this piece of news definitely deserves publicity. The latest series of natural calamities affected some 800,000 micro, small, and medium sized (MSME) Filipino entrepreneurs – which makes up 99.7% of the country's business. What better way to bounce back than to make their products and services known to 25 million Filipinos and over a billion people worldwide through the Internet? To connect Filipino MSEMEs to a huge online market, the Commission on Information and Communications Technology (CICT), Go Negosyo, Google, and STI Colleges are partnering to offer a Business Stimulus Package that enables local businesses to harness the cost-effectiveness and reach of the Internet to access a wider market and increase sales. Any MSME can take advantage of the package by signing up at www.google.com.ph/stimulus between now and December 15, 2009.
The Business Stimulus Package aims to help local MSMEs:
Be available 24/7 to any potential customer by establishing an online presence on the Internet
Grow the business cost-effectively through a user-friendly website and an online marketing campaign
Connect with 25 million Internet users in the Philippines and over one billion globally
Any Philippine company that has a product to sell and a valid business permit can apply for the package. Participants will enjoy:
A company website developed by STI College to promote their products and services. The first 200 MSMEs who register for the package and do not yet have a website will get it for free; subsequent participants need only pay a one-time fee of PHP3,000 to STI College for the website development work.
PHP2,000 worth of free credits from Google to start an online marketing campaign with Google AdWords, Google's online advertising platform.
A free tutorial from STI College on starting a website, marketing products and services online, and using Google's technologies to promote their business.
The Philippine Marketing Association (PMA) and the Center for International Trade Expositions and Missions (CITEM) have also pledged to support the package by promoting it to their members and attendees of their many events and trade shows.
So if you or anyone you know can benefit from the stimulus package, sign up now at www.google.com.ph/stimulus.