A new world of mobile and home entertainment is here

Here is the latest news from Smart Telecom:
Smart Telecom  entered in a Philippine multi-year collaboration with The Walt Disney Company Southeast Asia, through its interactive entertainment arm Disney Interactive . This means a lot to subscribers as they get more value through  more digital content offerings .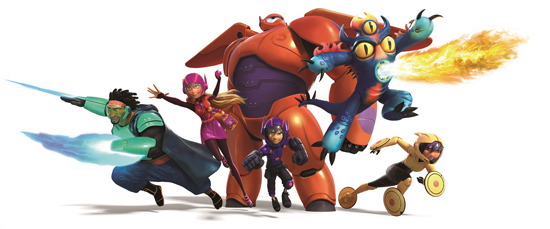 This unique collaboration is the first direct partnership for Disney Interactive with a telco company in the Philippines and will offer subscribers access to the entire breadth of the Disney Interactive portfolio, which includes popular digital titles under the Disney, Pixar, Marvel, and Lucas Film brands such as "Frozen," "Big Hero 6," "The Avengers," and "Star Wars," among others.
Our children will be so excited to have these fun digital  content in their mobile gadgets. This holds true  for the young and young-at-hearts.
Users  will now have access to an unprecedented amount of digital entertainment content from Disney, including mobile and online games, visual e-books, value-added content services, and other co-branded mobile and home entertainment products for the combined 75 million mobile and broadband subscribers nationwide of PLDT and Smart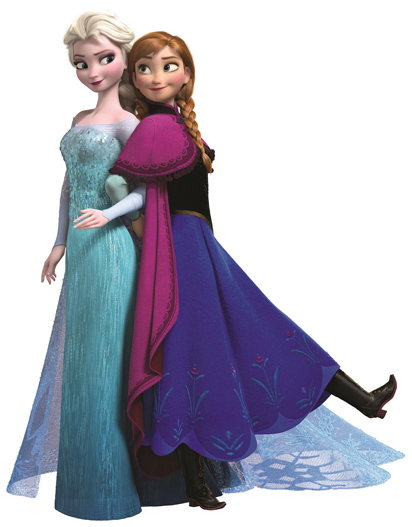 Disney Magic for All
For the initial offering, Smart subscribers will be able to get full and attractively priced access to Disney mobile game titles such as Marvel Avengers Alliance, Frozen Free Fall, Big Hero 6 Bot Fight and other offerings such as e-books and online games.
Smart subscribers will be able to easily download the mobile games from the GameX portal (gamex.ph/disney) and play them on their mobile devices. Users can conveniently purchase the games using their prepaid credits or charge it on top of their postpaid bills.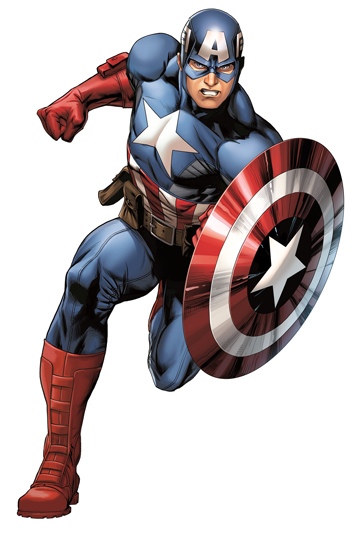 Smart is also planning to release Disney-branded content packages for prepaid, postpaid and broadband plans, enriching the overall experience of subscribers with a full suite of games, apps and e-books.
The same complete suite of digital content from Disney will also be available to PLDT Home subscribers nationwide.
The two brands will also help promote Club Penguin (www.clubpenguin.com), Disney's innovative online multiplayer virtual world designed especially for kids to interact with other children in the Philippines and around the world. Through various in-app games, chat and interactive activities, Club Penguin fosters a digital experience that is fun, engaging, and safe for use by kids of any age.