A week ago, I attended the launch of the Samsung Galaxy A series at Valkyrie .  I already had an idea about the Galaxy A series and for the first time in months I got excited with Samsung mobile phones.  I walked around the experience booth to see and feel for myself, the  slim, stylish and full metal design.  Indeed the three variants were very light and looked very stylish on my hands.
The Samsung Galaxy A Series is Samsung's first full metal smartphone which features both a stylish design and powerful specs.  The squarish design reminds  of my old iPhone 5 though. These phones are made for the young and upwardly mobile crowd, who want to access the A life – an awesome lifestyle that lets the youth freely express themselves and having the  fun the way they  want to. The A life means being able to experience life's greatest moments and sharing these with their friends. I presume it is called the A series for AWESOME, right?
Available in three variants (Galaxy A7, Galaxy A5 and Galaxy A3), the A series features a first full metal unibody device that comes in a variety of colors and sizes, and advanced features that bring the Samsung smartphone experience to a new level of functionality.
These are  Samsung's slimmest smartphones to date. The Galaxy A7 stands at 6.3mm thin, while Galaxy A5 and Galaxy A3 comes at 6.7mm and 6.9mm, respectively. For the Galaxy A3, there will be Black and White colors. Black, White, Gold, and Silver will be available for Galaxy A5 while Galaxy A7 will come in Black, White, and Gold.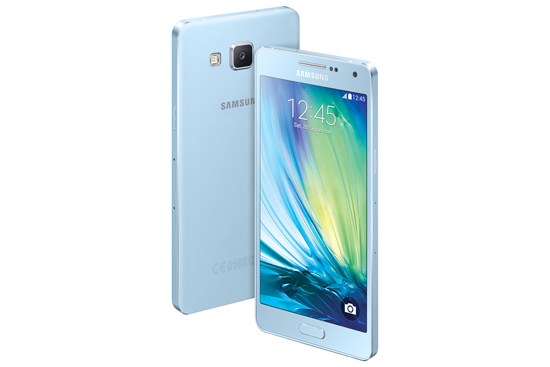 The A series sports a  5MP front-facing camera, allowing you to take better selfies with greater ease than ever— such as Wide Selfie, Voice and Palm Gestures Activation, Animated GIF, Beauty Face Features (Face Retouch, Eye Enlarge, and Slim Face), and Rear-cam Selfie, let users take photos in high resolution by automatically detecting and focusing on a person's face.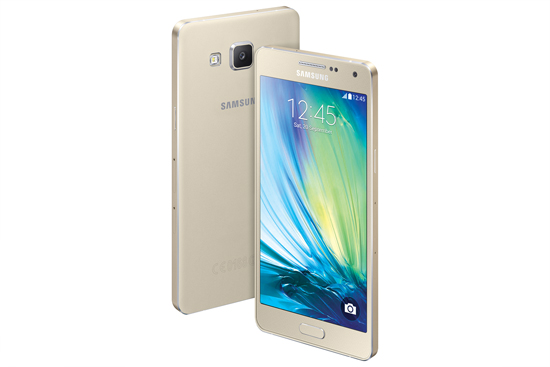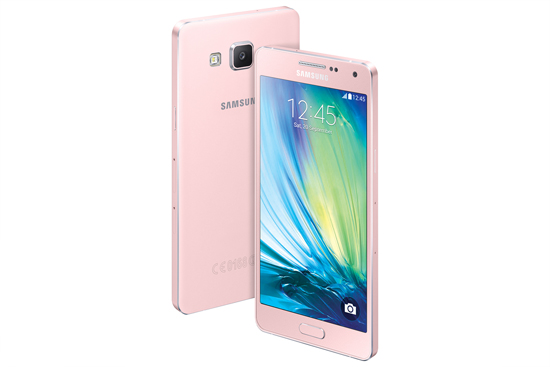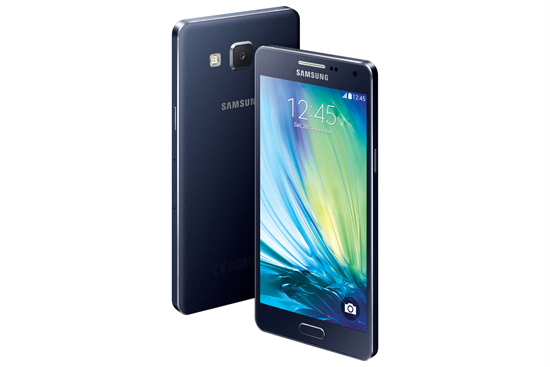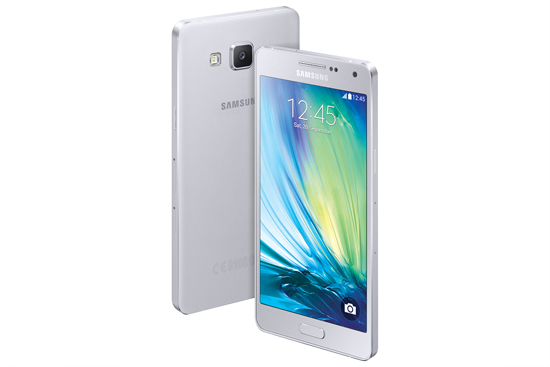 The device also comes with  a fast network speed of LTE Category 4 standard.
The specs  : vivid display and powerful processor
Of course the specs are just as important and looks impressive.
1. Super AMOLED display and Adaptive Display technology which  delivers clearer images with deep contrast and better viewing angles for more vivid, colorful content in virtually any environment, even under bright sunlight.
2.  The A7 features an Octa Core (1.5GHz Quad Core and 1.0 GHz Quad Core) processor .
3.  The  A5 and A3 feature a Quad Core 1.2 GHz processor.
4. Galaxy A Series sports popular features exclusive to Galaxy devices, such as Ultra-Power Saving Mode, Private Mode and Multiscreen, as well as adjustable audio which intelligently adapts and enhances sound output based on the user's surrounding environment.
I have not reviewed the Galaxy A series so I cannot tell you about its battery life and performance.
The suggested retail price is reasonable considering the impressive features. The Galaxy A7 is priced at Php 24,990, Galaxy A5 at Php 19,990 and Galaxy A3 at Php 16,990 will be available in Samsung Experience Stores and authorized dealers beginning January 2015.