Globe enters into exclusive esports and gaming partnerships with Mineski, Riot Games and Garena
Something new is brewing at Globe Telecom. Globe recently unveiled  Globe Gaming and partnerships with Mineski, Riot Games and Garena.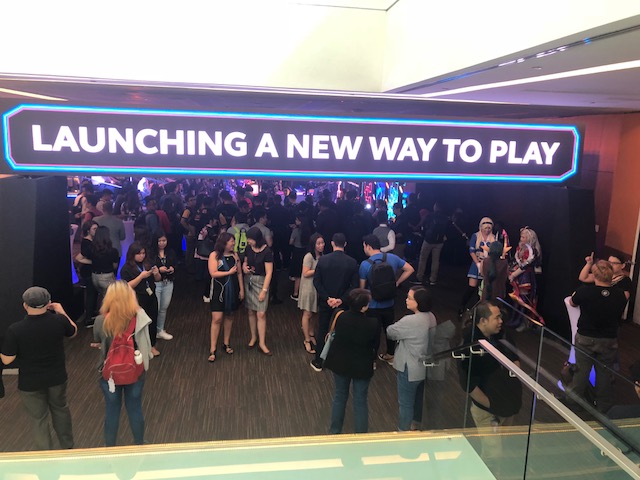 Globe Gaming is a holistic program designed to provide gamers and fans access to the latest titles, local, regional and global esports competitions, original content and exclusive programming. Now, wouldn't that be so useful to gamers out there.
This means  gaming and esports industry will be provided with an optimized internet connectivity, world class events and tournaments in the Philippines.
Globe is partnering with Mineski and MET (Mineski Events Team), the premier Philippine esports organizations, helmed by the 'founding father of Philippine esports' Ronald "Rhom" Robins. As part of a multi-year, exclusive partnership, Globe and Mineski will collaborate on the formation and training of a forthcoming esports team that will compete in regional and global events.  "What excites us is Globe Telecom's genuine commitment to build the future of gaming and esports in the Philippines. Their mission is authentic which is why we are embarking on this partnership," Robins said. The parties will co-produce the Globe Philippine Pro Gaming League, a multi-title competition offering teams the opportunity to be crowned 'Best in the Philippines' while earning advancement to elite tournaments. Globe and Mineski will also bring back to the region the MET owned Manila Masters in 2019.
Another partnership is with  Garena, a leading Southeast Asian game publisher. This exclusive relationship includes marketing, competitions and content production for the leading mobile game, Arena of Valor (AoV). Together, the companies will introduce a series of 'Valor Cup' esports tournaments offering teams the chance to compete for entry into the Arena of Valor World Championships, held in Los Angeles in July where $500,000 of prize money is at stake.
The partnership with Garena extends to the Riot Games owned title, League of Legends (LoL), the world's most played PC game with over 100 million active monthly users worldwide.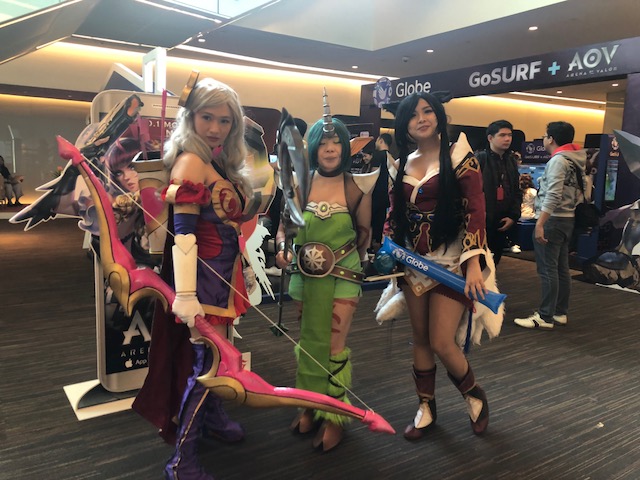 As part of this partnership, Garena and Riot will introduce a groundbreaking multi-country tournament structure which awards the winning team direct entry into the League of Legends World Championships. The tournament, known as the SEA Tour will lead to the first ever regional championship to be held in Manila in August 2018, known as the Globe Conquerors Manila, which will be the region's leading sanctioned, competitive League of Legends event.
"We are extremely excited to be collaborating with Globe on League of Legends and Arena of Valor" said Jin Oh, CEO of Garena. "Garena has always strived to bring esports to the next level and we could not be happier to find a like-minded partner in Globe who shares this vision, and is similarly willing to invest time and resources into growing esports in the Philippines."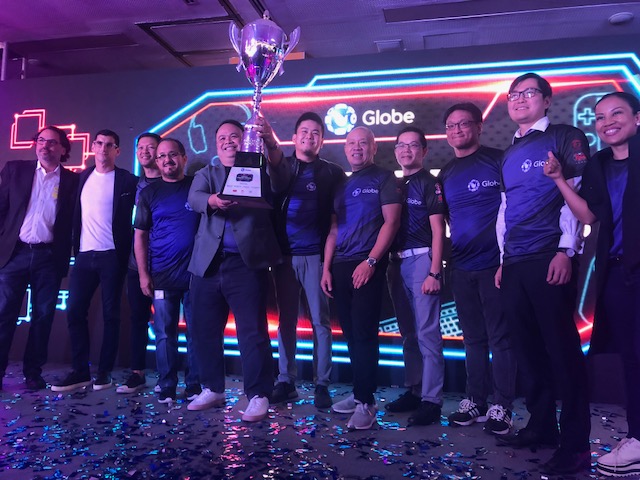 This is so exciting for fans and media partners since one can expect additional initiatives, including original content, industry events and other unique experiences throughout 2018.