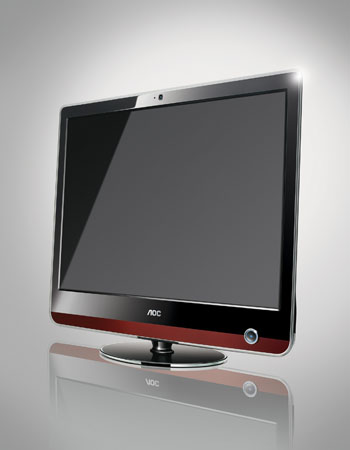 If you're looking for a reliable LED computer monitor, look no further than the manufacturer of the world's first LED monitor – AOC (Art of Colors). The new AOC V22+ Verfino is the improved version of the first WLED monitor in the world. With monitors from the Verfino series, AOC provides that a sleek design, top performance, and environmental responsibility can be found all in one product. This 21.6-inch monitor features power-saving White LED backlight technology and reaches an extraordinary dynamic contrast ratio of 1,000,000:1. The AOC V22+ Verfino also has a D-SUB RGB input, digital HDMI port, 2ms reaction time, and an extensive angle view.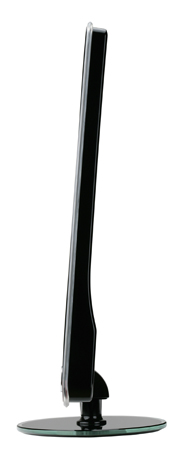 Did I mention that this monitor is only 18.5mm thick? Not only does this make the V22+ Verfino the world's slimmest WLED monitor; its ultra-slim shape also means that there is no mercury in the panel and uses far less energy than other monitors of its calibre. But size is not the only reason why you should consider this monitor. It also comes with a built-in 1.3-megapixel webcam, microphone, and discreet speakers – thus avoiding the inconvenience of buying peripherals for video conferences or VoIP. With its fast reaction time, you'll be assured of flicker-free presentation and fluid, true to detail imaging.
The AOC V22+ Verfino is now available at all AOC retailers and PC vendors nationwide.