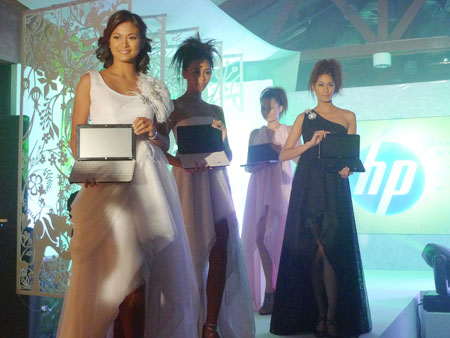 Remember the gorgeous HP Mini 1100 designed by Vivienne Tam? True to the exclusive limited edition guarantee, these beauties are no longer for sale, but HP has another designer netbook in store for discerning fashionistas. Yesterday, we attended the launch of the HP Mini 110 and 113 at the Fort and got a sneak peek at the stylish new designs in the HP Mini portfolio. These new ultra-portable HP Minis may be pretty but they're are not just about the looks – they're packed with solid hardware that can meet all of your on-the-go computing needs.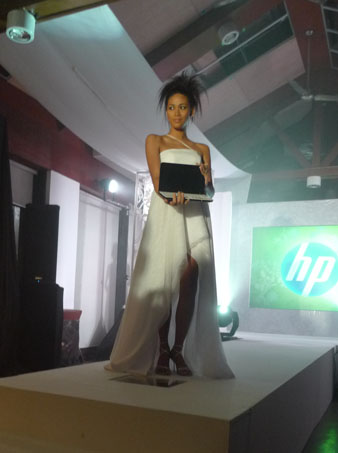 The HP Mini 110 is ultra light and compact at only 1.03-inch thin. Normally, this diminutive size would make it difficult to type accurately but the HP Mini 110 has the largest keyboard for a netbook – around 92% of a full-sized keyboard. Viewing text, photos, and videos won't be a problem on this machine either, thanks to the 10/1″ wide screen with high-resolution clarity. It's also powered by the latest Atom processor, comes with 160GB of storage, and a feature called Syncables, whichallows you to update your files and sync with your Home PC through a wireless network.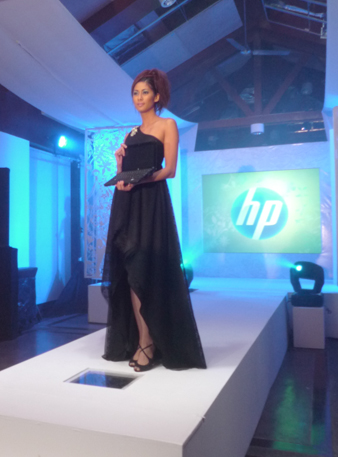 The HP Mini 110 comes in black and pink chic. It's also very affordable at only P 21,950.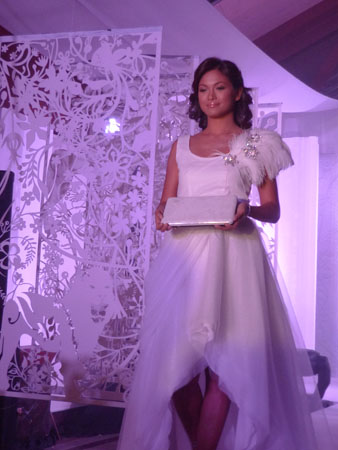 And now, the netbook all fashionistas will be lusting after – the HP Mini 311 by UK-based Dutch designer Tord Boontje. Just like the HP Mini 110, this netbook has a 92% full sized keyboard and a starting weight of just 1.06 kilos. But it provides an even more powerful multimedia experience with an 11.6-inch diagonal high-def LED screen, NVIDIA graphics with DX10 support, and Altec Lansing speakers that offer high-definition video and music playback. This machine also comes with a webcam and easily connect to a HDTV through its HDMI port. Finally, the HP Mini 311 has the HP QuickWeb "instant on" technology that allows users to access key applications immediately without booting the OS!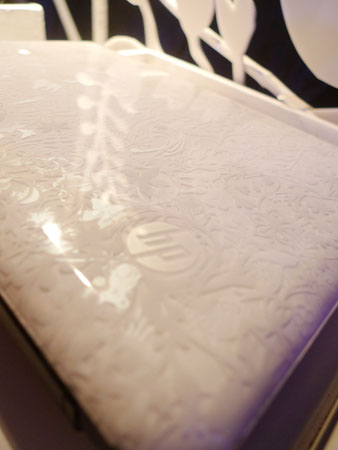 The HP Mini by Studio Tord Boontje also comes with 15 wallpapers designed by Boontje himself, customized Stardock MyColors desktop themes, and custom screen savers. Aside from that, this lovely netbook also enables consumers to make eco-friendly choices – the packaging, Setup Poster, and User Guide are all printed using soy-based ink and made of 100% recycled material. The netbook also comes with a reusable microfiber protective sleeve. All of this for only P27,990. There are only 1,000 of these babies in the Philippines so I suggest you grab one while you can! The non-designer version of the HP Mini 311 is also available in black swirl and white swirl.