So, the Philippines is dealing with crazy high inflation right now (8.6% in February 2023), which means people need to tighten their belts and focus on essentials. That's both good and bad news for grocery retailers: they might sell more, but global supply chain disruptions are making it super hard to keep stocked up and prices low.
The World Economic Forum says Ukraine's invasion is causing a lot of the energy and food price hikes, sparking a global food crisis. To make matters worse, extreme weather keeps messing with shipping routes and crops. In the Philippines, storms caused sugar shortages, and prices jumped from Php 54.5 to Php 89.5 per kilo for refined sugar. Ouch!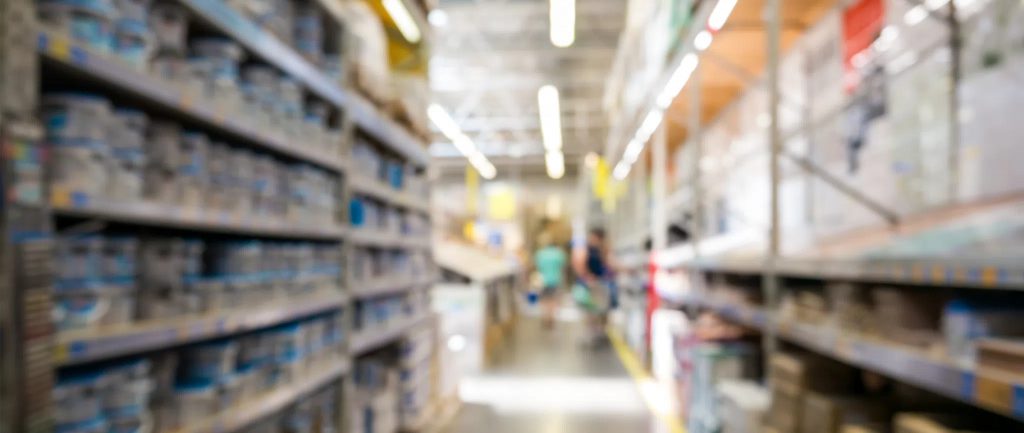 Economists think high inflation in 2023 could lead to recessions, affecting developing countries and grocery retailers. But hey, there's hope! AI tech, like the stuff used by supply chain leader RELEX Solutions, can help minimize the impact on businesses.
With prices going up, Filipinos are hunting for deals and comparing prices like never before. Gas prices have risen too, so online delivery platforms bumped up their fees, making people switch back to in-store shopping. This means groceries and supermarkets need to keep their inventory high and prices low. To swiftly adjust to these and other shifts, retailers should harness the power of automation and artificial intelligence-driven insights which can help reduce operational expenses and bring down the prices of goods and services.
To adapt quickly, retailers should use AI to cut costs, optimize stock, and keep prices low. AI can predict demand drivers like promotions, prices, product displays, and even weather data, so retailers can plan better and avoid losses.
Even though foot traffic in stores might increase, online shopping is still going strong, thanks to digital promotions and convenience. A report by Meta and Bain & Company says the Filipino digital consumer population is the second largest in Southeast Asia, with 69 million people, and it's expected to keep growing.
Retailers need to merge their online and physical stores, using AI for real-time reporting. AI tools make sure orders are fulfilled, accounted for, and planned across channels, even when products are shuffled between fulfillment centers.
When retailers run out of stock, they lose sales and maybe even customers. Keeping customers happy and businesses profitable means having efficient replenishment systems. AI and machine learning help maintain the right amount of inventory, adapt to demand changes, and tweak orders, boosting service, sales, and satisfaction.
Kristie Davison, VP for APAC at RELEX Solutions, says, "AI helps retailers eliminate excess costs and manage their cash flow for better business sustainability." So, the future of AI in retail is looking pretty bright, especially as businesses and customers need to save money in these tough economic times.
About RELEX Solutions:
RELEX Solutions supports retailers and consumer brands in achieving profitable growth across all sales and distribution channels. By enhancing customer satisfaction and minimizing operational costs, their state-of-the-art, unified supply chain and retail planning platform aligns and optimizes demand, merchandise, supply chain, and operations planning throughout the entire value chain. RELEX Solutions delivers record-high product availability, increased sales, improved sustainability, and the best ROI for inventory, space, workforce, and capacity. Leading brands such as Dollar Tree, Family Dollar, Stokke, Rite Aid, Sprouts Farmers Market, AutoZone, and PetSmart rely on RELEX Solutions to optimize their supply chain and retail planning processes.
To learn more, visit relexsolutions.com.