Messaging platform Rakuten Viber releases a major update helping users around the world to switch to a new phone number on their Viber app, while keeping all of their data safe and sound – including entire chat history, downloaded sticker packs, and Viber Out credit
Don't you find it annoying how we can't use the same Viber account on the phone with another phone number? Well, it is now possible to change phone number without losing data. Stress free switch!
Here is news from Viber as shared to me.
Viber  is rolling out a major update that enables users to change their phone number, as well as their primary mobile device – without losing any of their data. The update continues to support the app's efforts to create a seamless experience for users across the board. This update will create an easy and seamless experience for Viber users who need to change phone numbers or switch to a new phone.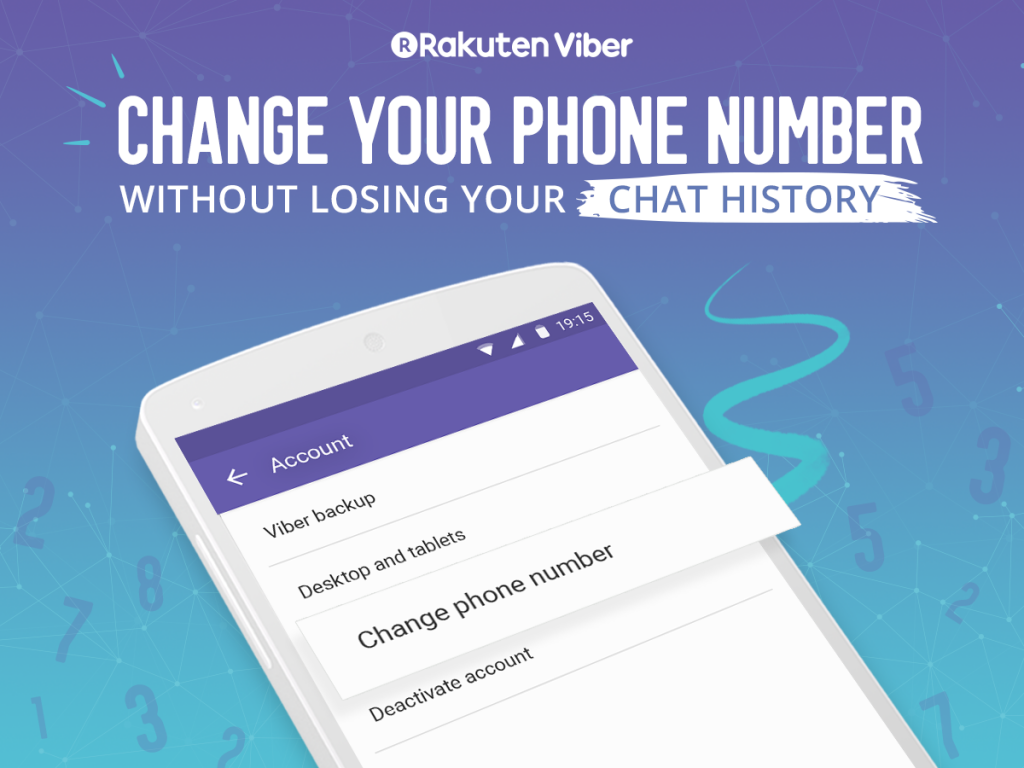 The feature provides peace of mind for users who wish to preserve their conversations, contacts and other data while making the fairly common, and often stressful, move to a new phone number while on the same device and operating system. Viber detects when a new SIM card is on the device and prompts the change phone number flow. Within a few quick steps, the user can transfer all of their Viber data to the new number.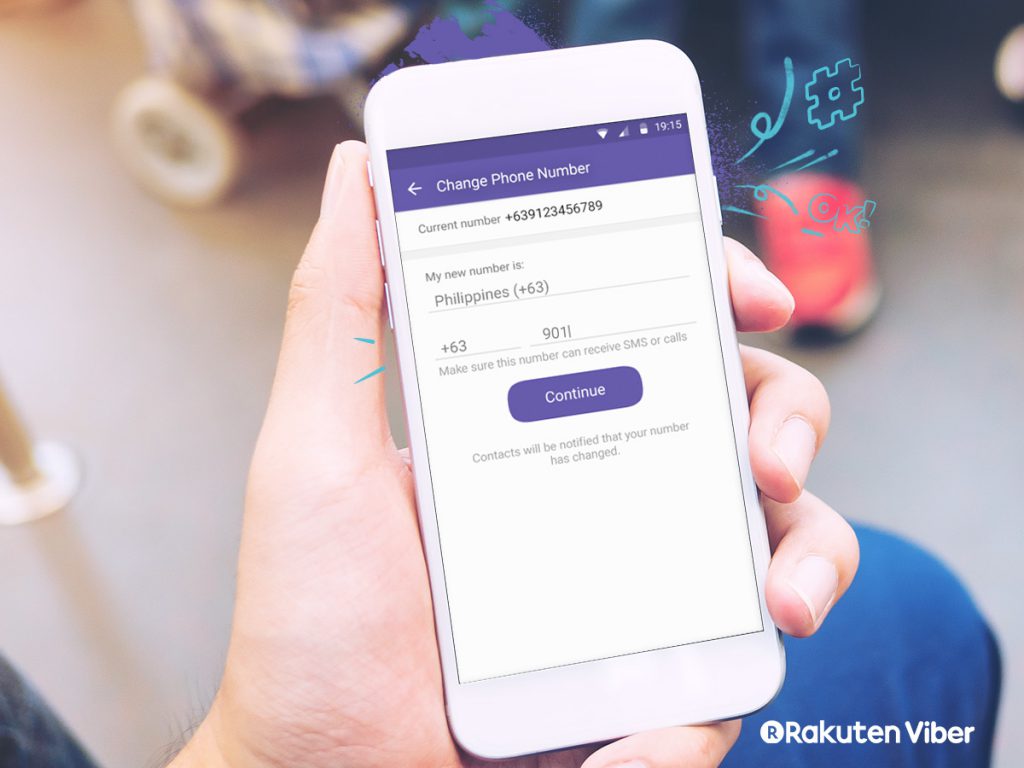 Users changing both their phone number and device on the same operating system, need only complete the change phone number flow on their old device before putting the new SIM in the new device and activating Viber.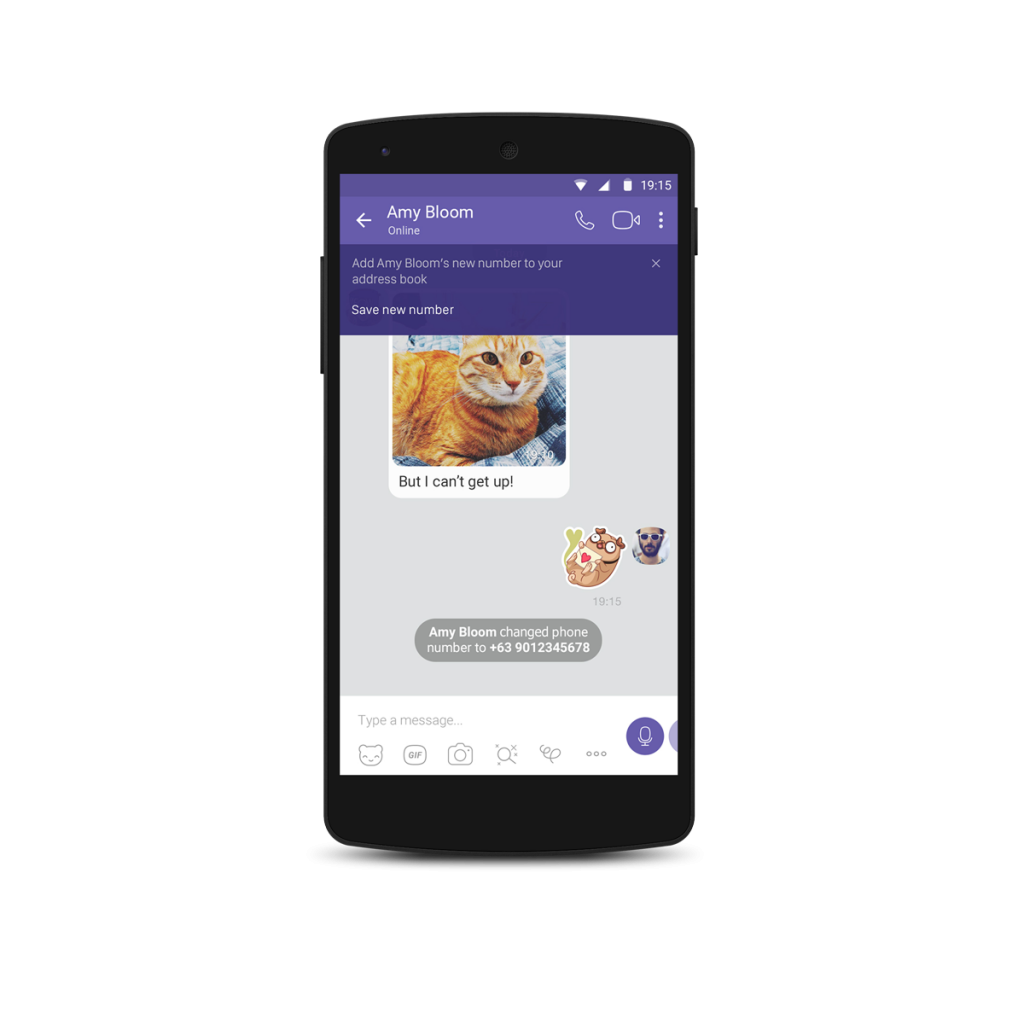 Once a user changes their number, Viber will notify their contacts so that they have an opportunity to save the new phone number in their contact list.