I am so excited to share the 2017 13-inch  Macbook ProTouch Bar so this is a pretty short post. I will write more on the nifty features once I really get to know my Macbook Pro.
When I ordered this from my Apple retailer (Liteware/TechSavvy), I didn't know there was an upgraded model. I didn't expect Apple would release something new in just six months. The specs are as follows:
3.1GHz dual-core Intel Core i5, Turbo Boost up to 3.5GHz, with 64MB of eDRAM

Configurable to 3.3GHz dual-core Intel Core i5, Turbo Boost up to 3.7GHz, with 64MB of eDRAM; or 3.5GHz dual-core Intel Core i7, Turbo Boost up to 4.0GHz, with 64MB of eDRAM
I have heard so much of this latest MacBook Pro's 7th-Gen Intel Core i5-7267U CPU, coupled with 8GB of RAM that is 20% faster than the previous model. That means I can do serious multitasking. Anyway, I took a one minute video unboxing using my Go Pro Hero 5 attached to my head.
How exciting. Let's start unraveling the beauty.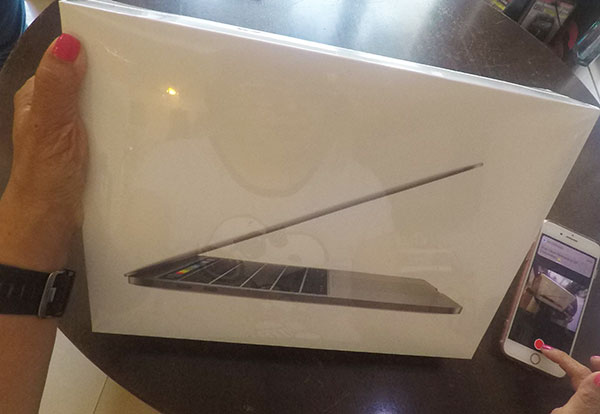 I had to make sure the box contained the specs I needed and that it is space gray.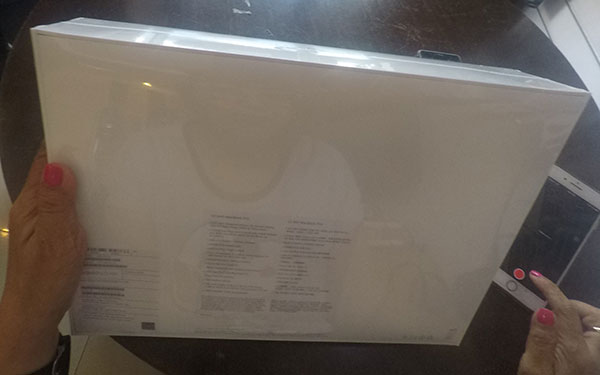 I chose only 256 disk space since I had a one drive terabyte cloud to store some of my files.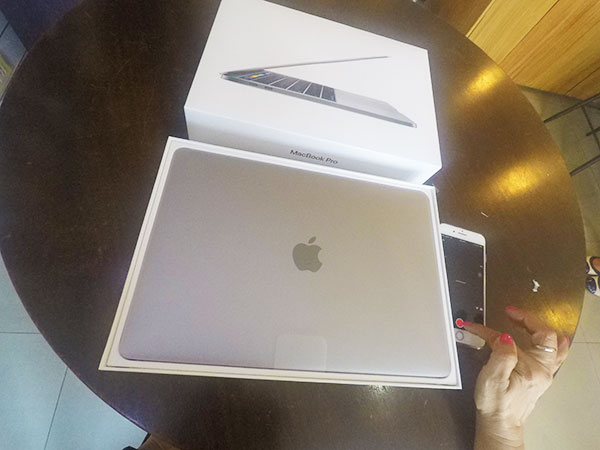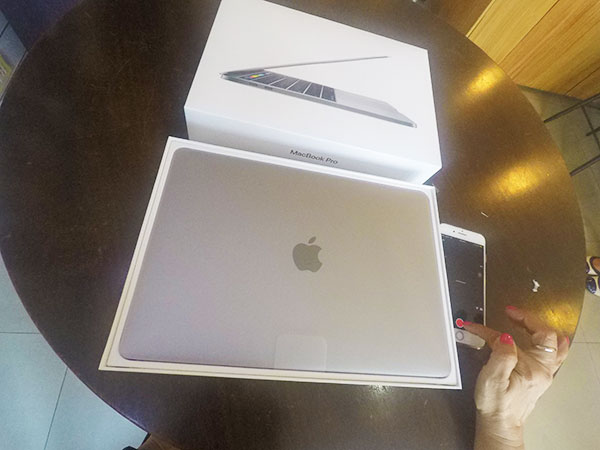 Space gray. I love it.
Inside the box are just three items aside from the manual: the USB C cord and power adapter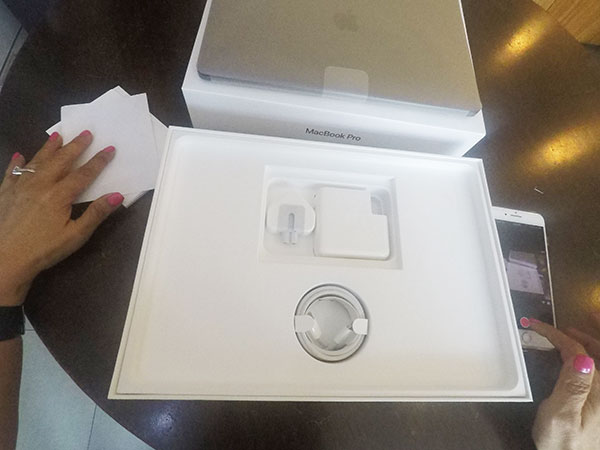 It's cool to have an all-aluminum Space Gray for a change since my past two Macbooks (2011 and 2013) were silver.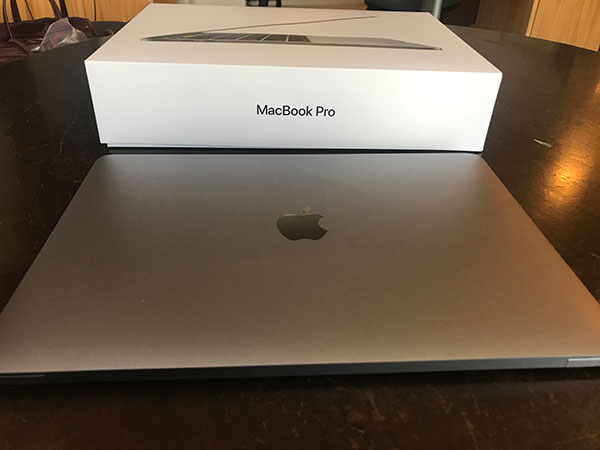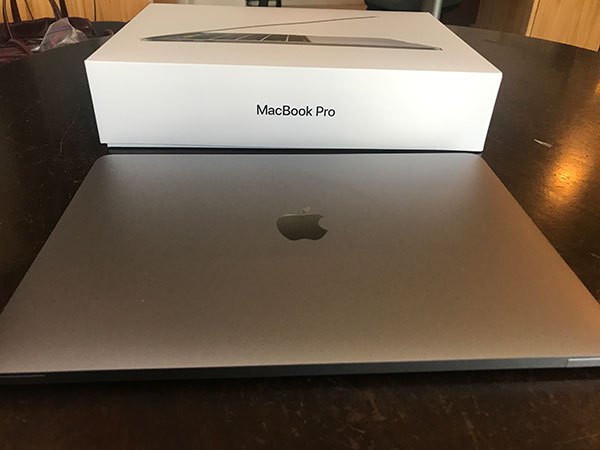 The trackpad is huge. The next thing I noticed is the vibrant display.The MacBook Pro's 2560 x 1600-pixel display is beautiful and clear.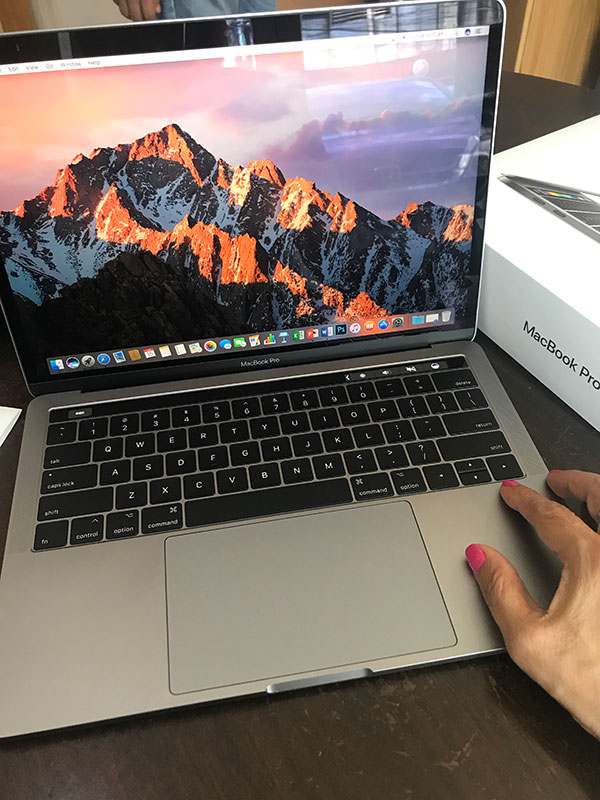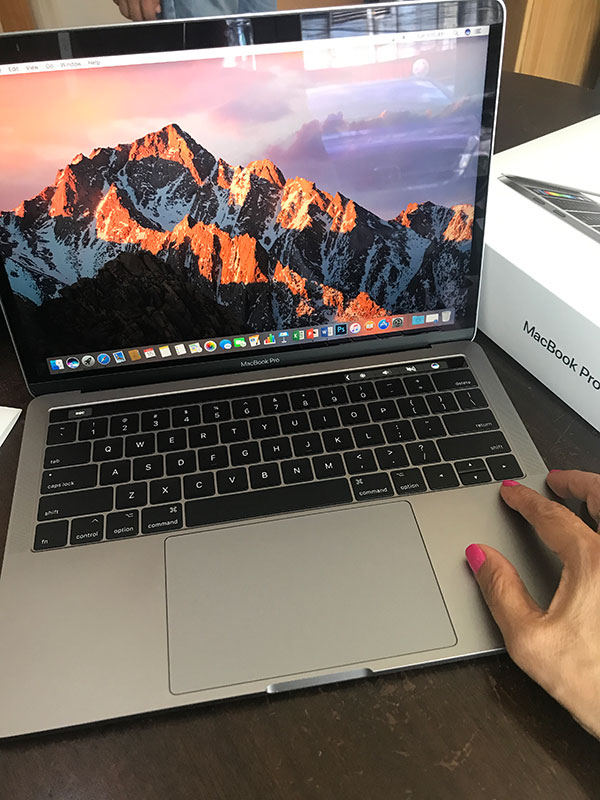 The Touch Bar provides quick function keys like siri, volume control, and brightness controls. I am still trying to get used to this new feature and customize it for my needs.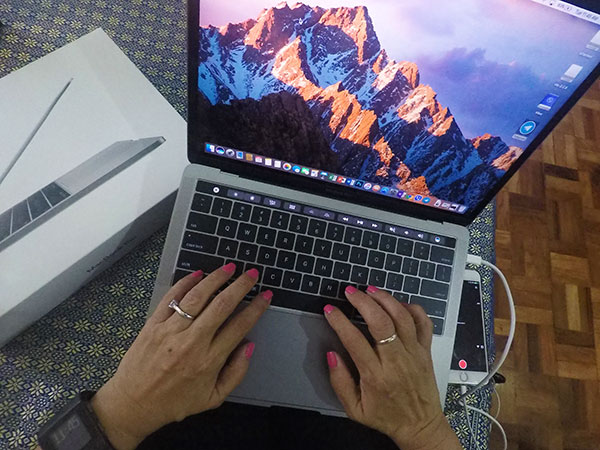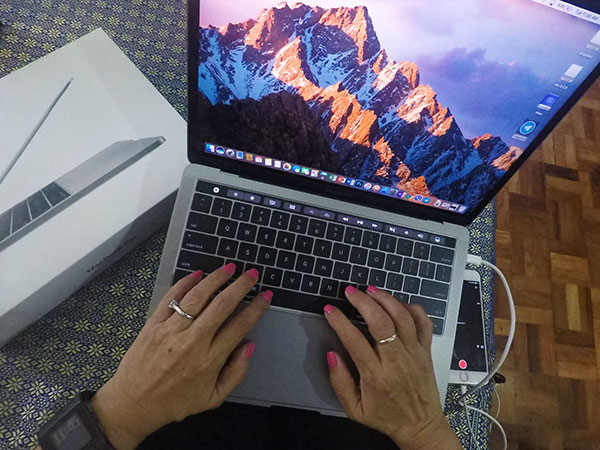 The Touch Bar is a novelty so I like it. With the  integrated Touch ID sensor, I customized my touch bar to include screen cap. I like the emoji picker and the frequently used ones are shown first. It looks like I laugh a lot.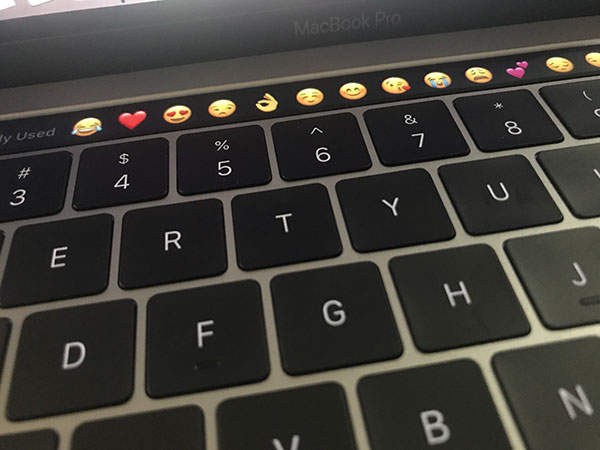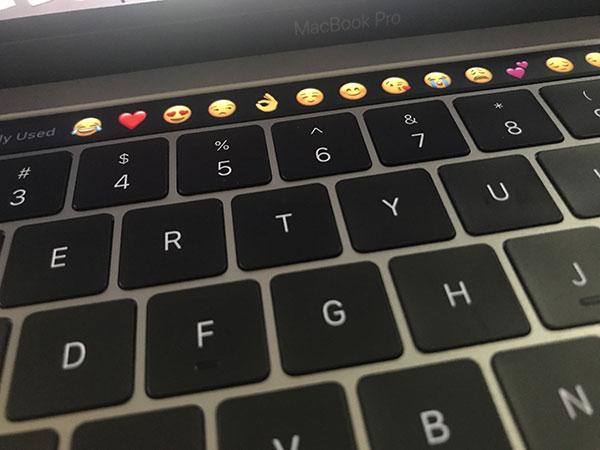 As you can see the speakers are now more conspicuous. With four Thunderbolt 3 ports in both left and right sides, a headphone jack, would mean I need to buy an adapter for USB Type A, VGA, HDMI. Oh well, that can come another time.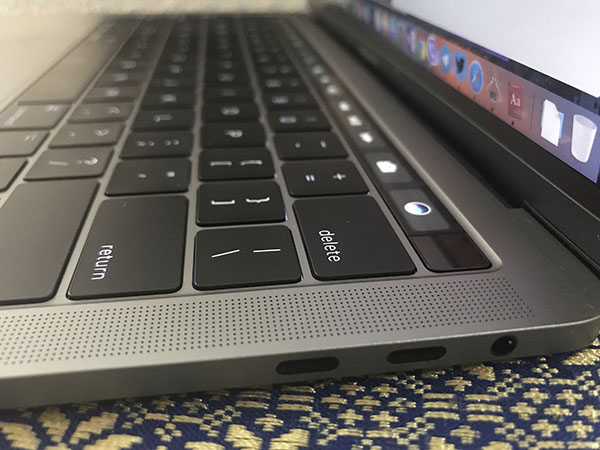 What makes me sad is that it the Apple logo does not light anymore. Maybe they had to give way to a slimmer design.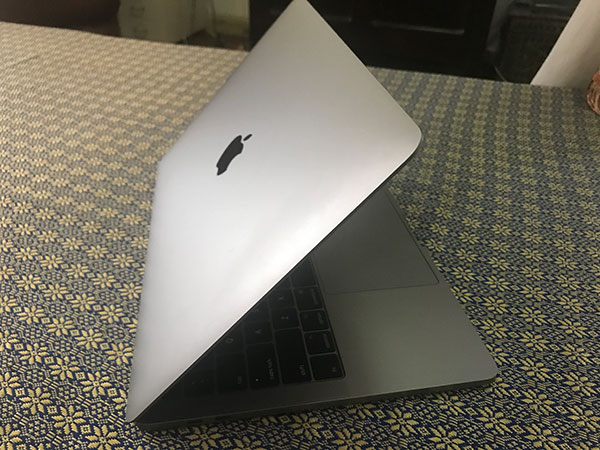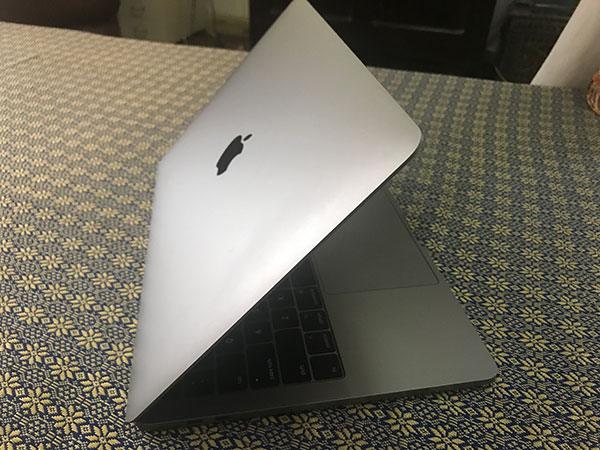 Meantime, my verdict of the Macbook Pro 13-inch Touch Bar (mid 2017 model) :
Good: Excellent. Really fast . Powerful speakers, slim design and vibrant colorful Retina Display
Bad: USB-C-only connectivity. Need an adapter for USB type A port .