Have you been using Eatigo , an online reservation platform for restaurants  that serves up time based discounts of up to 50% for all participating restaurants? If not you should download the app so you can reserve and try the time-based discounts offered by many restaurants here in Metro Manila.  Eatigo operates  in several Asian Cities like Singapore,  Hong Kong , Kuala Lumpur, India and many more.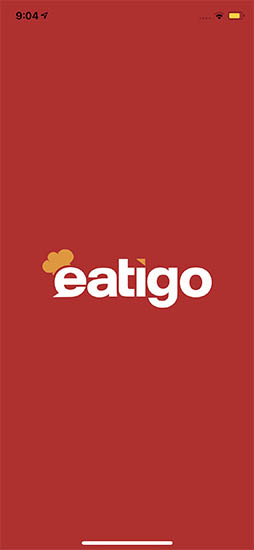 Restaurants join Eatigo in order to fill up their empty seats in off-peak hours and increase their profitability because Eatigo ensures they turn a profit on every single available table.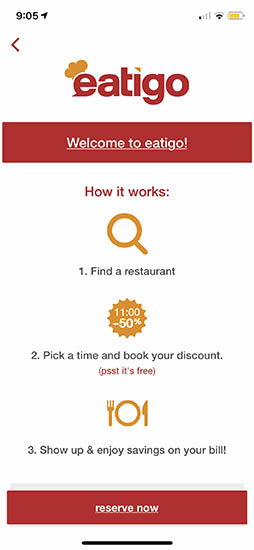 If you haven't tried Eatigo, there is a treat for you. Try it out now.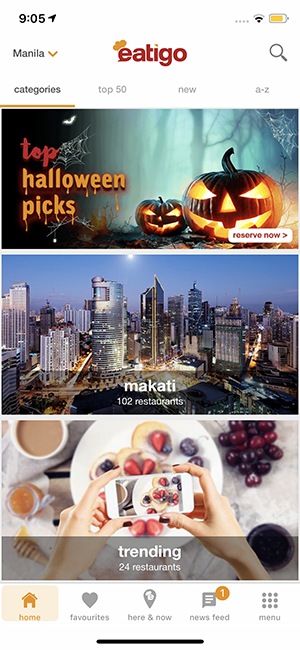 Eatigo offers wickedly appetizing deals on its app right now and let me walk you through five restaurants in Eatigo.
Café 1771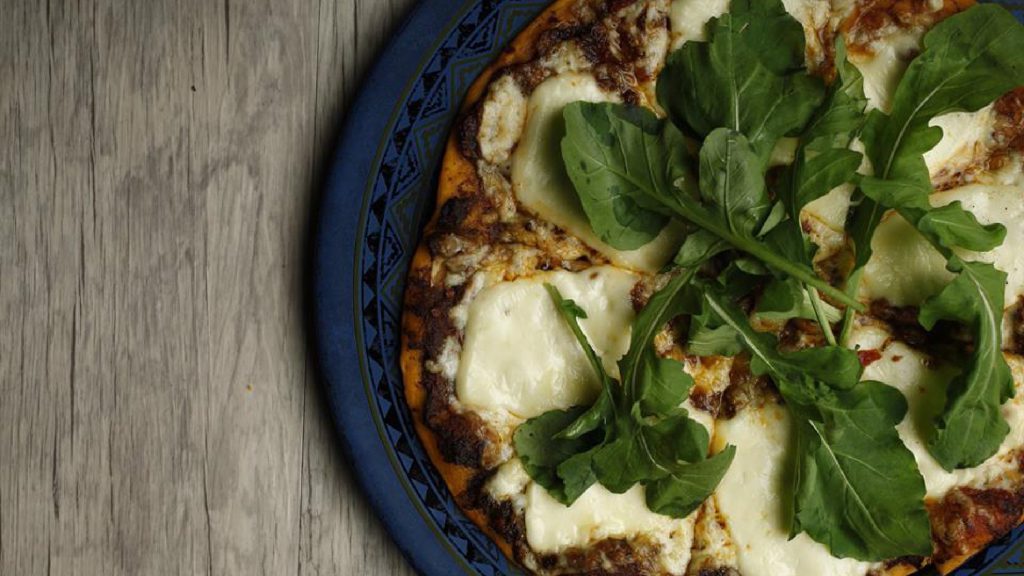 Take a seat, relax, and let conversations take center stage with Café 1771's lovely cake confections, fresh-from-the-oven pastries, and delectable array of Continental dishes. The best-seller is their signature Eggs Benedict and it. is. heavenly.
Vanderlust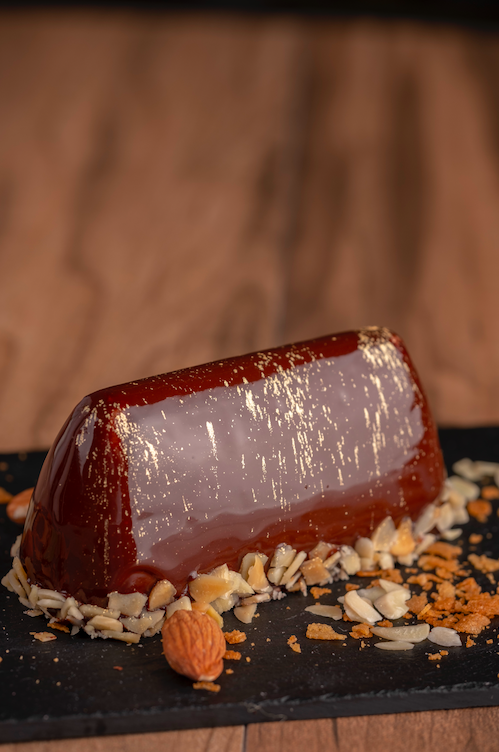 Now try Vanderlust. They are a fairly humble restaurant brimming with splendid patisserie choices and delectable mains. The churros are a favorite, but other must-tries include the Schweinekotelett With Mustard Cream Sauce, Catalan Baked Fish With Potatoes And Asparagus, Cacio E Pepe Mushroom Truffle, Espagueti Con Albondigas, and Schneeball.
Chateaubriand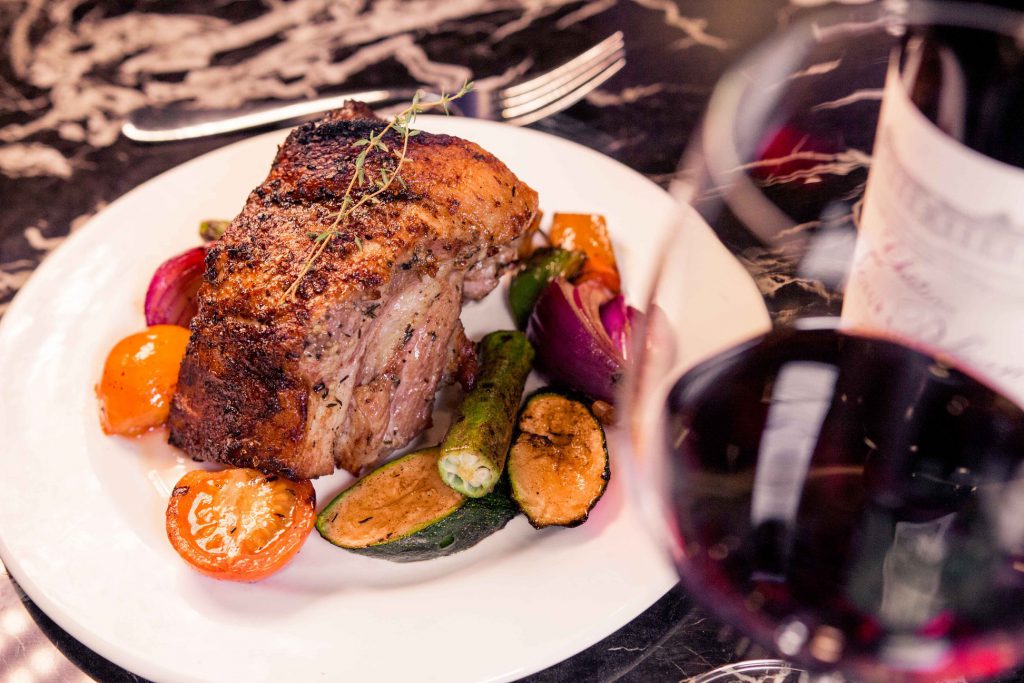 From excellent appetizers to premium seafood towers, up to richly flavorful US prime steaks, Chateaubriand won't disappoint. Their selection of well-curated international wine and house-made desserts spell of the perfect nightcap, too.
Barcino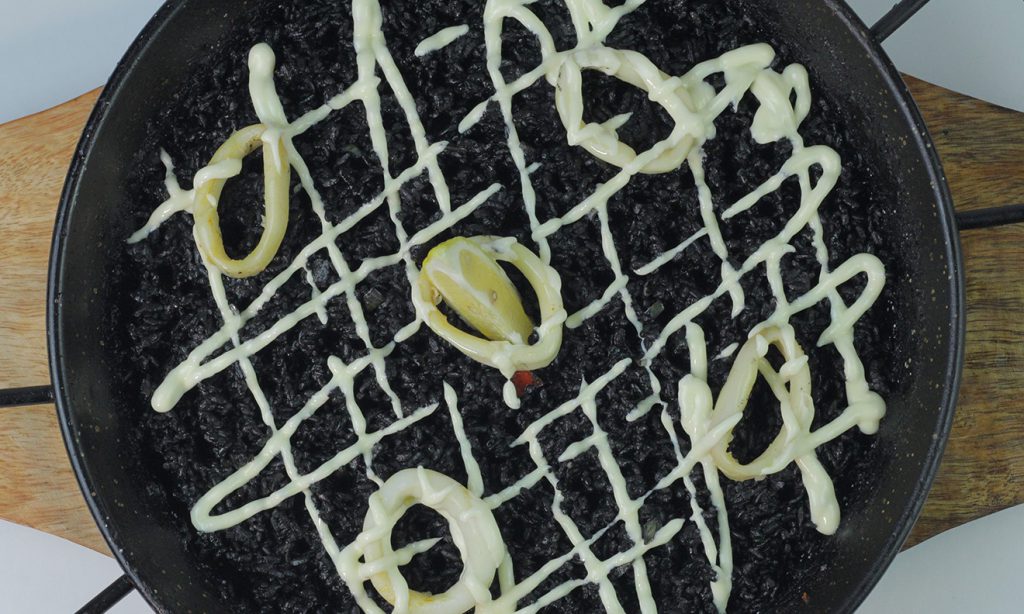 My husband and I love Barcino. It is one of our places to go to for our lunch dates. For drinks, Barcino is the place to be. It gives tribute to the Spanish wine culture and serves excellent Tapas including Jamon, Queso Manchego, and Criquetas, as well as the crowd-favorite Paella.
Flatiron 1771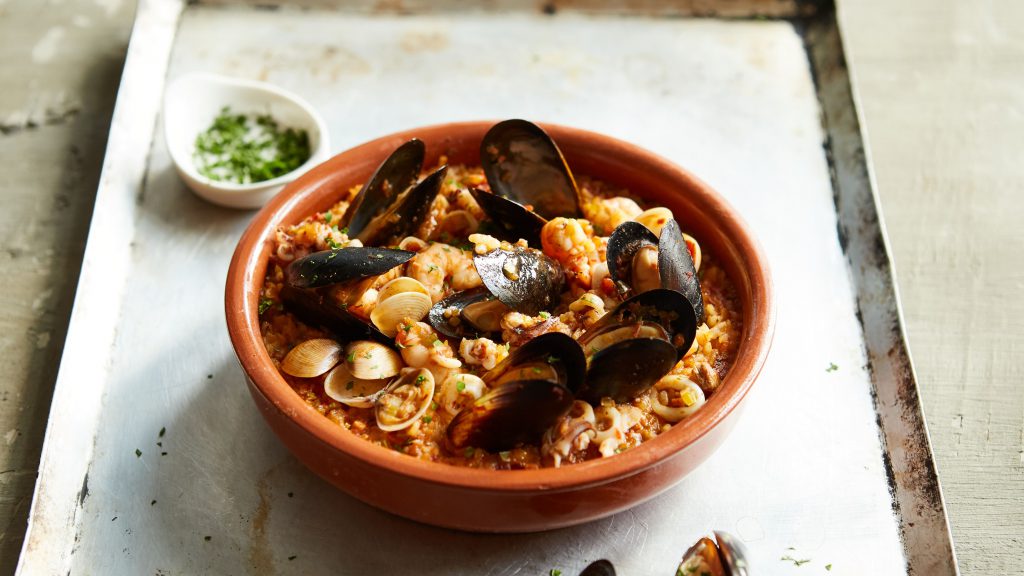 Flatiron 1771 is a marriage of good bar chow and mean drinks.  Inspired by the iconic Flatiron Building in Manhattan, their goal is to bring the New York experience to closer to the local palate. Ultimately, it's urban comfort food, hot off the griddle, especially with their signature prime rib steak with toasted fat and extensive bar menu.
Check out the rest of the Halloween picks in Eatigo.
If you haven't downloaded and signed up with Eatigo already, now is the best time. From millennial tita brunch places to relaxing drinks at the bar, their time-based discounts that could score you up to half-off the total bill will surely satisfy. Now , my husband and I can check all these restaurants in Eatigo whenever we have our Sunday dates.