APPLE'S new AirPods Pro (second-generation) or AirPods Pro 2 hit the stores on Sept. 23, 2022. I dropped by the Apple Marina Bay Sands in Singapore to purchase for my husband since he loves listening to Audible, an audiobook service from Amazon.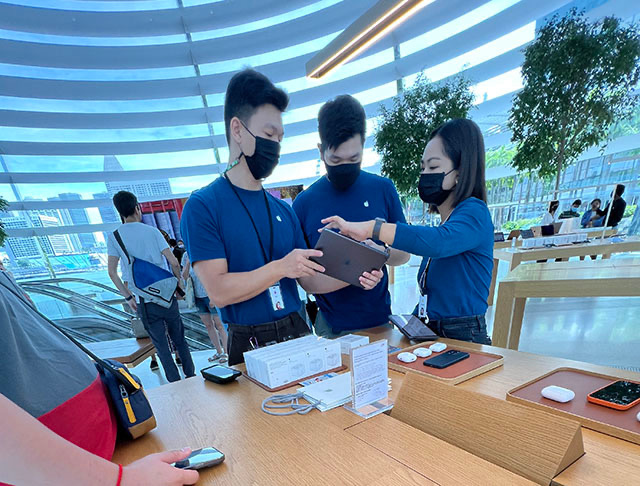 He changed his mind and preferred my budget-friendly Jabra Elite 3. After testing the AirPods Pro 2 for a few days now, I'm never going back to my non-Apple earbuds. If you are already in the Apple ecosystem and love listening to music for workouts or podcasts, the Pro 2 is worth buying. I love these four features: active noise cancellation (ANC), adaptive transparency, personalized spatial sound, and seamless integration with my Apple ecosystem.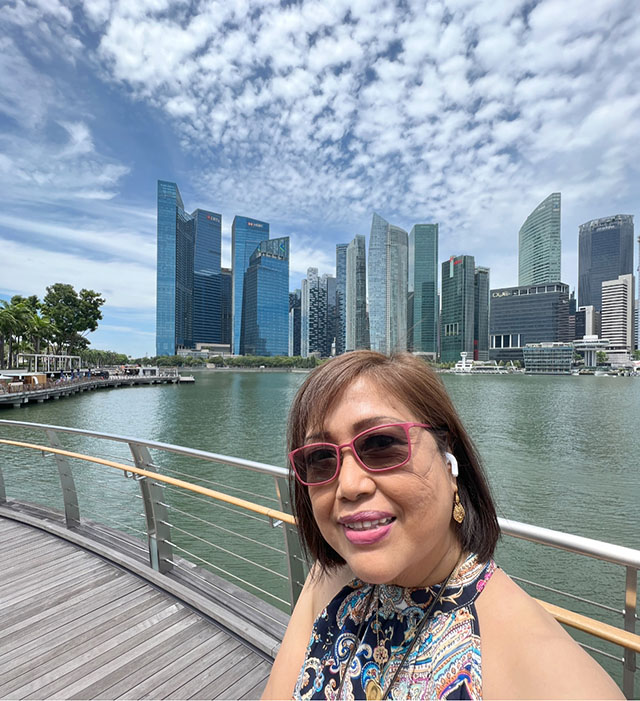 Since I have never owned AirPods before, I could not compare if the ANC of the Pro 2 is two times better. The ANC is very impressive, drowning out sounds from the real world like the busy traffic sounds across my daughter's apartment.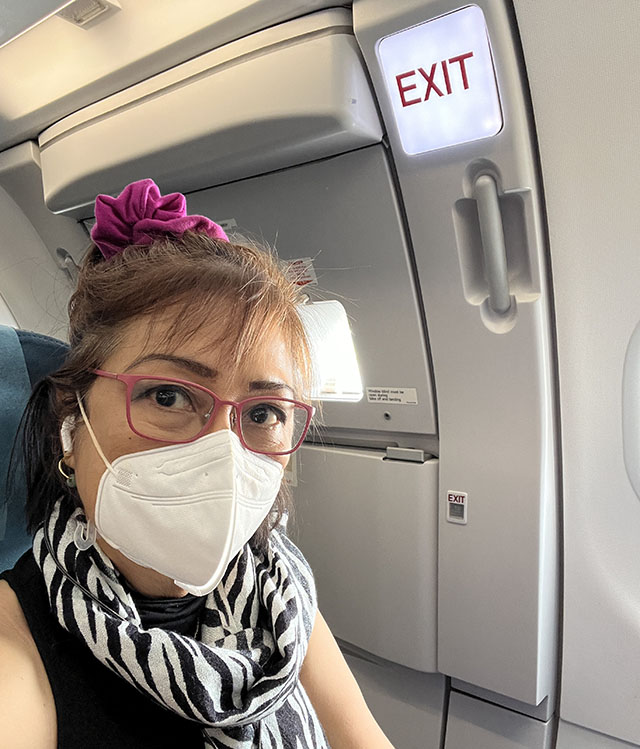 On my way back to Manila, I wore it on my flight, and I could say it blocked out the sound of the whirring jet engine sounds, the turbulence, and the nearby cries of a baby. Blocking all that noise is not advisable if it prevents me from hearing any announcement from the pilot so I switched to transparency mode. With the adaptive transparency turned on, it can protect your hearing by automatically lowering the volume of any loud sounds around you. What adaptive transparency does is it takes the loudest sounds above 85 decibels and reduces them without having to adjust the level of the sounds. As a content creator, using the Pro 2 as a microphone with ANC turned on gives me better audio quality if recording in a noisy environment.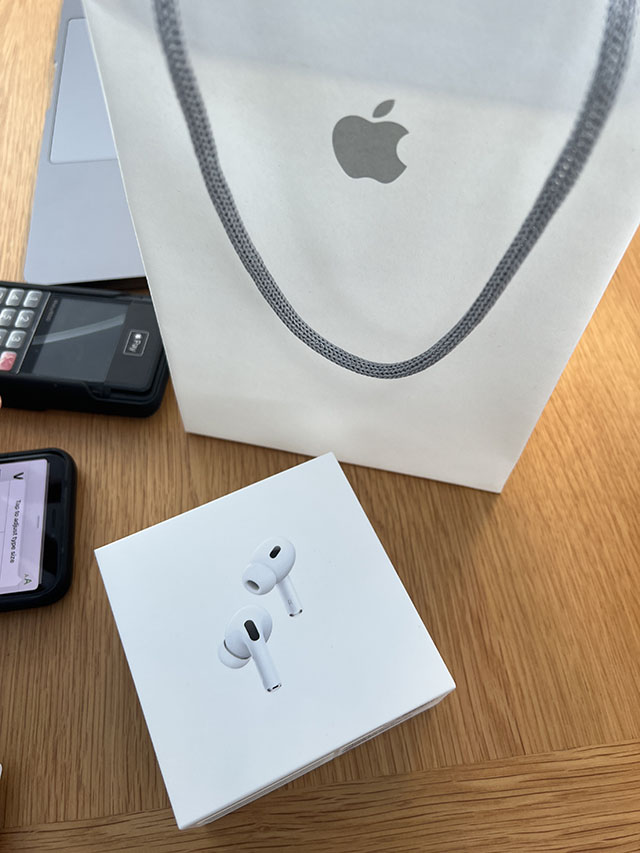 Personalized Spatial Audio is my next favorite feature. According to Apple, it creates an even more precise and immersive listening experience than standard Spatial Audio, which uses Dolby Atmos to create a richer, more immersive soundstage when listening to songs in the Apple Music catalog. My Apple workout music is now a three-dimensional listening experience, where every detail and every instrument feels clear and close. It felt like I was at a music festival in the thick of things and immersed in the throbbing sound. Workout has never been so energizing. Apple says that "with the power of the new H2 chip, AirPods Pro unlocked breakthrough audio performance — including major upgrades to Active Noise Cancellation and Transparency mode — while also offering a unique way to experience Spatial Audio that's even more immersive." If you are subscribed to Apple Music, you could listen to select songs in Spatial Audio with Dolby Atmos.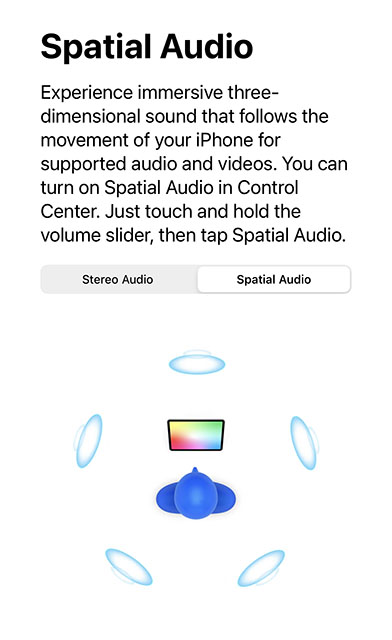 I never realized that AirPods work seamlessly with the rest of the Apple ecosystem. If I come from outside and enter my office to work on my MacBook, I will get this prompt asking if I want to connect my AirPods to it instead. When you're signed in using the same Apple ID on your Apple devices, supported AirPods connect to whichever device you're listening to.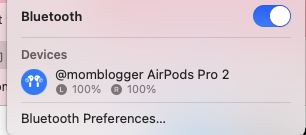 Of course, there are other features to look forward to. Apple made the touch controls intuitive and simple by lightly swiping up or down on the stem of the AirPods. Aside from the lightning cable, you could charge the case with an Apple Watch charger, Apple's MagSafe Charger, and Qi-Certified Charging Mat. The new MagSafe charging case comes equipped with U1 technology and a speaker for the precision finding of misplaced AirPods. You would also get four pairs of silicone ear tips with different sizes ranging from large to extra small. With multiple charges in your case, you could get up to 30 hours of listening time (ANC on) and up to 24 hours of talk time (ANC on).
You could personalize your charging case with a mix of emoji, names, initials and numbers when you order at the Apple Store. Such customized design would also show up on the screen as you set up and pair the unit with their iOS device. Priced at P14,990 at the Apple Store, it is not yet available for shipment to the Philippines.
First published at the Sunday Business & IT, The Manila Times