Tags
Related Posts
Share This
Globe's newest TVC featuring Kris Aquino
Add a plus one if you want to recommend this post to your network.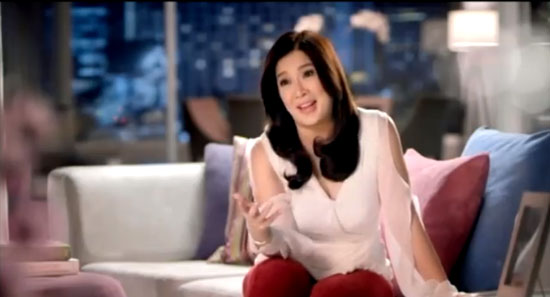 Here is Globe's newest TVC featuring renowned TV actress and host, Kris Aquino. She shares her Globe story from the first time she got her "0917" in 1996, to her own experience after the network upgrade in her area.
I know some of you have been complaining of the network but soon, the upgrade will be complete. To know when it's coming to you check out http://network.globe.com.ph/.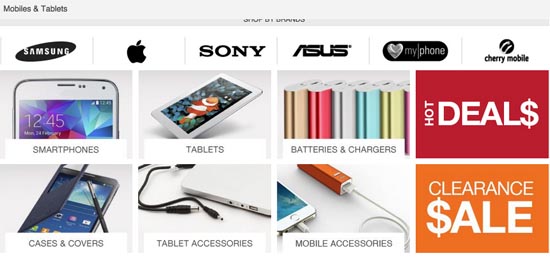 Shop for your mobile and tablet needs at Lazada
Read the
Disclosure and Privacy Policy
of this blog