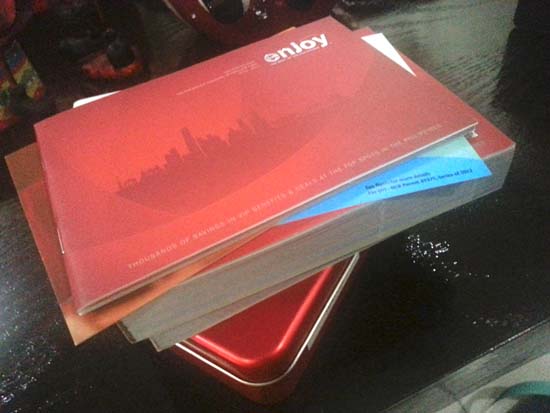 Who doesn't love bargains? There are many to choose online but how convenient are they when someone as tech savvy as myself wants to check it asap? Having a privilege card is useful to carry around when the deal offers a regular discount but vouchers are for one time use only. Carrying these vouchers are not practical for sudden visits to restaurants or salon.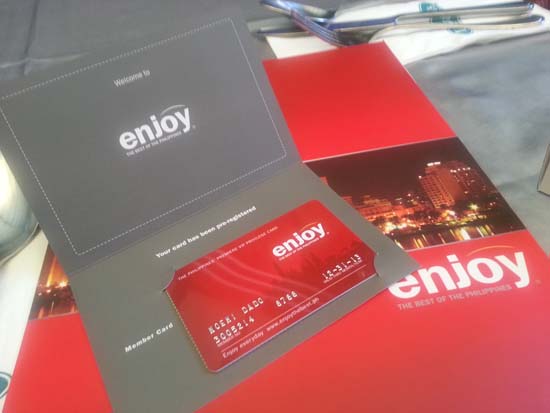 Enjoy Philippines has a VIP privelege program but it recently makes the best bargains a lot more convenient with the new Enjoy VIP PH mobile app. I don't need to carry a bunch of cards everytime I have to go out.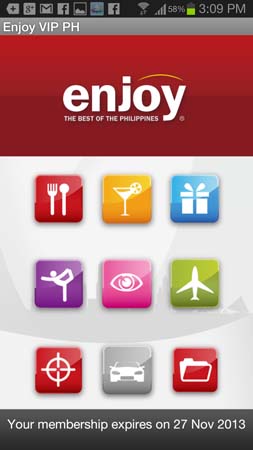 Enjoy members just needs to flash their Samsung smartphones (selected models) at a participating establishment's frontline staff to avail of exclusive discounts and bargains. Certain models only work with the Enjoy PH Mobile app. These are the Galaxy tab 7.7, Galaxy II, Galaxy S Advance , Galaxy Note, Galaxy Tab 2.7.0, Galaxy Tab 10.1, Galaxy S III, Galaxy Note 10.1, Galaxy Note 2.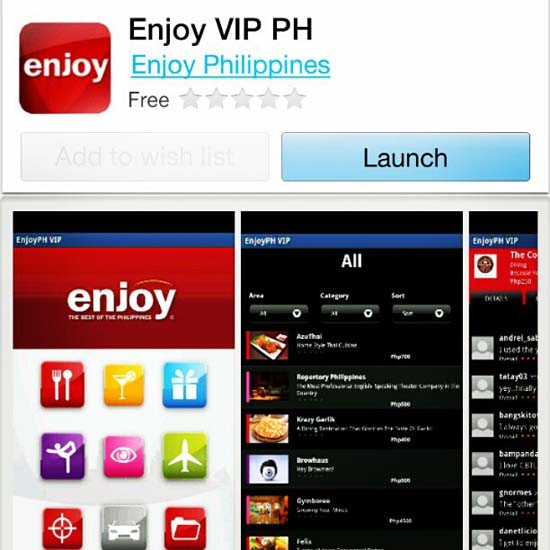 You need to download the app at the Samsung app store and register as a new user of Enjoy VIP PH.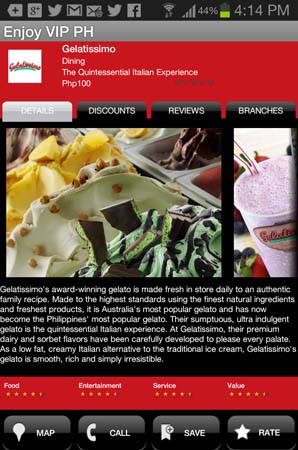 VIP privileges include Buy One-Take One deals offered at some restaurants, complimentary entrance at the nightspots, and exclusive discounts at popular shopping brands, spas and wellness centers and all with a flash of their Samsung smartphones. An example is Gelatissimo.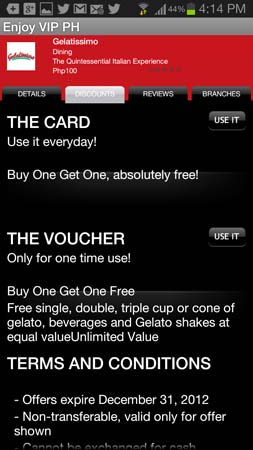 Just navigate to discount tab and choose whether to avail the card's regular deal (Use card) or the voucher ( use voucher). The deal with Gelatissimo is buy one, get one FREE single, double triple cup or cone , gelato , beverages, and Gelato shakes . Click use it.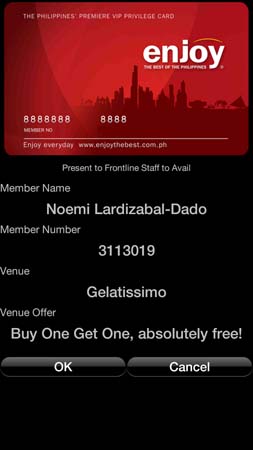 Present the deal to the establishment's frontline staff. Isn't that cool? There are other categories to choose from. Aside from dining, there is nightlife; shopping; health and beauty ; Live & Learn , Travel and Automotive. I am not into eating out too much but I will definitely avail of the health and beauty vouchers.
What bargains are you looking for?
For even bigger bargains, users can upgrade their membership to VIP status for just Php 995. For more information, visit www.enjoythebest.ph or contact customercare @ enjoythebest.com.ph
Enjoy VIP PH is available exclusively through the Samsung App Store.