Tags
Related Posts
Share This
New Tablet Plans from Globe
Add a plus one if you want to recommend this post to your network.
Own a tablet PC? or an iPad? or Samsung Galaxy Tablet ? I am sure you will need internet connection on the go if WIFI is not available. Actually I prefer a WIFI connection since it doesn't eat up much of the battery life . For those without a mobile WIFI modem, a tablet plan might just suit you.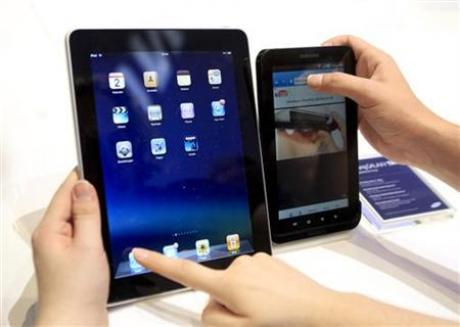 Photo Credit
Globe's Tablet Plans are the perfect complement to your spanking-new tablet. Whether you're a super social-networker or an expert app-downloader, you can choose the Tablet Plan that fits your style. All you need is a Globe SIM and you're ready to go. You can get a Globe Tablet Plan for as low as P499 a month, and that already comes with 50 hours of internet use on your tablet. If you live and breathe surfing, then the boundless browsing of Plan 999 could be your ticket to online nirvana. If you prefer prepaid, just load P 50 for a whole day of Super Surfing, or pop in P 220 for a full five days of net satisfaction.
Globe Head of Broadband and Mobile Data Services Manny Escosa explains, "Our customers love to use the internet and we want to give them the best experience possible, by providing more ways to stay online and surf to their hearts' desire. Our Tablet Plans give them lots of options to decide how they want to get connected with the gadget of their choice, with the plan that is a perfect fit for their lifestyle."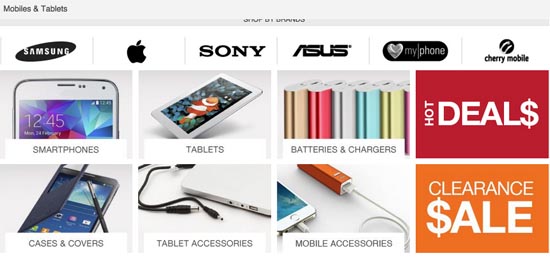 Shop for your mobile and tablet needs at Lazada
Read the
Disclosure and Privacy Policy
of this blog