Tags
Related Posts
Share This
Digital Picture Frames
Add a plus one if you want to recommend this post to your network.
Here's an interesting Christmas gift idea. With so many digital cameras in the market, pictures today now come in digital form. So instead of having them printed out, why not get a digital picture frame to display your photos? Digital picture frames come in all sorts of shapes, sizes and designs and have a host of unique features. Depending on what brand and model you get, you can have a screensaver-type display going on and have your frame show more than one photo!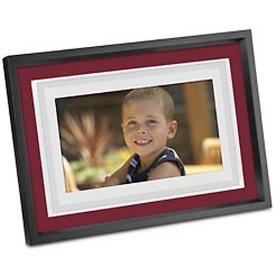 Kodak seems to be the most popular choice for digital picture frames, and Amazon has a great deal on the the P720 7-inch digital frame. The P720 is really easy to use – all you have to do is insert a memory card or a USB flash drive, and the photos will go on display. It has a touch-screen border, which allows you to create, edit, browse through albums, and view multimedia slideshows. Yes, you can have your slideshow play to music, and you can even use the digital picture frame to play videos. The P720 also comes in two decorative mattes (silver and red), allowing you to change the frame's look to complement your home decor. Available in Amazon for just $74.43.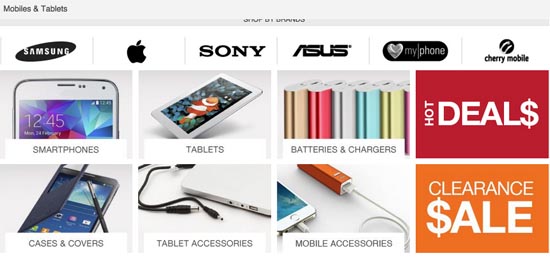 Shop for your mobile and tablet needs at Lazada
Read the
Disclosure and Privacy Policy
of this blog