Tags
Related Posts
Share This
Amazon Unveils the Kindle Fire
Add a plus one if you want to recommend this post to your network.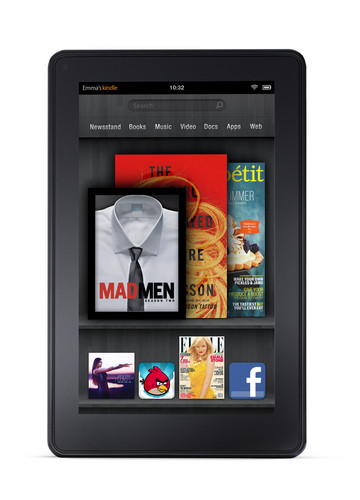 Finally, we have the first real contender to the Apple iPad! Amazon just announced a series of new Kindles – a low-priced one for just $79, a Kindle Touch for $99, and the gorgeous new 7-inch Kindle Fire. Retailing at only $199, the Kindle Fire seems to be a promising deal. Amazon worked over the rough edges of the Android OS and gave the Fire an easy-to-navigate interface and support from the new Amazon Silk browser. On Amazon Silk, users can do more than just read their ebooks; they can also download apps, listen to music, watch streaming movies, and store all this media in the device's 8GB internal memory. The Amazon Fire comes with wireless backup to the Amazon Cloud, and a whispersync feature so that two Kindles can swap books, movies, and other media. While it doesn't come with a camera or a 3G connection, it still looks like a fantastic device for on-the-go entertainment and it's definitely an attractive option for folks who don't want or can't afford to buy the iPad.
The Kindle Fire is now available for pre-order and will be shipped out on November 15, just in time for the holidays.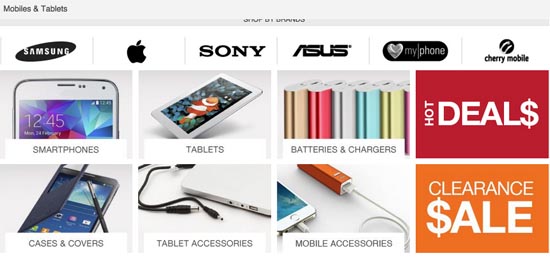 Shop for your mobile and tablet needs at Lazada
Read the
Disclosure and Privacy Policy
of this blog